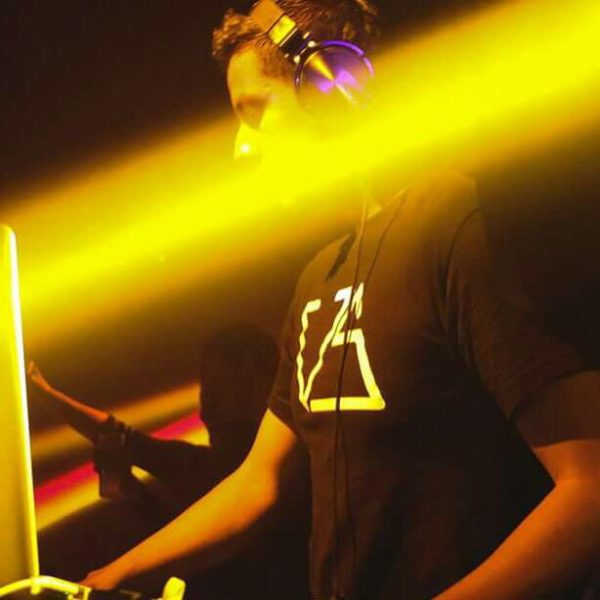 The dynamic duo US is on a mission to bring a fresh and exciting surge of EDM to the Dance music scene and they are doing just that. They have been making serious waves on the clubbing circuits with their catalogue of studio productions. US give us a round up of their successful year and a sneak peek into what's planned for 2019.
What's been your best memory this year?
Best memory has to be releasing our singles, and music video for 'Tainted', which took a lot of time and effort.
What lessons have you learnt?
We learnt to be patient with ourselves and create the best music possible.
Have you got a favourite release either from yourself or another artist?
Our favourite is 'Turn Back Time' released by us back in November.
Who has really impressed you this year?
Marshmello! I love how consistent and diverse he is with his music.
Do you have a funny gig memory from the summer?
Yes, during a set someone asked me to play a track which wasn't EDM a classic, I played it and funnily enough, it worked but was anxious first, but we love to try and cater for everyone.
Have you had to overcome any struggles regarding your career this year?
YES! quite a few, as well as dealing with personal/family issues and problems (losing my dog who passed away at 16 years of age, moving house twice) we've had to not take our foot off the gas at releasing music, its therapeutic for 'us', so regardless of what's going on we always try to stay on track.
Do you have any advice for people just starting out in music?
Be patient and believe in the process, whilst concentrating on your own music, don't watch or compare yourself to others.
What goals have you set for yourself next year?
We want to release more music and be more consistent.
Do you have any exciting stuff planned for the end of 2018?
Just to continue working on our next EP '20US', 'Turn Back Time' is our last release single wise this year.
Can you let us in on an exclusive of what you have planned for next year?
We will be releasing 2 EP's in 2019, sssshhhhhh!
US Online
www.soundcloud.com/usmusic-500483898