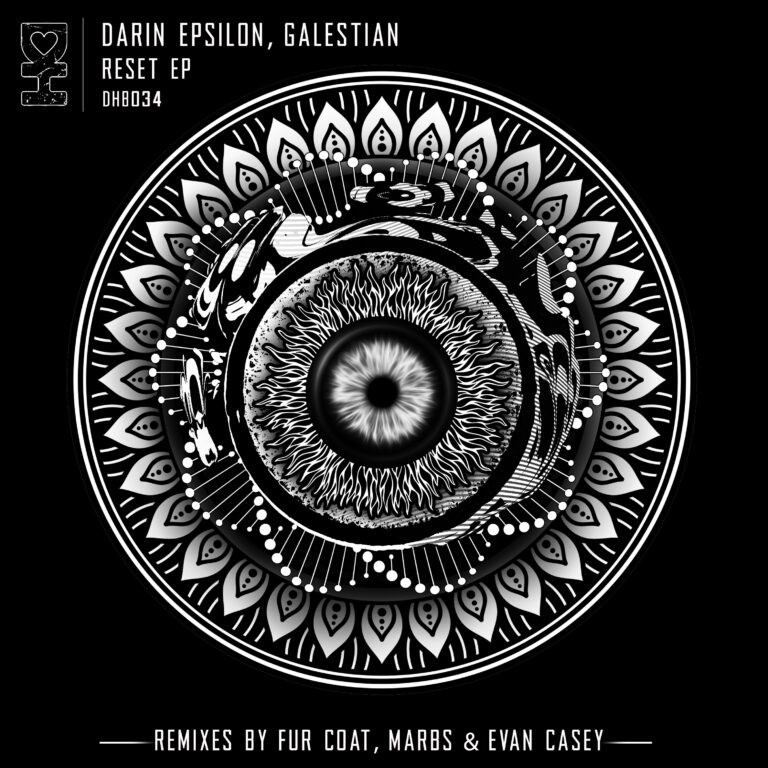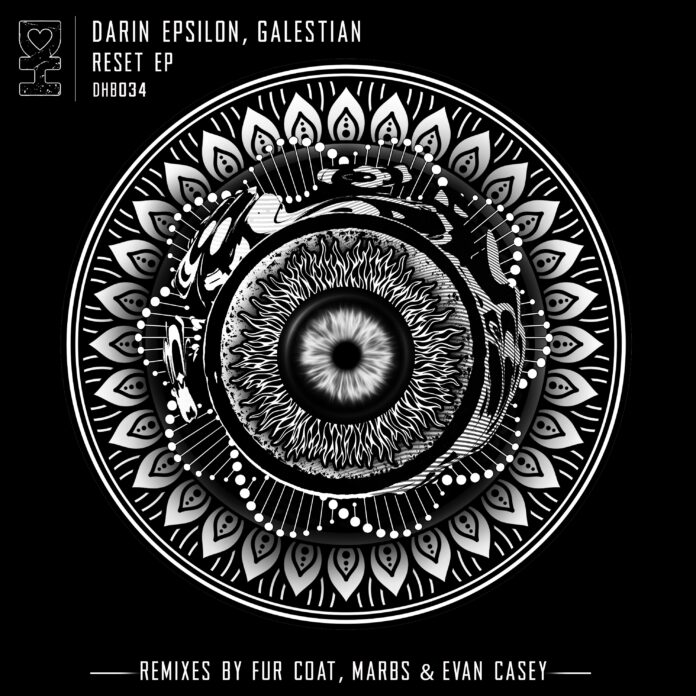 The LA born Melodic House & Techno DJ and producer Galestian is back with an electrifying new release! As an artist, he always attaches importance to connecting with his fans with his music. You might remember him from his memorable Exclusive EKM Guest Mix and Worlds Apart EP. Make sure to check them out if you haven't already, absolutely worth your time! For this rousing new tune, Galestian teamed up with the globally praised DJ / producer, Darin Epsilon, who is one of the front runners when it comes to Melodic House & Techno music. Today, we are featuring two versions of the track, Darin Epsilon & Galestian – RESET, and Darin Epsilon & Galestian – RESET(Fur Coat Remix). Seeing the union of such avant-garde artists in their genre got us really excited. So, without any further delay, let's get down to this new Galestian & Darin Epsilon song!
The original mix instantly kicks off with an energizing and playful drum melody with jolty kicks, roomy claps, and wavy percussion. Shortly after, some obscure, mechanic pad melodies initiate the melodic outline. These melodies almost feel like they are from outer space. A spellbinding key melody then comes in to spice up the mix and boost the liveliness. As you progress through this new magical Galestian & Darin Epsilon song, you will realize how beautiful the melodic structure is. One can play this transporting opus over and over again without noticing how time flies.
Coming up next is the Fur Coat remix of RESET. This remix feels like it's the continuation of the original mix, because they are somewhat similar and different at the same time. With a space-like composition, the vibe is similar to the original mix. Instrumental components sound deeper and more spacious compared to the original, and this generates a different ambiance. Similarly, the pads are futuristic and other-worldly, building a grandiose and enigmatic aura. As you listen to this remix, you will travel through the ups and downs as the intensity level shows fluid diversity. Altogether, with Fur Coat's touch, this melodic opus changed shape and gained a bewitching, mystical aura.
We suggest you check out both the original and remix of RESET, because they are equally as mesmerizing! To be honest, we were anticipating something special with groundbreaking artists coming together like this, and it is safe to say that we got what we expected… and more!
Stream Darin Epsilon & Galestian – RESET on SoundCloud below!
Stream Darin Epsilon & Galestian – RESET (Fur Coat Remix) on SoundCloud below!
Looking for more music like RESET?