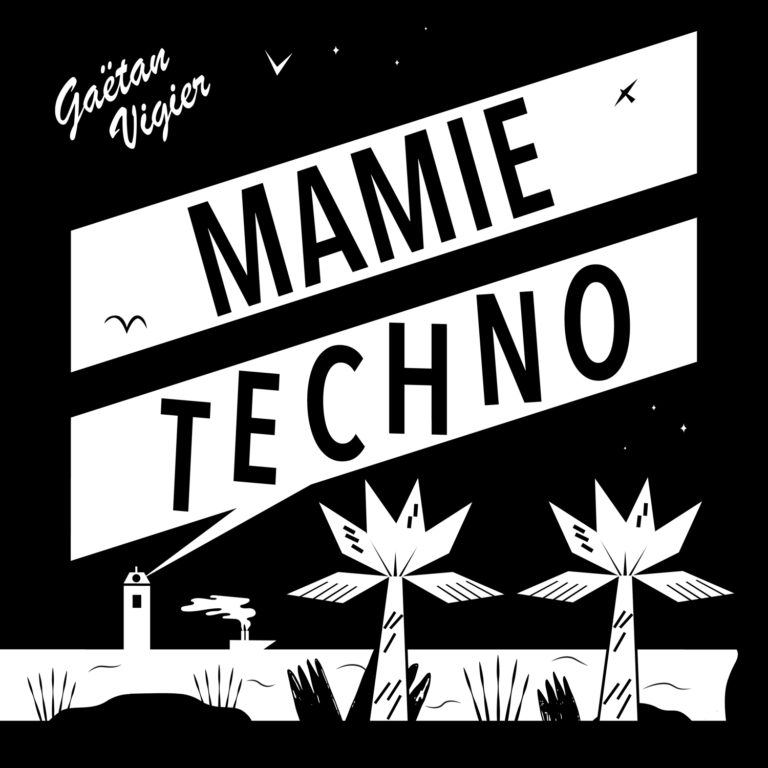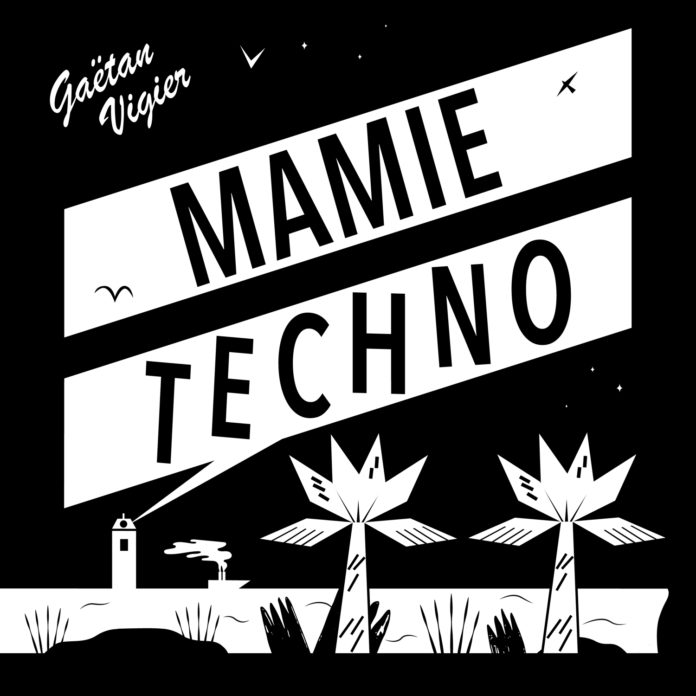 Gaëtan Vigier – Radio Clones FM is an absolute delight for fans of the Electro/Techno sound from the likes of Mr. Oizo, Vitalic and Boys Noize. It is bangin' and delivers an exhilarating amount of energy. Gaëtan definitely delivers a fresh blend of Indie Dance, Electro and Techno with a stylish French flavor. This extremely intoxicating sound seems to be almost exclusive to French producers (or at the very least European), nobody else can pull off such a fluid and playful mingle of Techno and Electro. The track will be part of the Mamie Techno EP, along with 5 other tracks, and will be available on may 31st. Check out the promo videos and listen the two first singles from the EP below.

Make sure to follow Gaëtan on Soundcloud and Youtube to stay up to date on his future releases and tour dates.
Stream "

Gaëtan Vigier – Radio Clones FM" on Soundcloud

below and pre-order the Mamie Techno EP on itunes.

Check out the Promo Videos for the EP
More about Gaëtan and the Mamie Techno EP:
Multifaceted French musician, Chrono Triggers has unleashed projects as numerous and varied as the machines and techniques that he has come to master. His "Mamie Techno" EP set for release on May 31st will be his first body of work under his real name "Gaëtan Vigier", on his own label imprint, Arcade Bit 1. Exploding with a rare blend of Electro House – New Disco and various sound designs, he returns with some new tricks and gears that will compel you to dance!
Follow Gaëtan Vigier on:
Soundcloud
Youtube
Facebook
Instagram
Follow EKM.CO on:
Spotify
Soundcloud
Youtube
Facebook
Twitter
Instagram