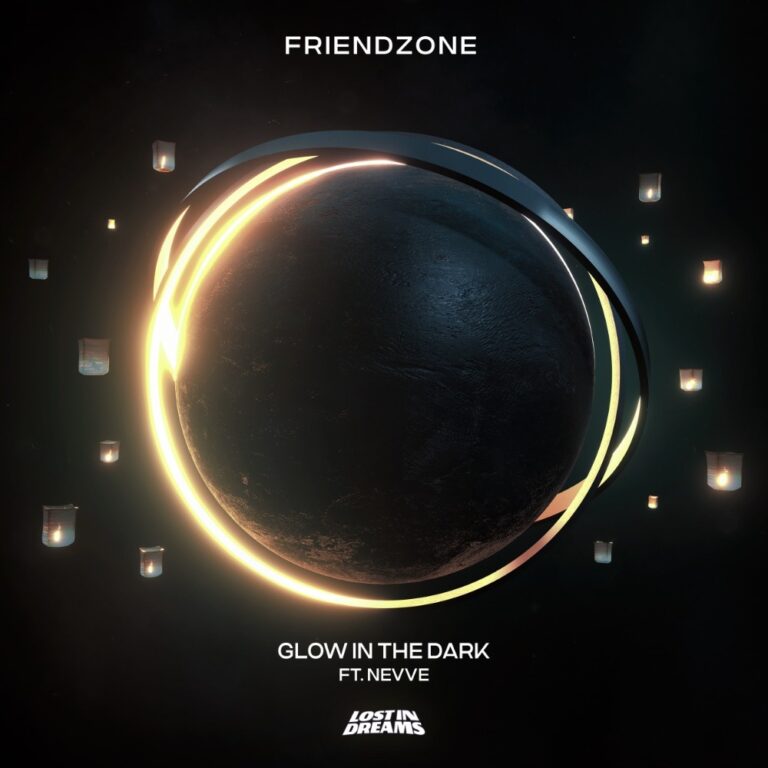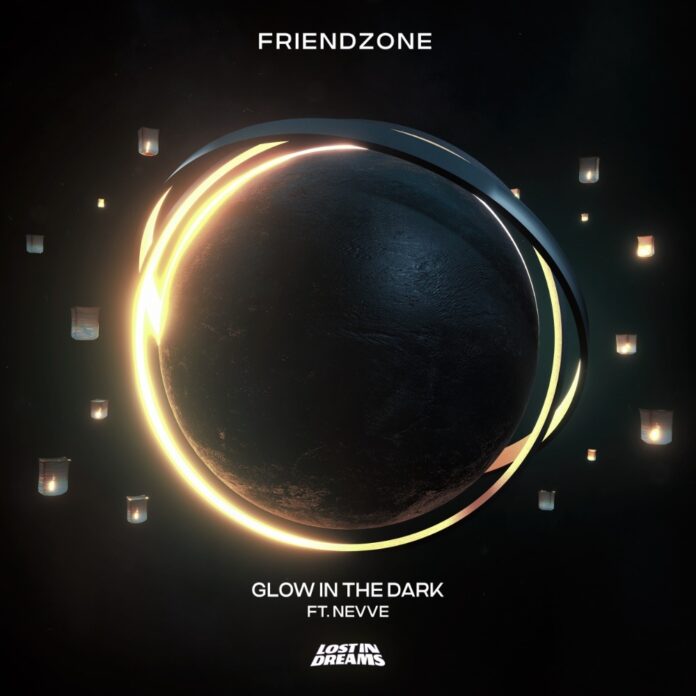 It's no doubt that the musical influence of Friendzone goes beyond electronic music. With a widespread influence in producing Cloud Rap in the likes of Yung Lean to vibrant Future Bass confections, Friendzone is already musically adept. When you combine their talents with Nevve, it's bound to be flawless. Singer Nevve always brings a melodic sweetness to EDM, and her vocals glow just right every time. Nevve's appearances on "Now Or Never" and "Wild Ones" are just as graceful as the remixes of "Gunning For You" and "You're The One." In addition, the Bay Area duo also previously released an outstanding remix of "Crazy While We're Young" from Crystal Skies & JT Roach via Lost In Dreams records. This time, they're back on the label with "Friendzone – Glow In the Dark ft Nevve." This new Friendzone music embraces Future Bass at its core, while adding a touch of filthy Midtempo Bass, with Nevve's melodic ventures taking the lead.
This new Friendzone music takes advantage of Nevve's voice and the foundations of Future Bass to create a mellifluous tune. With Nevve's emotional cues, Friendzone's adventurous production finds its footing with her melodic trajectories. And the result definitely delivers well, interlocking every harmony alongside its rhythm. Additionally, Nevve's lyrical profundity takes the spotlight with its passionate climaxes. While the arrangement augments with a neon-colored synth hook, the ever-growing ambiance from Friendzone is like no other. With sonic quirks taken to the max, this song becomes a euphoric Future Bass anthem. Without a doubt, this track is powerful, but it is also comforting with its cathartic moments. The biggest takeaway of "Friendzone – Glow In The Dark ft Nevve" is its feel-good factor that'll fulfill you with fiery emotions.
Furthermore, "Glow In The Dark" is the perfect soundtrack for a memorable festival night that'll keep you pining for more. Indeed, this song is defined by the EDM-seasoned musicality of Nevve, the extremely talented singer. Her vocal hooks hold down the chorus with conviction, alongside its compelling verses. For bass-loving dance nerds with an affinity for melodic Future Bass, "Glow In The Dark" is a definite jam. "Glow In The Dark" is available now via Lost In Dreams. You can also find more streaming options HERE.
Stream "Glow In The Dark" on YouTube below!