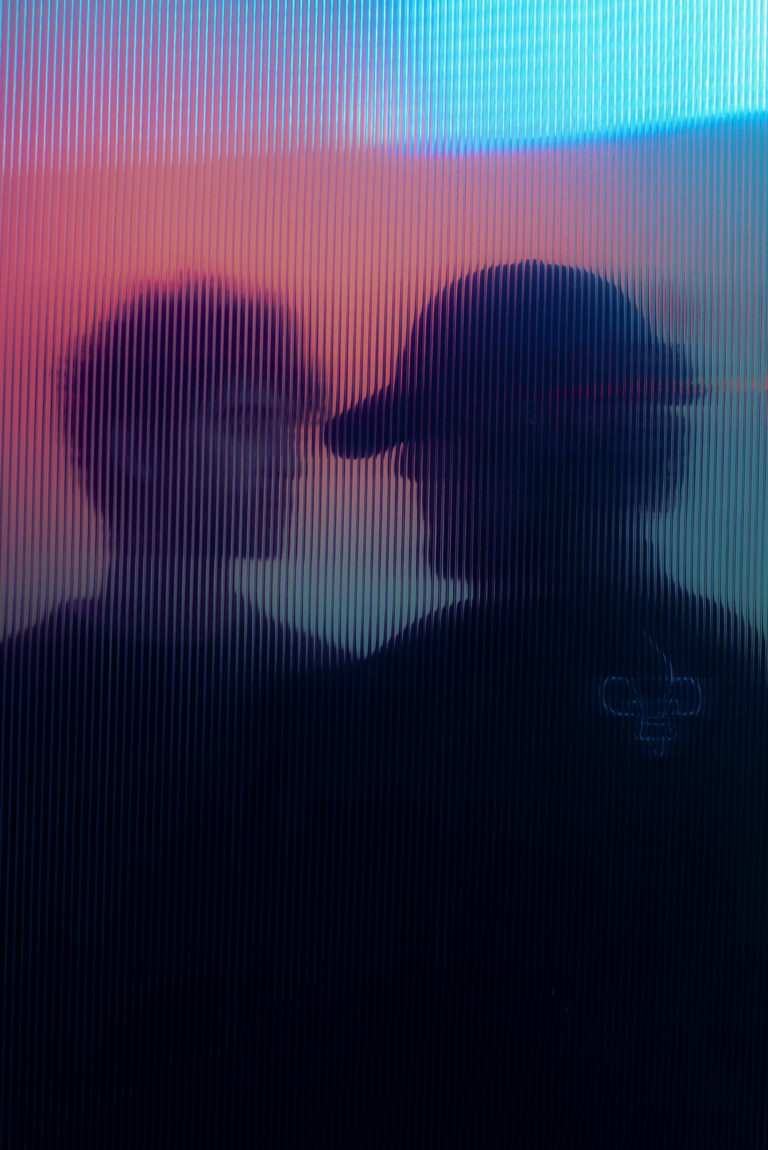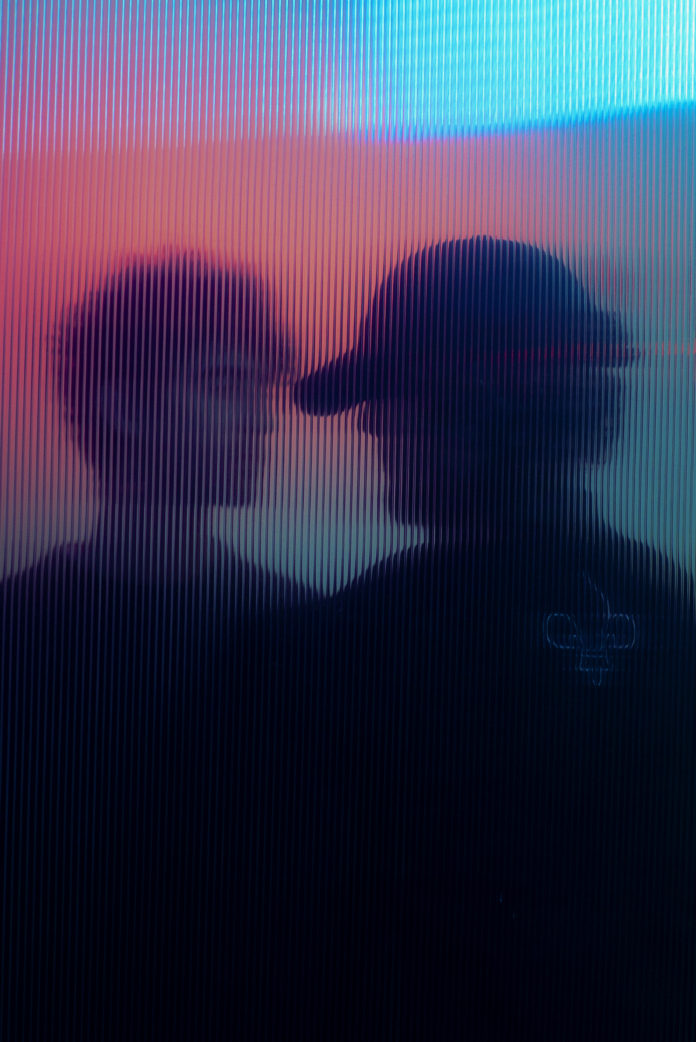 Mysterious French duo ELSE have a 5-track EP coming up later this year, entitled "Sequence Part I", and we can't be more excited! From the moment that we heard the single "Back to 8", we were simply mesmerized by this masterpiece. Yes, I said masterpiece, you read that right! Although we almost never use that word, this piece of art absolutely deserves it. ELSE's sound is quite unique, it delivers a mingle of Downtempo and Melodic Techno with hints of Ambient and, of course, French Touch.
"Back to 8" just grabs you by the feels, the emotive and extremely immersive melodic arrangements will transport you into a deep musical journey. It has a very avant-gardiste and cinematic feel, it has a fascinating way to captivate your attention and bring emotions.
As if "Back to 8" wasn't legendary enough musically, award winning French directors Adrien Lagier & Ousmane Ly got the duty to create the official music video for the opus and they didn't disappoint! The directors absolutely exceeded expectations and delivered a remarkably shot video that offers a stunning style. My first instinct after watching it was right away to watch it again. It is already a contender for our music video of the year. Out of the almost 40 000 views in less than a week on Youtube, at least 1000 must be ours!
Adrien & Ousmane say:
"'Back To 8' depicts a day in the life of Amine, a young man living in Montfermeil, a commune in the eastern suburbs of Paris during the 2005 riots. We wanted to portray a realistic view of the city through the eyes of our protagonist, presenting moments of life in the midst of this sensitive period".
Stream ELSE – Back to 8 on Spotify and Youtube below and grab your copy HERE!
More about ELSE:
'Else' is a music duo hailing from Toulouse, a city in the South East of France. Their two first EPs 'Pacific' (2013) & 'Mirage' (2016) included powerful tracks such as 'Her movie', 'Mirage', '1979'.
More recently they have released their singles 'Sonora', 'You' & 'Ambre'.
Not only is 'Else' known for their production skills, their have been delivering impressive musical and scenic performances during their live shows held in prestigious French and Asian venues.
The release of their next EP is scheduled for September 2019, 2 singles are also planned before. The first single « Night Thoughts » was released on June 26th 2019 and the second single « Back To 8 » is out now, both with music videos!
Follow ELSE:
Facebook.com/elselordre/
Soundcloud.com/else-official
Instagram.com/else.lordre/
Spotify.com/artist/2tUUqZeqBYInHt3aDp3a1B?si=S4CRSjO-QiWrhr7j5UCrXw
Join us on:
Spotify
Soundcloud
Mixcloud
Youtube
Facebook
Twitter
Instagram