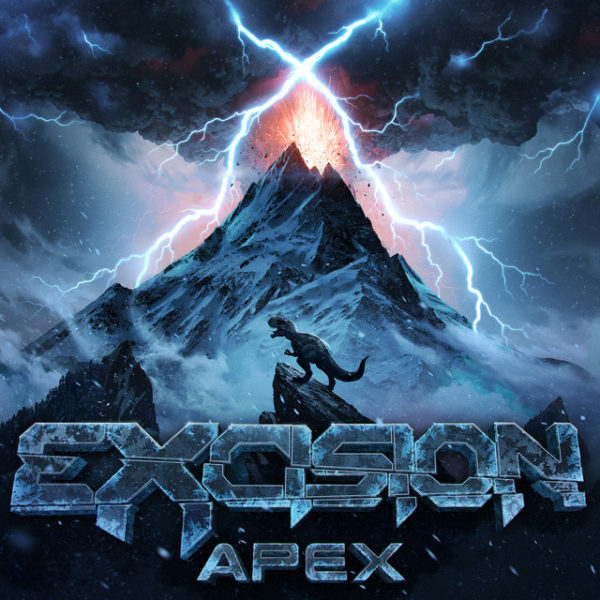 Excision is back. After taking his time to complete the project, he has just dropped a new LP titled Excision – Apex. Some fourteen tracks in length and featuring several collaborations, this shows an evolved style from the producer and DJ.
No longer solely focusing on making floor-shaking dubstep, this album shows that is he able to incorporate guitar and expressive vocal cuts into one cohesive listen. The likes of "Wake Up" with Sullivan King and "Gold" featuring Illenium are examples of this, but for the die-hard fans there are thunderous tracks like "Exterminate" and "Power."
We are thoroughly enjoying this collection from Excision, and think you will too. Give the whole thing a stream below.
Follow EKM.CO on:
Spotify
Soundcloud
Youtube
Facebook
Twitter
Instagram
Looking for music promotion?
Submit Here