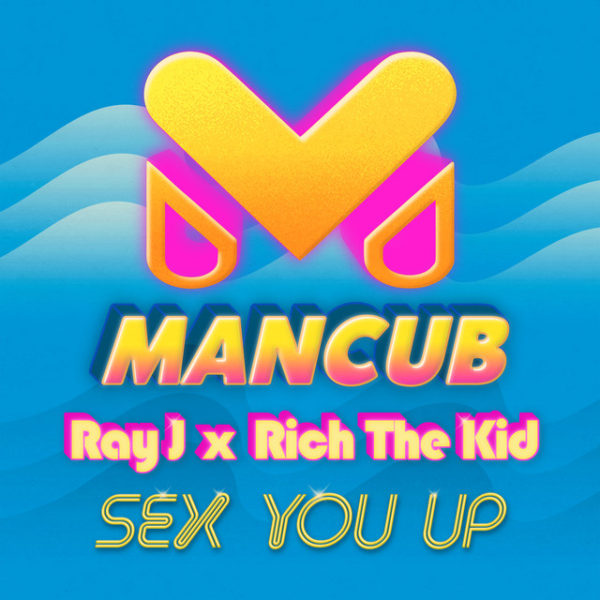 Some of the best songs have a little something in them that draws you in: a recognisable sample or a hook you're familiar with. ManCub, the London based producer and engineer whose counts Mark Ronson amongst the names he's worked with, is able to create one.
On his debut major label outing, he brings "Sex You Up" to the table. It goes one better by throwing in not one but THREE classic and memorable hooks from 90s R&B tracks, making a contemporary hit with immense throwback appeal. Musically, it weaves itself between the loose vibes and tempo of tropical house with EDM top-lines.
ManCub secures the vocal services of Ray J and rapper Rich The Kid, who both add texture with their hooks and verses. "Sex You Up" is out via release by VirginEMI and you can listen to it here.
Follow EKM.CO on:
Spotify
Soundcloud
Youtube
Facebook
Twitter
Instagram
Looking for music promotion?
Submit Here