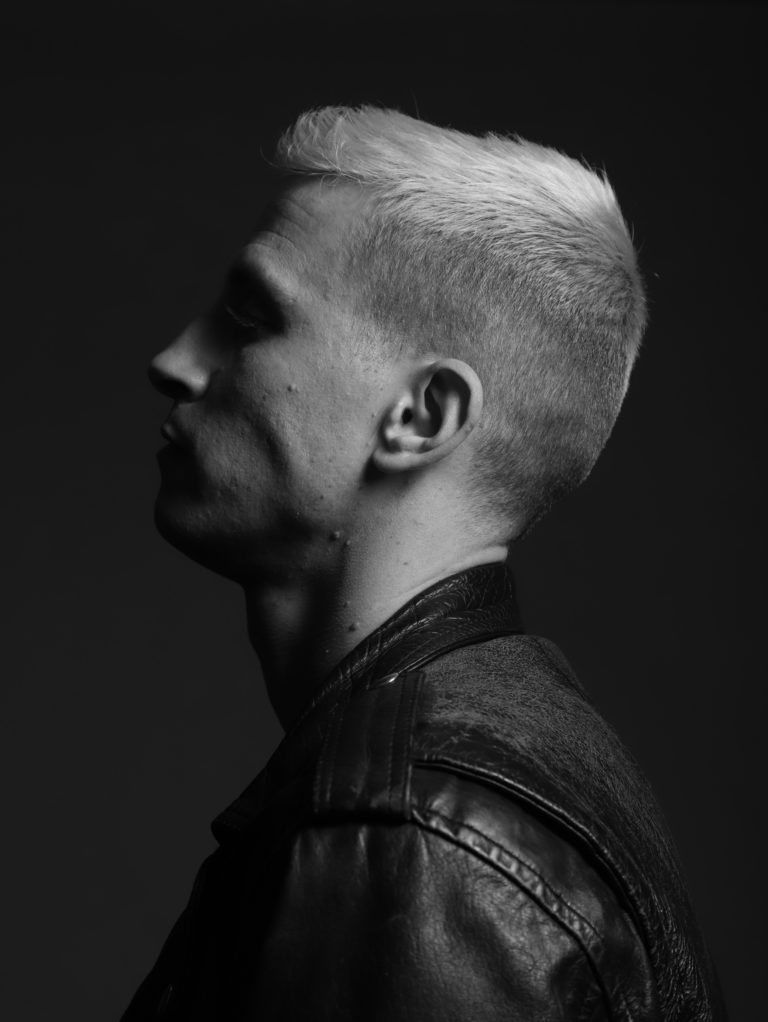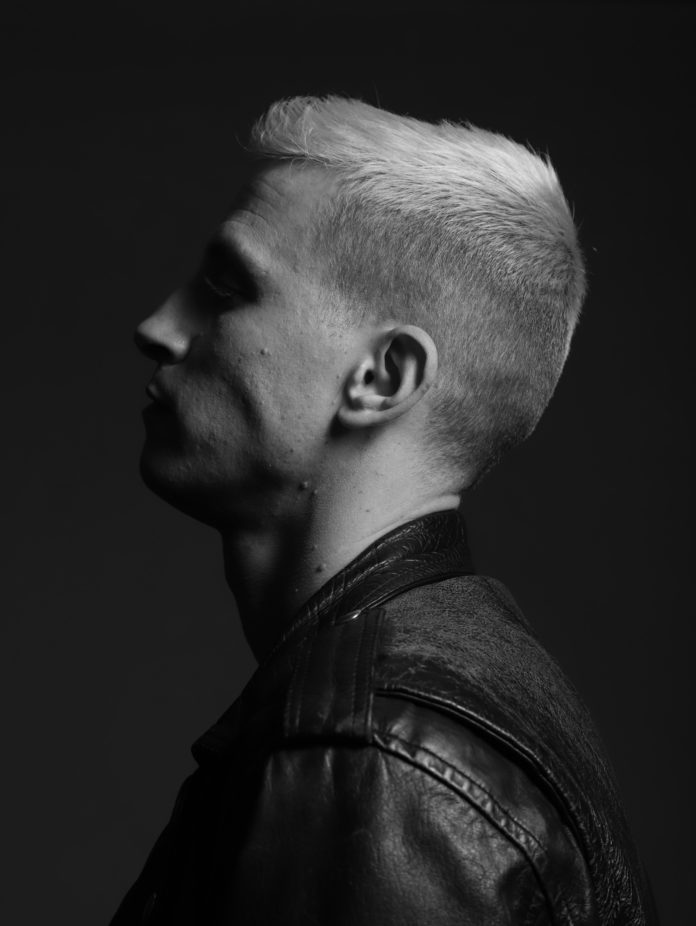 All eyes are on Eli Brown and it is not surprising. After all, he has got the entire world dancing to his tunes 'My Life,' 'Moving' and 'Change the Situation.' He has also garnered the attention and support of mainstream DJs such as Calvin Harris, Carl Cox, Fisher, Annie Mac, and Claude VonStroke, just to name a few. Brown is now back with his latest song, 'Desire.' Issued by Armada Subjekt, the track has got all the dance music fans buzzing, including us, and we just can't seem to get enough of it.
Eli Brown's 'Desire' is a pure club anthem that we didn't know we needed. The track includes some heavy basslines and rippling melodies with an accurate sequence that keeps things propulsive. Beginning with airy pads, the song carries a hazy resonance early before quirky stabs and waves of percussion take over with a fascinating and energetic flow. The track's slow-building nature is definitely appealing, and the clustered claps and the vocal add a nice infectious touch to it.
'Desire' is a kind of tech house song that will certainly get everyone moving on the dancefloor. The track creates a surreal sonic environment with its mesmeric rhythm, while a chugging groove helps set the perfect club-friendly foundation. As the track progresses, Eli Brown introduces an epic drop which eventually leads to the breakdown where the atmospheric qualities of the vocal gets a chance to shine. As the vocal narrative grows, its hypnotic roots take hold of the evocative resonance.
'Desire' is a full-on banger that will get a lot of tech house DJs to include it in their sets. It is the type of track that will keep the energy of the club alive and kicking at peak time. Considering how beautifully the song has been crafted, it proves that Eli Brown is definitely a staple name on the dance music scene.
Stream 'Eli Brown – Desire' on YouTube below and grab your copy HERE!
You can also enjoy the song on Spotify and Soundcloud!
More About Eli Brown:
Eli Brown has rapidly established himself as an artist of real distinction in the house world, with his records making an immediate impact upon a flurry of the industry's biggest names. Having grown up in Bristol, Eli Brown was exposed to a rich array of different musical influences from Jungle to Rave music, form Drum n' Bass to House. Bristol's musical heritage has helped define Eli Brown's sound in an overcrowded House Music scene where he stands out from the rest. His talents have garnered key support from every corner of the dance music spectrum, with the likes of Carl Cox, Green Velvet, Fisher, Claude VonStroke, Black Madonna, Denis Sulta, Calvin Harris & Annie Mac, all endorsing the Bristolian's productions.
Singled out for his gritty style, Eli Brown's productions are renowned for their singlary sinister approach, creating twisted dancefloor hits packed with vibrant club-ready energy. Self-taught in both his skills behind the turntable and his powerful production prowess, Eli's route to stardom was fast-tracked when Skream signed his 'Can You Feel It/Acid Test' EP to his 'Of Unsound Mind' label.
This debut soon led to his follow up EP, 'Got The Power/Tech This Out' in 2017, as well as a collaboration with Skream himself on 'Lagos'. His 2017 track 'Sumatra' – released on Toolroom – proved to be one of the biggest selling tracks of the year, with BBC Radio 1 tastemakers Annie Mac and Monki offering the Brit continued support on the airwaves.
Adding the likes of Green Velvet's Relief Records, Solardo's Sola and elrow to his ever-expanding accomplishment list, 2018 saw Eli Brown balance a stacked release schedule with a busy tour diary. He made his first appearance at Miami Music Week, toured to South America including two separate runs in Ecuador & Brazil and also made his debut at iconic London club fabric (a personal highlight for the Bristolian).
Jump forward to 2019 and it's clear that Eli Brown is showing no signs of slowing down. The UK producer has been on a prolific streak with anthems like 'Brazil' (Repopulate Mars), 'Inside My Head' (Black Book Records) 'Our Love' (Truesoul) and 'BS48' (Big Beat) causing damage on the international club circuit. Not to mention debut releases for Ultra Records and Alan Fitzpatrick's We Are The Brave and Defected. Eli Brown's recent hit collaboration with Solardo, 'XTC', is currently hitting the dizzy heights of daytime Radio 1 after becoming Annie Mac's 'Hottest Record In The World' – Eli Brown's second hottest record in less than six months!
As the summer of 2019 draws to a close, Eli Brown steps onto the global stage to announce his first world tour, Come Together World Tour, off the back of his Come Together EP (We Are The Brave). Spanning over 3 months, the Come Together World Tour will see Eli Brown reach every corner of the globe, including debut performances in Singapore and Japan as well as highly anticipated returns to Eli Brown strong-holds such as USA, Canada, Brazil & Ibiza.
A raw and caustic talent, Eli Brown continues to cement his reputation as one of dance music's most innovative and forward-thinking DJ & producers heading into 2019 and beyond.
Follow Eli Brown:
Spotify
Soundcloud
YouTube
Facebook
Twitter
Instagram
Join Us On: