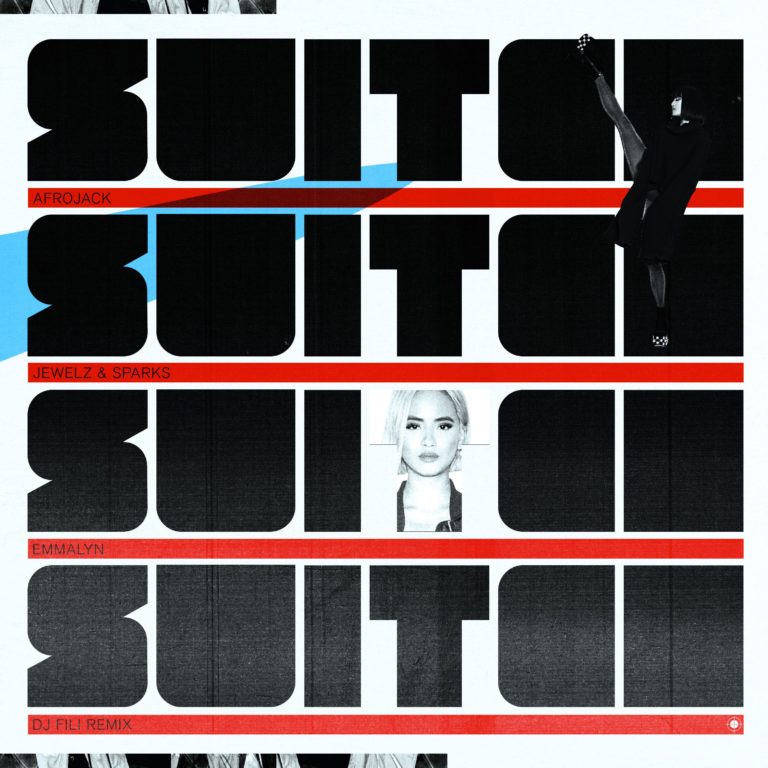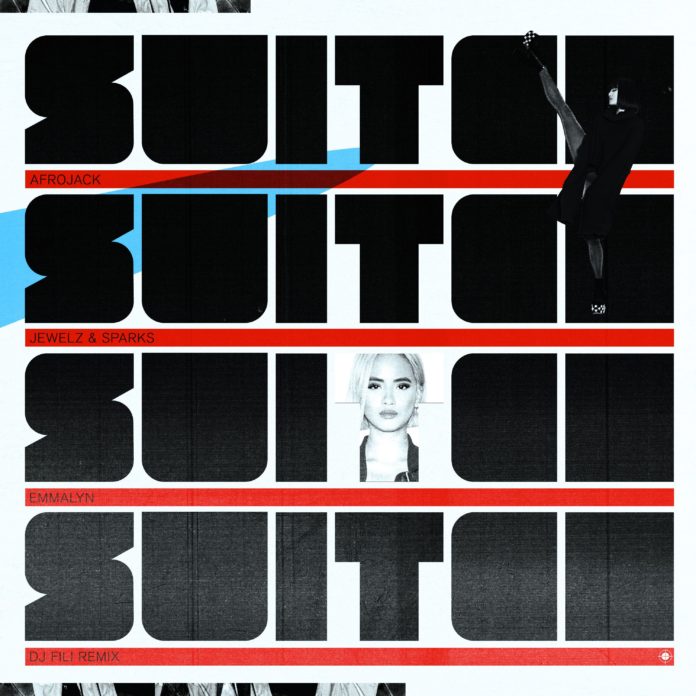 DJ Fili has a knack for producing melodious EDM songs. He first captured the attention of dance music fans when his remix of Kacey Musgrave's 'High Horse' came out in 2018. The track featured many funky elements along with bouncy basslines which instantly made it a go-to song for many DJs to spin in their sets. He has since issued many groovy remixes including his latest, 'Switch' by Afrojack, Jewelz & Sparks, and Emmalyn. Listening to this song is nothing less than a blissful experience and offers a great compliment to the original.
DJ Fili's version of Afrojack, Jewelz & Sparks, and Emmalyn's 'Switch' is what defines wave music. It has all the elements that the best wave music artists use in their productions. The track kicks off with some excellent drive and gives off a chill vibe. It is a joyful mix of heavy basslines and retro-sounding synths that fuses perfectly, creating a smooth progression with echoing melodies. He excels at creating a dreamy atmosphere with pulsating elements and the cathartic vocal on top, this track is a trip to paradise.
The remix version of 'Switch' by DJ Fili has a very enticing effect. The infectious rhythm of this tune will get you to tap your feet on the floor when you play it on a powerful subwoofer. The track emphasizes on the hypnotic synth waves and rolling bass, giving it an extra flair. At the same time, the buoyant pads brings a delightful emotion. This is an exalted remix that rides over an extraordinary beat and softly uplifting energy which captivates and transports the listener.
DJ Fili's take on Afrojack, Jewelz & Sparks, and Emmalyn's 'Switch' features unique percussive elements that add a wonderful resonance to the track. It is an fascinating remix that showcases just how creative and talented he is. Upon listening to the song, you will get hooked to his ridiculously addictive sound which will make you crave for more of such releases from the DC-based producer.
Stream 'Afrojack, Jewelz & Sparks feat. Emmalyn – Switch (DJ Fili Remix)' on YouTube below and download it for FREE HERE!
You can also enjoy the song on Soundcloud!
Follow DJ Fili:
Website
Soundcloud
YouTube
Facebook
Twitter
Instagram
Follow Us On: