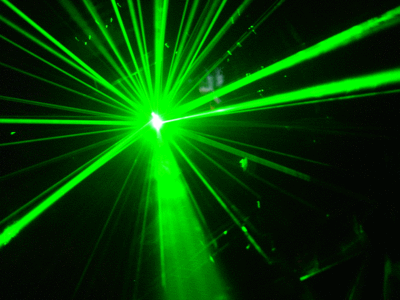 Right after our Rock VS Progressive House special feature, I felt the need to drop a few "harder" Electro/House songs. This post is special, 2 of the featured tracks can't be downloaded anywhere else, 1 is a brand new EKM exclusive and one is my favorite Electro song at the moment, I'll let you guess which is which! All 15 electro bangers are free downloads and features: Andy's Ill, Chris Trip, Crookers, Dada Life, David Guetta, Etienne de Crecy, GLOWINTHEDARK, Hijack Da Bass, J.Rabbit, Kayliox, Nicky Romero, Krewella, MVEMNT, Phat Funk, RVBRA, Skylapse, Valentino Khan, Wallie & Your Friends. There's a flavor for every taste but they all go hard in the paint, grab these gems now and share the fun!
PS: Kayliox's killer EKM exclusive remix of Krewella & Nicky Romero's Legacy will be a free download when they reach 150 followers on soundcloud! Follow them now!
PS2: That J.Rabbit "Ladies Night" track is simply insane!!! Big Dirty Electro with a fun Indie Dance / Nu Disco feel to it!