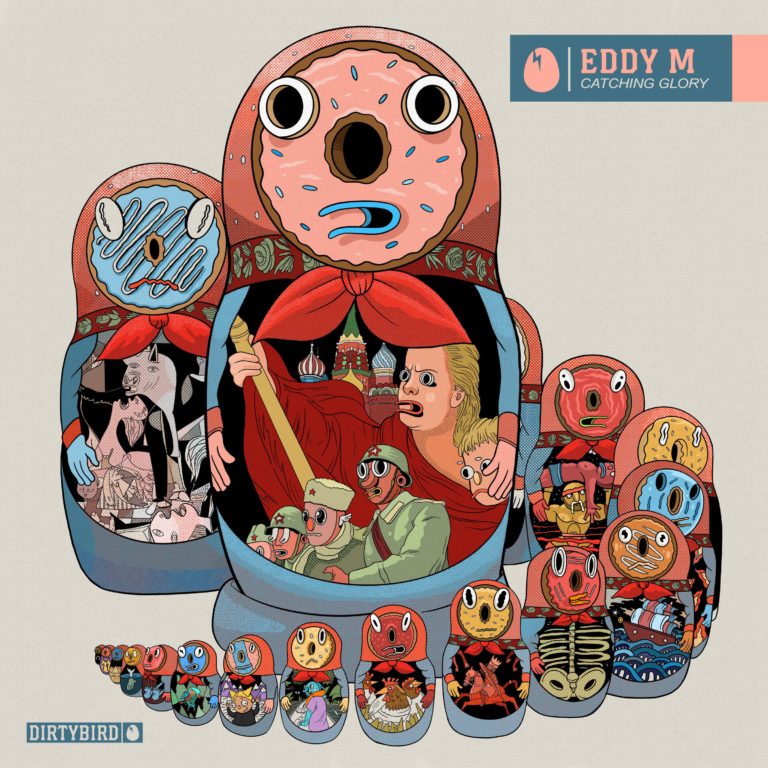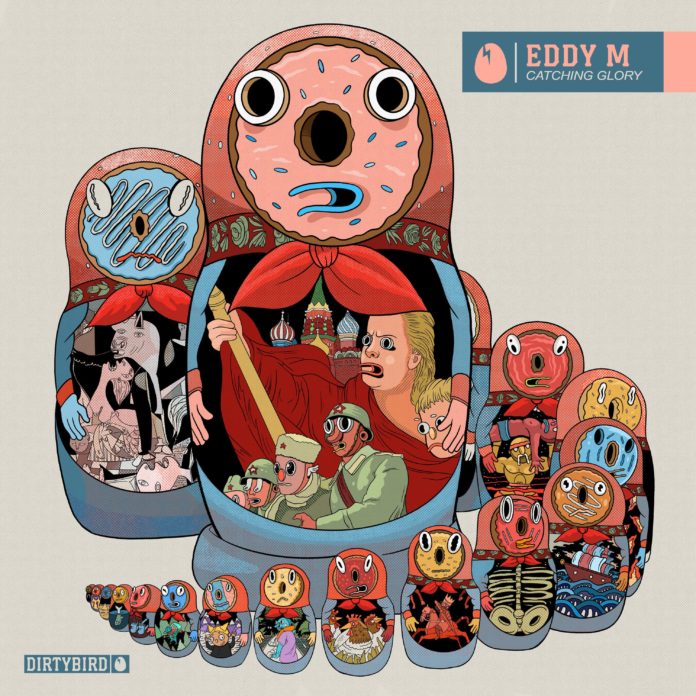 Eddy M is back! After his 2019 chart-topping collaboration with Claude Von Stroke "Getting Hot", he now just dropped an energetic new Tech House single entitled "Catching Glory".
The song is an outstanding party track. Forget all the genres and subgenres of Techno and House music for a minute. In other words, remember when it was just Dance music? Well, this is a straight-up Dance music anthem. It is a fantastic mixture of uplifting synths, thunderous basslines, and pure club energy. This is what party music is all about!
The Spanish producers' new dynamic single has that captivating and intoxicating energy that has been invading the festival scene lately. Thanks, in part, to the Beatport best selling song of 2018 "Losing It". Don't be surprised if you see "Catching Glory" skyrocket straight to the top of the Tech House charts. I'm positive it will be a favorite of club DJs around the world this year.
The pulse of the bass, the dope catchy vocal samples & the rhythmic repetition embodies perfectly the Elrow vibe. If you don't know what that means, just look up "Elrow" on Youtube and you will immediately understand.
This track is bound to slay audiences at festivals this season. A must-have addition to Tech House DJs arsenals! "Catching Glory" will surely end up on hundreds of party playlists. I wouldn't be surprise to hear it in Fisher's DJ sets in 2020 too. 100% up his alley!
Stream "Catching Glory" on Spotify below and grab your copy HERE!
More About Eddy M
Eddy's musical journey began in the town of Palermo in Sicily, Italy. Where his love of rhythm and beats saw him play drums in bands since the tender age of twelve. He later graduated to Palermo's European School of Jazz. This is where he took his talent to the next level by studying piano, guitar and percussion.
He began producing in 2010, taking inspiration from his classical training. He was also influenced from his love for the old school, particularly 90's hip hop. Bands like Cypress Hill, Tribe Called Quest and Ice Cube, to create his own unique form of tech house and techno.
"Eddy is classically trained in jazz & percussion. I can always hear an extra little layer of funk in his tracks. I accidentally sat on this track but as soon as I played it one time the crowd reaction was amazing and I saw what a bomb it was. There is something very special about the melodic synth line in the breakdown that builds!" -Claude VonStroke
Follow Eddy M
Join Us On: