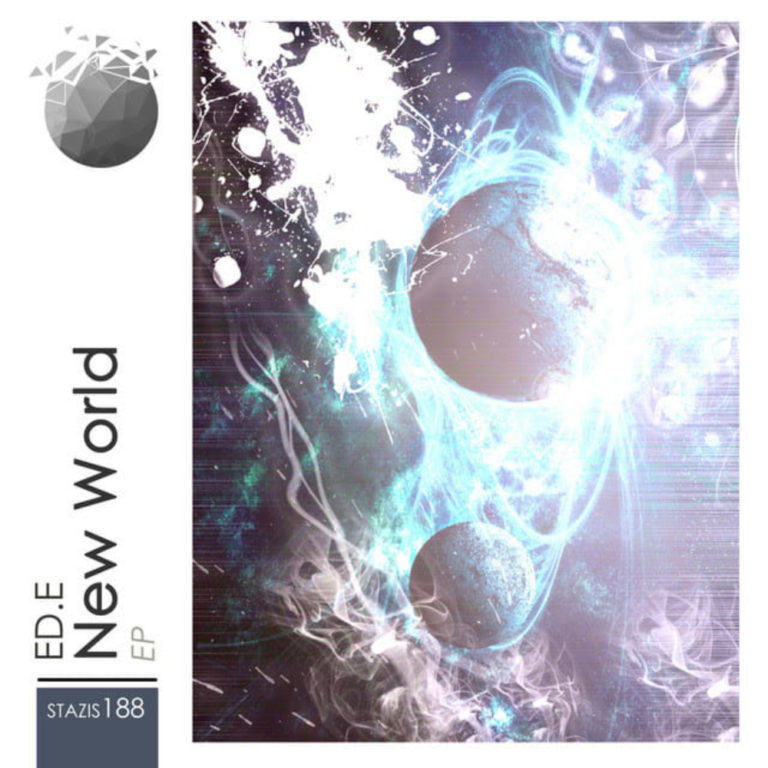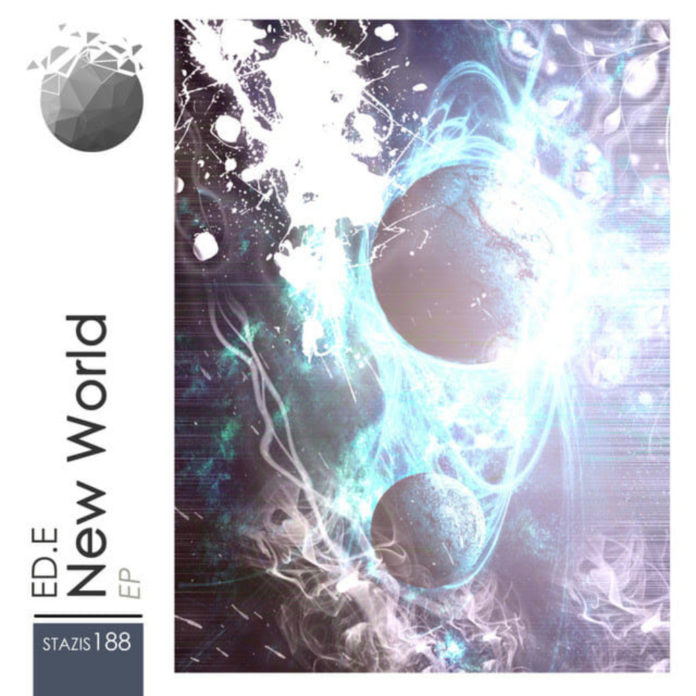 ED.E, Canadian born but now USA resident DJ & producer, unleashed a nice two track Minimal / Deep Tech EP and it successfully delivers exactly what it should, deep infectious Tech vibes!
Both tracks on the EP offer their own different flavors, however, both offer a fluid well-paced evolution. To me, "New World" represents light & hope and "Substance" represents darkness. Cue up the tracks below and I'm sure you will understand what I mean!
"New World" goes a bit more on the melodic side of Techno with its mesmerizing piano arrangements and smooth & immersive break. The bassline has a nice intoxicating deep and "wobble" feel that contrasts perfectly with the invigorating melodic arrangements and the angelic & dreamy vocal.
"Substance" has a cool raw and gritty Deep Tech feel, the melodic arrangements have a nice psychedelic trippy flavor that gives the track an enigmatic eclectic feel. However, just like "New World", its deep bassline really drives the track, it is groovy and yet still brings an hypnotic feel that will take crowds on a one way trip to the rabbit-hole.
"New World" EP is a great blend of Deep House and Techno, a perfect sound for dark room style underground clubs.
Stream "New World" & "Substance" on Spotify and Soundcloud below and grab your copy on Beatport HERE!
More about ED.E:
ED.E (Eddie Edwardson) has been dabbling in music since he was old enough to hold a record. Although technically Canadian, Eddie Edwardson grew up in Minneapolis, listening to a wide variety of punk music – artists such as NOFX and the Descendants ruled his playlists. In time, he began to expand to different styles. Fueled by his Uncle's increasingly massive rock collection, Eddie began his own, pulling from hundreds of different artists. There was no question he would eventually stumble onto the music style he now represents; House and Techno.
Follow ED.E:
Join us on: