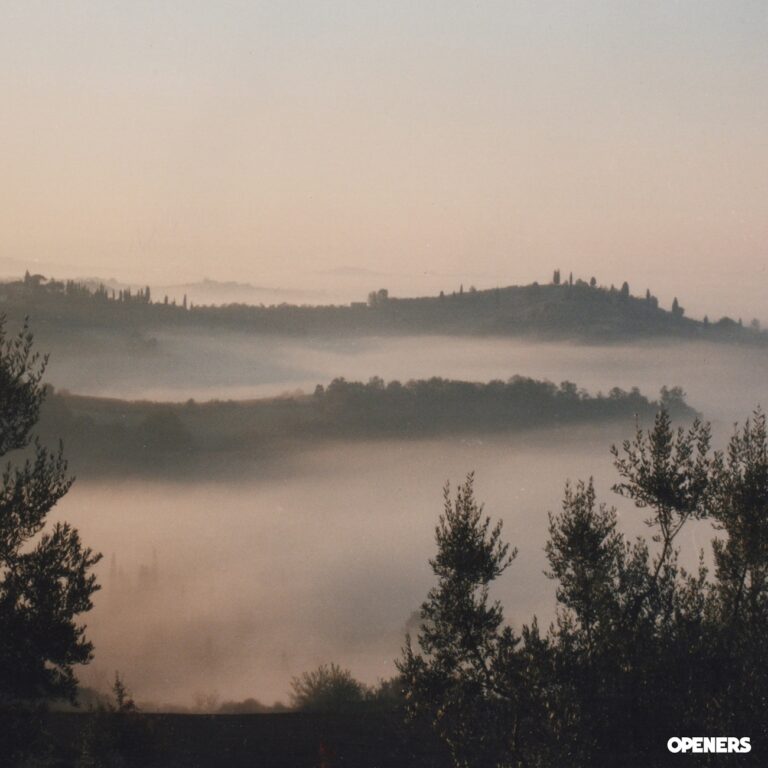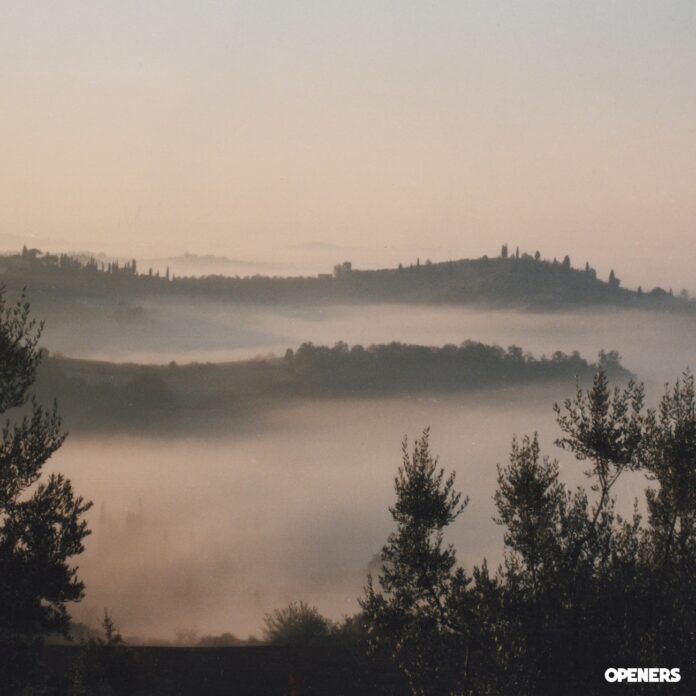 Brace yourself for a deep and beautiful symphony titled 'Gather,' which is a collaboration between Durante and the OPENERS label boss, Amtrac. "Durante & Amtrac – Gather" is a crystal-clear reflection of the artists' seasoned approach and their desire to push the envelope with more experimental rhythms and sonic patterns. Both of these artists have seen almost a decade in the EDM industry and have built a huge following. Durante's tracks like, 'Split Wick' and 'Celestia' and Amtrac's 'Madness to Mayhem' and 'Never Lost' depict powerful discography to both artists' credit. Released via Amtrac's label OPENERS, 'Gather' blends flavors of Deep House, Progressive House and Afro House to create an immersive and groovy musical journey. This Progressive House track will unearth deeply moving emotions within you. This elusively driven track will also be featured on the "Durante – Meld EP" which is slated to come out later this summer.
Here's what Durante had to say about the latest collaboration:
"Best friends writing music. Not much more to it than that. This track has been a secret weapon in our sets since 2016, and we're very excited to finally share it."
"Durante & Amtrac – Gather" is a spellbinding melodic affair with hues of understated edginess that continuously peeks throughout the composition. The celestial intro intensifies with dark synths and disarmingly infectious basslines. The brimming atmospherics will hit you right in the feels. Available now on Amtrac's label OPENERS, this transformative tune has a delicious hypnotizing aura, yet the overall ambiance of this bass-heavy number stays consistently ominous and fluid. Post the magnificent drop, this mesmerizing song plunges us into an African landscape with catchy world-music-tinged vocals. This track has definitely got us excited for the upcoming "Durante – Meld EP".
'Gather' is a sublime collaboration by two of the best electronic music producers of our times. Durante and Amtrac have put together a smooth Progressive House number that will heal bruised soul with its transient aura. We're in awe of this astral delivery that will send its audience to unknown dimensions. You can stream "Durante & Amtrac – Gather" on YouTube below. You can also find more streaming options HERE. 
Stream 'Durante & Amtrac – Gather' on YouTube below!
Looking for more music like "Durante & Amtrac – Gather"?