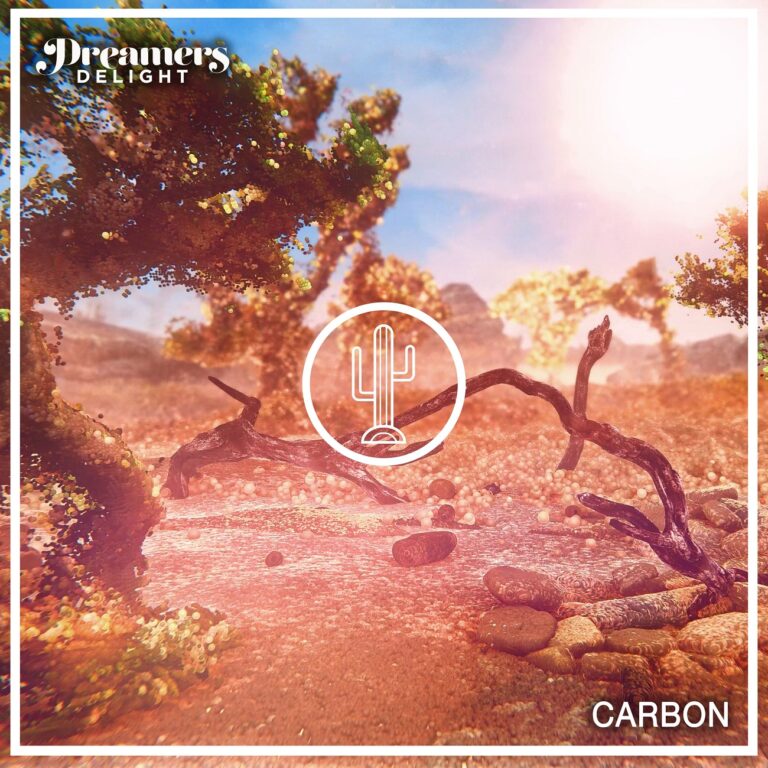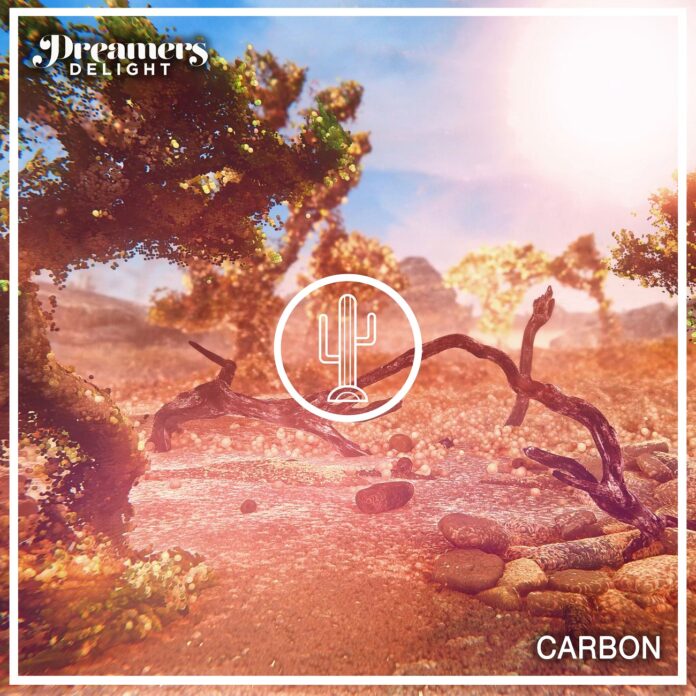 Ever since the release of 'Cascade,' Dreamers Delight has been pretty quiet. But that was until he returned recently with a new song called, 'Galactic Ambassador.' It was a welcoming release that made his fans ecstatic. He has now dropped another enlivening tune entitled, 'Carbon.' It is an exhilarating yet relaxing piece of art. Presented by Nettwerk Records, Dreamers Delight – Carbon will take you to the artist's Desert Dream World, far away from your worries. It is a rejuvenating cut that will surround you with its soft and ethereal aura. This new Dreamers Delight music is elegantly composed with eclectic and easy on the ear elements. The release of this song is also accompanied by a new Dreamers Delight music video which is equally captivating.   
Issued on Nettwerk Records, 'Carbon' opens with a silvery-sounding whistle arrangement that will instantly wrap you in a cheery and warm embrace. This mesmerizing Chillstep tune is an inescapable spiraling journey into the melodic pools of rhythmic euphoria. Dreamers Delight – Carbon is primed with a fluid bassline and crashing percussion that add a tinge of spiciness to this harmonious affair. The celestial synths lead the song towards ambient soundscapes. Brimming with spellbinding and soul-stirring hooks and drops, the alluring vocal snippets and honeyed croons will transport the listeners to a whimsical sonic realm. The new Dreamers Delight music video is also a blissfully hypnotic visual experience.
Dreamers Delight – Carbon is one of those tracks that will heal your soul and leave you satiated. The overall ambiance of this unearthly tune is very soothing. Picked up by Nettwerk Records, it's the entrancing visuals of the Dreamers Delight music video combined with this musical gem that will fascinate the listeners. The kaleidoscopic imagery and chromatic pulses of the track will conjure a powerful dream-like dimension. Although the song does have its moments of subtle frazzling energy coursing through, this Chillstep gem never lets the listeners escape from its sweet charm. All in all, this new Dreamers Delight music has defied all our expectations.
Stream 'Dreamers Delight – Carbon' on YouTube below!
Streaming Options:
Dreamers Delight – Carbon Apple Music
Dreamers Delight – Carbon Spotify
Dreamers Delight – Carbon SoundCloud
Dreamers Delight – Carbon FREE DOWNLOAD
Dreamers Delight – Carbon Download
More Streaming Options HERE.
---
More About Dreamers Delight:
We all dream and have the ability to change the world. Let this music help influence and inspire you to reach into the farthest depths of the universe and feel something powerful, meaningful, and impactful. Let's dream together. He has now returned with his second song of the year. It is entitled Dreamers Delight – Carbon.
---
Looking for more tracks like "Carbon"?