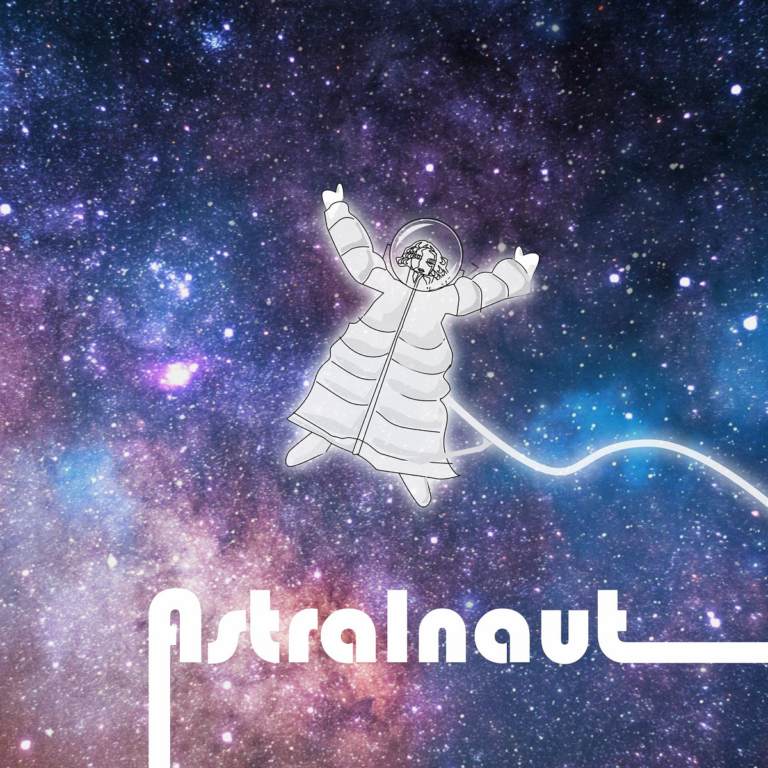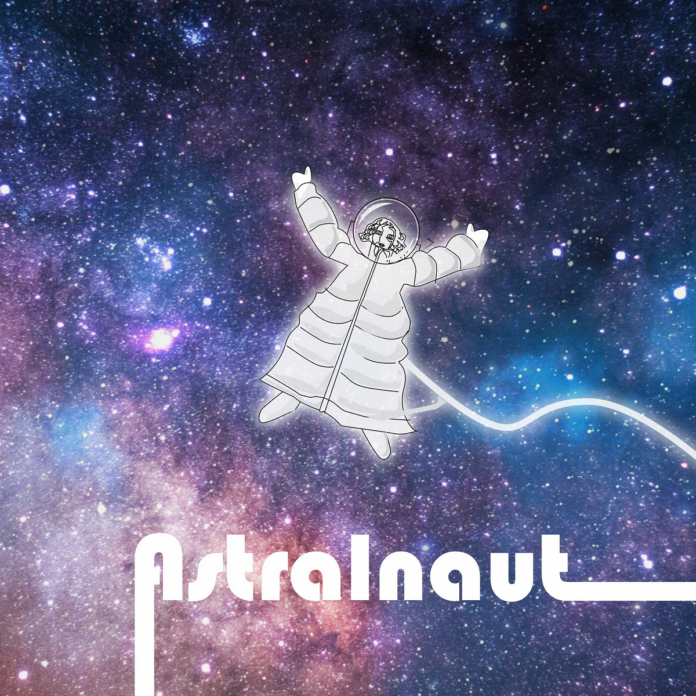 Romanian Ambient artist Dr. Sounds brings us another tranquil single to relax and unwind to in the form of Astralnaut, taken from his 2023 EP of the same title.
Taking a much more abstract form than many of his previous releases, Dr. Sounds – Astralnaut begins with a gentle female voice talking about "spiritual beings", "the astral plane" and "energy from the solar field". It helps to set the scene for the four-and-a-half minutes that follow, the majority of which are centered around gentle bleeping synths, mystical chimes, washes of atmospherics, and further appearances of the mysterious female voice. If you were floating gently through space, passing by black holes and stars and supernovas as the figure on the single's cover art appears to be, you can imagine Astralnaut as the music you'd have playing in your head all the while, allowing you to drift unhindered and unharmed through the Milky Way.
From the artist's point of view, however, the track also takes on another, deeper meaning. Born Alexander Forselius, Dr. Sounds spent a number of years in an orphanage as a child, hence this track is partially intended to represent "the spiritual experience of the absence of attachment to a parent" that he felt for a significant period of time. This is also something he says he wanted to represent in the track's futuristic music video, which premieres just in time for Adoption Day on 11th November.
Whilst Dr. Sounds – Astralnaut is not perhaps the track to turn to if you're looking for heavy beats, bold melodies or something to dance to, it is a track to listen to if you want to calm your mind and allow yourself to be carried off into the starlit outer reaches of our universe for a few minutes.
Stream Dr. Sounds – Astralnaut on Spotify below!