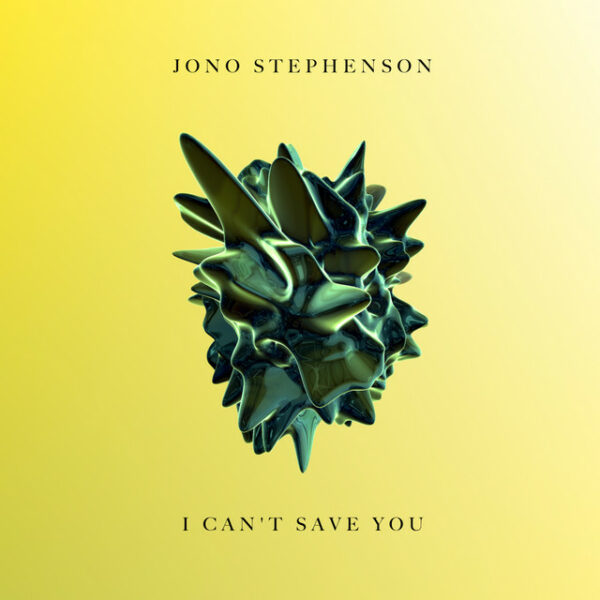 Fans of emotional and powerful Melodic Techno will be delighted to hear that a new Jono Stephenson song has just been released. It's called I Can't Save You, and is also the most recent release on Techno duo Fideles' IMPRESSUM Recordings label.
Describing his music as being characterized by "addictive basslines, driving beats, and impeccable arrangement", Jono Stephenson is a South African producer who has never been one to shy away from his roots. Indeed, he often speaks about how much of the inspiration for his work comes from his upbringing, with his mother playing multiple instruments and encouraging Stephenson to connect with music from an early age.
Nowadays, he specializes in Techno, and this new track I Can't Save You is a perfect example of Jono Stephenson's heartfelt and soulful approach to the genre. At first dramatic bass stabs underpin the track's deep, resonant vocals and reassuring lyrics ("when the world cuts too deep / feel the ground underneath"), then all of a sudden it erupts into a bright, glimmering synth melody – not unlike something that might have been penned by electro legend Giorgio Moroder – and a rock solid rhythm section that continues to throb away as the melodies soar off into stratospheric territory.
Perhaps the notable thing about Jono Stephenson's I Can't Save You, however, is the rich, luxurious feel of the production. Listen to this track with a pair of good quality earphones and you won't be disappointed – the electronics are beautifully layered, never too forceful or in your face, and the vocals come and go at just the right time, taking center stage when needed and pulling back to make room for the bountiful hooks elsewhere.
Essentially this new Jono Stephenson song is emotional and powerful Melodic Techno music at its best. And if you're on the hunt for similar tracks why not give Daniele Di Martino's Prometheus a listen, another track that has recently come out on Fideles' IMPRESSUM Recordings and that we've covered here on the EKM blog.
Stream Jono Stephenson – I Can't Save You on Spotify below!
Looking for more music like I Can't Save You?