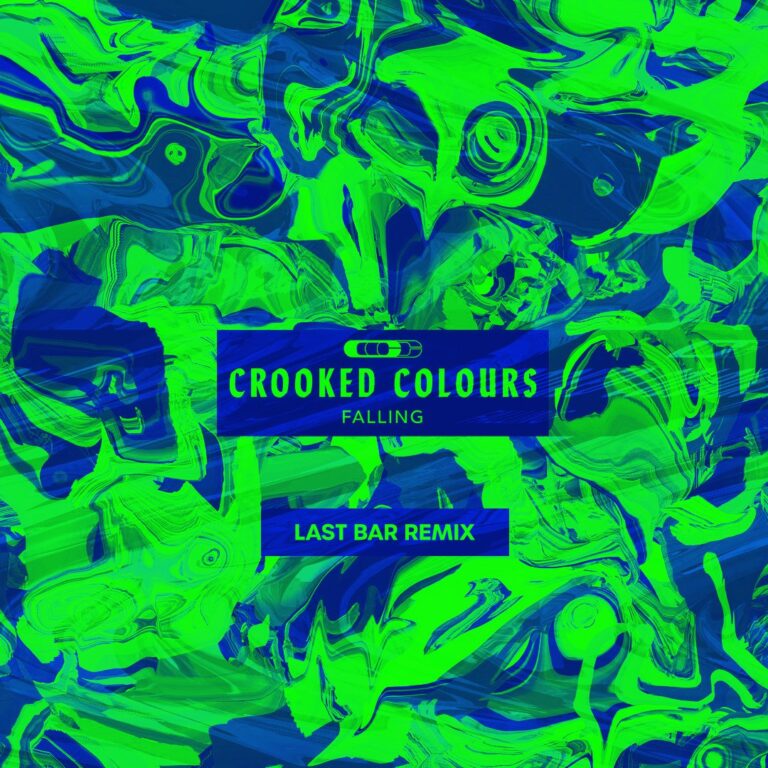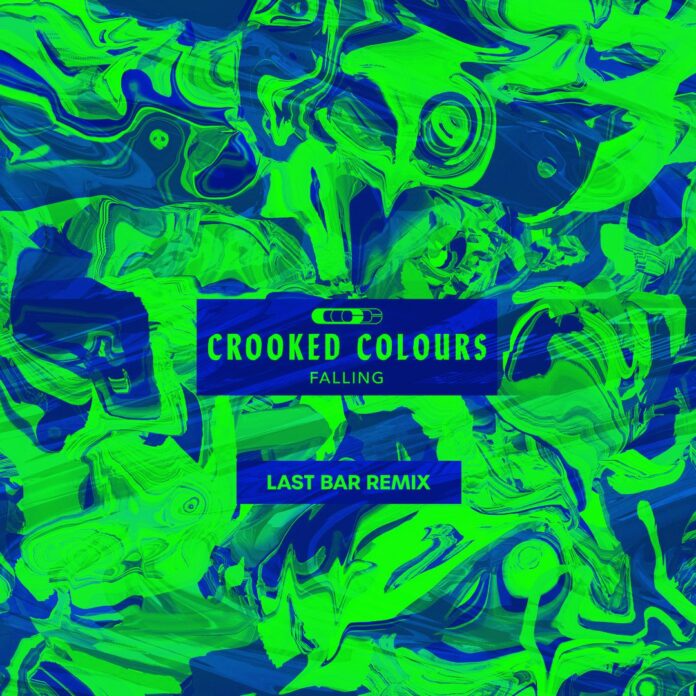 Last Bar is Daniel Rust's House music project. He is known for churning out ethereal and expressive tunes such as his remix of James Hayden's track, 'Nowhere to Go.' The project is now back with a Melodic House and Techno remix of Crooked Colours' 'Falling.' It is a resonant and moody track that will spellbind you. You can also get this blissful remix by clicking the Crooked Colours free download link in the 'Streaming Options' section below.
This remix of 'Falling' by Last Bar is an incredibly melodic tune that brings out a soft and immersive atmosphere while maintaining the vocal essence of the original release. The song is filled with charming sensibilities, created with silvery percussion, subtle basslines, and mellisonant beats. 'Falling' is striated with alluring and sublime counter melodies and celestial vocals to elevate the textural intonation with a zingy punchiness. This Crooked Colours free download remix is a pliable production laced with beguiling pulses that will captivate the listener with its jubilant aura.
The clever melody, meticulous pounding, and blown-out percussion of the song add up to the supreme quality of this splendidly crafted remix. This version of 'Falling' by Last Bar feasts on the discrete lyrical cadence that strengthens the shiny vibe. The chunky riffs elevate the astonishing Melodic House and Techno ambiance that is extremely upscale and mesmerizing. This remix conjures sparkling basslines and delicate synth stabs to add some extra oomph. 
Last Bar's spin on 'Falling' is built to inspire the listeners with its nuanced sound design. This remix feels like a modern take on exquisite harmonies with the persistent instrumental arrangements. Enjoy this Crooked Colours free download of the strongly compulsive Last Bar remix!
Stream 'Crooked Colours – Falling (Last Bar Remix)' on Soundcloud below!
Streaming Options:
Crooked Colours – Falling (Last Bar Remix) Apple Music
Crooked Colours – Falling (Last Bar Remix) Spotify
Crooked Colours – Falling (Last Bar Remix) Soundcloud
Crooked Colours – Falling (Last Bar Remix) FREE DOWNLOAD
Crooked Colours – Falling (Last Bar Remix) Download
---
More About Last Bar:
Last Bar is the house inspired project of Daniel Rust, a Seattle-based producer and musician.
Inspired by the ethereal live sounds of acts like RUFUS Du Sol and Cut Copy and the driving rhythms of house music. Last Bar blends atmospheric vibes and reminiscent sounds to stir the emotions and feelings that great dance music can bring to you.
After launching his first remix of Hayden James' "Nowhere to Go" and subsequently a remix of The Knocks "Colors" which got great reception at the end of 2019, he plans to release his first original tracks in 2020.
More About Crooked Colours:
Balance leads to bliss. Extracting harmony from the union of seemingly disparate elements, Crooked Colours exist at an elusive crossroads between delicate acoustic instrumentation, evocative vocals, and dancefloor-ready synth transmissions. The Australian trio—Phil Slabber [vocals, guitar, production], Leon Debaughn [keys, production], and Liam Merrett-Park [drums]—could just as easily soothe a quaint coffeehouse or a chaotic club. Generating over 100 million streams, selling out shows on multiple continents, and garnering looks from Billboard, ThisSongIsSick, NME, and more, the group further sharpen this shape-shifting sound on a series of singles and their forthcoming debut for Atlantic Records.