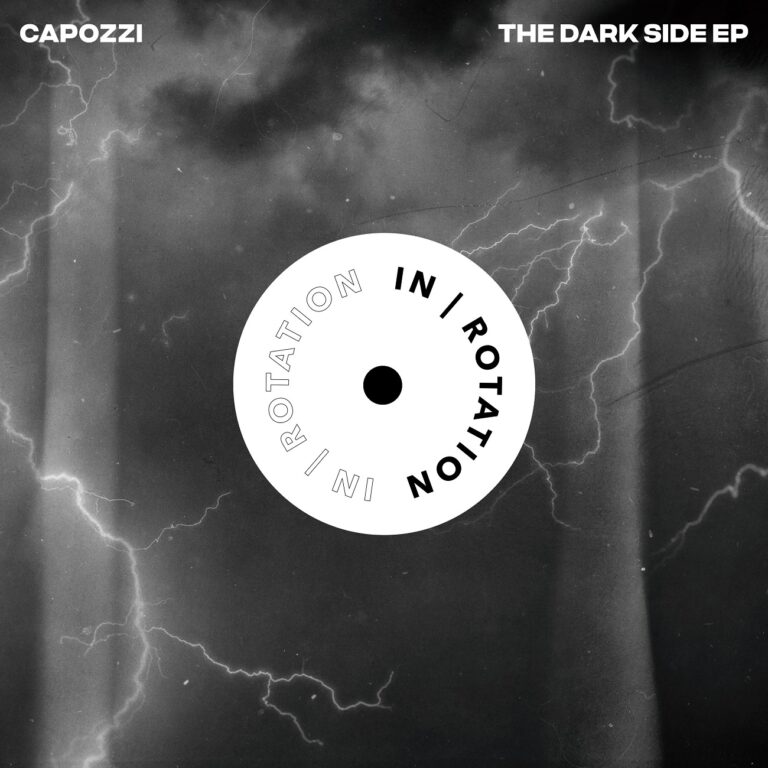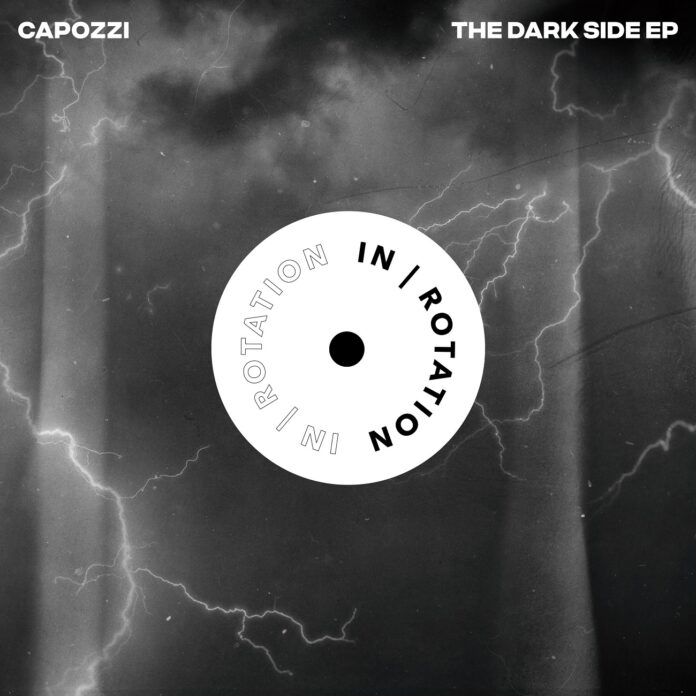 After unleashing the stage-pumping 'Bright Lights' on the world, Capozzi is ready to catapult her listeners in a stark juxtaposition with her latest release called 'Give Luv.' This stirring track is part of her brand new The Dark Side EP which is a stunning follow up to her bangin' debut EP 'Boss.' This new Capozzi music just goes to show the artist's growth as she explodes captivating and intoxicating elements in her new song. Picked up by IN / ROTATION Music, Capozzi – Give Luv moves on a smoked-up dimension filled with pulling haze and euphoria.
'Give Luv' is a delicious hit with massive kicks and rising synths that send the energy levels through the roof. Released by IN / ROTATION Music, the song edges towards a pleasing and harmonious groove. This new Capozzi music has a romantic yet dusty aura that flows with an appealing charm. We're sure that this banging tune will rock nightclubs around the globe once they reopen. Capozzi – Give Luv is an anthemic Bass House song and is the perfect single to hype the The Dark Side EP. 
'Give Luv' is a festival-ready cut that is structured with an edgy, smooth, and snugly flow. From the spirited high harmonies to passionate vocal twists, this new Capozzi music will leave you humming with vivid energy. The lyrics of the song resound with real earnestness as Capozzi exhales each verse over the confident sway of the rhythm. This lush IN / ROTATION Music track is fired up with fervent percussion and swirling cadences.
Capozzi has carved up a rich palette of indulgent soulfulness with 'Give Luv.' This song is a novel and contemporary blend of Bass House and soul-inspired elements that will compel you to check out the The Dark Side EP. 
Stream 'Capozzi – Give Luv' on YouTube below!
Streaming Options:
---
More About Capozzi:
Capozzi is new to the scene but no stranger to rhythm. Debuting her first record on Tchami's "Confession" label, followed by successive releases on Pinnacle Collective, Capozzi secured her spot among the house hitters.
---