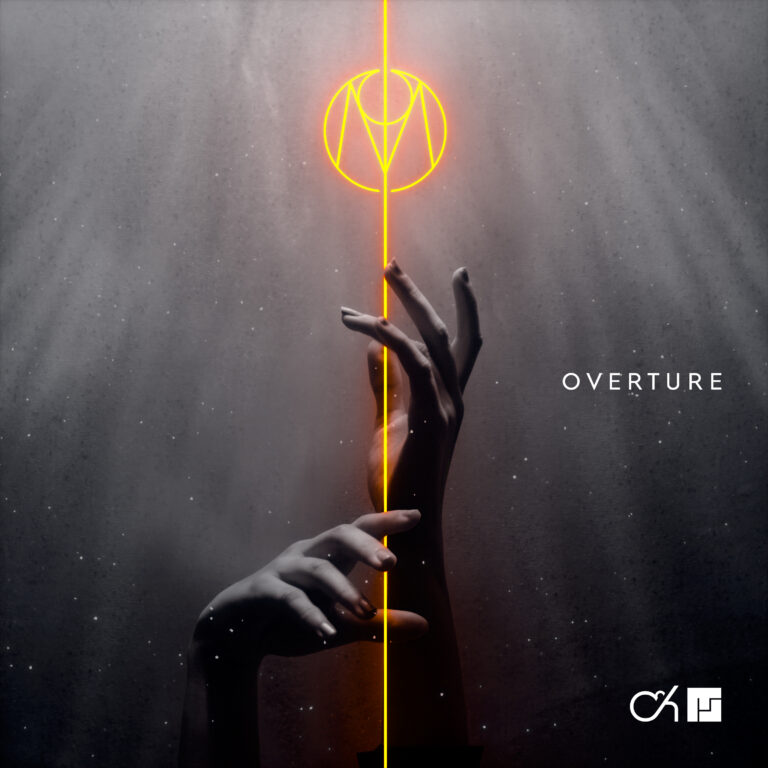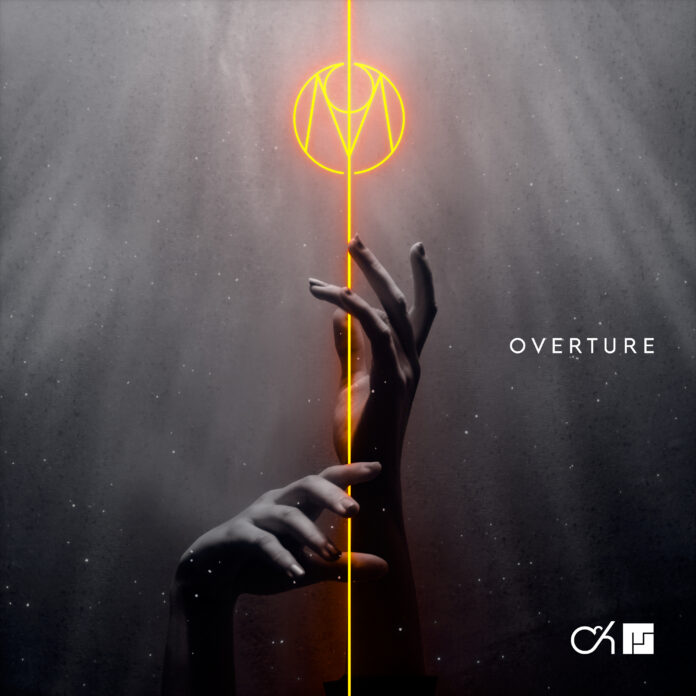 For their new label MODUS, Camo & Krooked once again teamed up with Mefjus on a gorgeous new DnB song called Overture. An epic whirlpool of particles and textures, Overture — just like the trio's previous collaborations No Tomorrow and Sientelo — is also capable to grab the attention of Future Bass and DnB fans with its melodic density.
The opening synth arpeggio of the new Camo & Krooked & Mefjus song sounds like a beam of light being stretched to its extreme, as if it's a thread made of common touchable fabric. This physicality of the sound is celebrated throughout the entirety of the 5-minute track. Once the beat drops, each note from the synth sound that we heard in the intro gets aided by a massive bass drum. The overall effect from this is like watching a futuristic laser machine-gun in action. But Camo & Krooked & Mefjus – Overture does not rely solely on the impact of these two elements.
The artists create a massive sonic firework with tiny backing synths, lush vocalizations and pads. Nothing is static on Overture. Even at the bottom part of the track, everything moves. Under this monumental melodic structure, built with synths and vocals, Camo & Krooked & Mefjus modulate the bass and sprinkle it with all kinds of textures. This, of course, requires a huge amount of work on the mixing stage. And a great sign of a phenomenal mix is that, with all these details in mind, Overture doesn't even remotely sound muddy.
It's a perfect balance between the hi-tech sound of Camo & Krooked and their orchestral experiments, that, perhaps, culminated on their collaborative cover of Ember with the Red Bull Symphonic Orchestra. With Overture being the first release on the label MODUS, it's interesting how the Viennese duo will develop this sound further.
Stream Camo & Krooked & Mefjus – Overture on SoundCloud below!
Looking for more music like Overture?