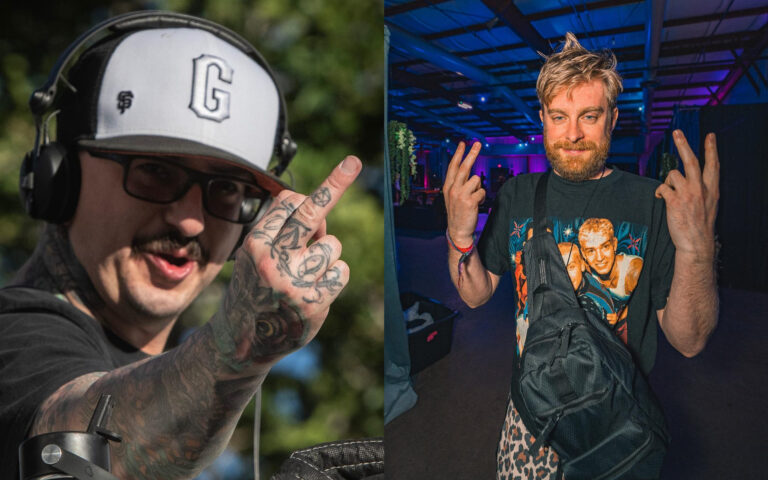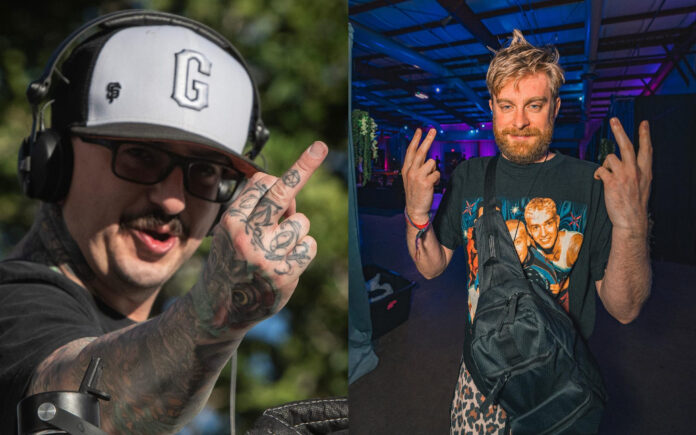 From the outset of the new Buku and SubDocta 2023 Dubstep / DnB song Sweet and Sour, it's obvious that it's going to do exactly what it says on the tin, merging delectable Indian-esque rhythms with gritty explosions of bass synths and sampled hollers. Essentially, Buku and SubDocta – Sweet and Sour is bound to be a monster success amongst those who like their heavy bass Dubstep and DnB music.
Then again, neither of these artists are stranger to bass music of this ilk – or indeed to success. Both are signed to the Insomniac label although both have had quite different approaches to building their career, with Buku (aka Robert Balotsky) hailing from Pittsburgh and constructing his sound around his knowledge of music theory and love of drums, and SubDocta (aka Preston Charles) taking inspiration from his west coast roots, producing solo material that flits between genres and which has since been dubbed 'West Coast Wobble'.
Fortunately, both artists' talents come together brilliantly on Sweet and Sour, a track that, as a result of the artists' customary individual focuses, is rhythm-oriented but with a heavy focus on both Dubstep and Drum and Bass. It begins subtly but soon throws caution to the wind, settling into an intriguing, multifaceted beat that is returned to throughout the track, albeit with growing momentum as the song progresses. The climax, however, has to be the final 30 seconds, at which point Buku and SubDocta throw everything they have at Sweet and Sour, including a mechanical bass synth with an enormous sound, and a slew of high-energy vocal samples which do so much to bring the track to life.
Featuring some seriously hefty drops and positively convulsing synths, we anticipate Buku and SubDocta – Sweet and Sour becoming a massive hit with festival-goers in particular, and can't wait to see the waves that the track makes within the Heavy bass Dubstep / DnB music scene.
Stream Buku & SubDocta – Sweet & Sour on Spotify below!
Looking for more music like Sweet & Sour?