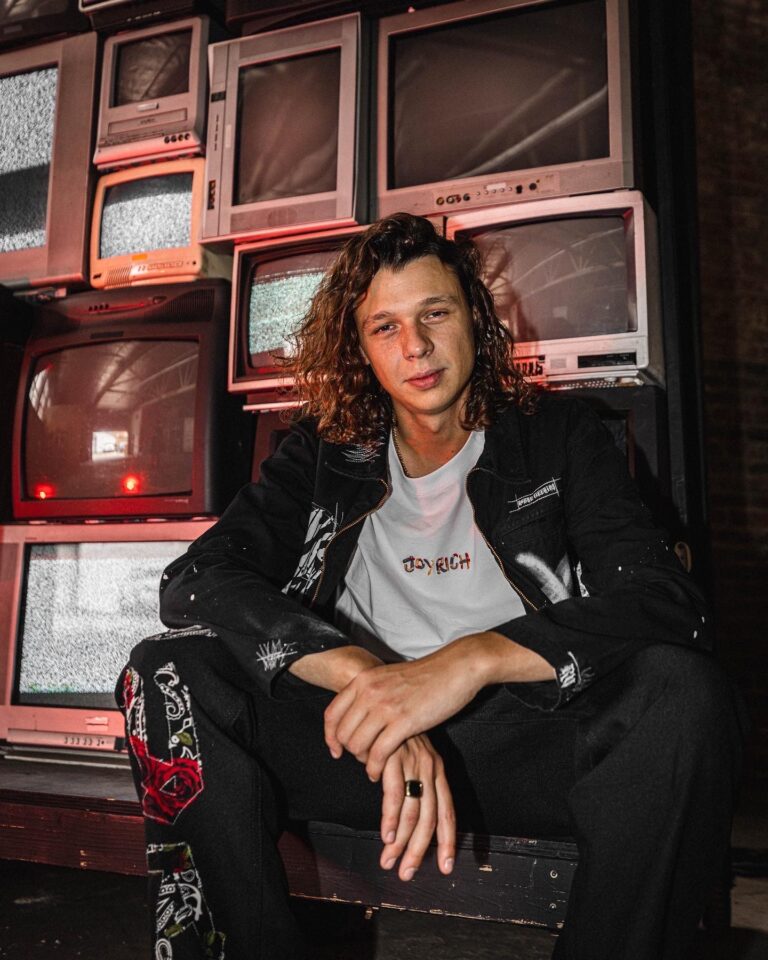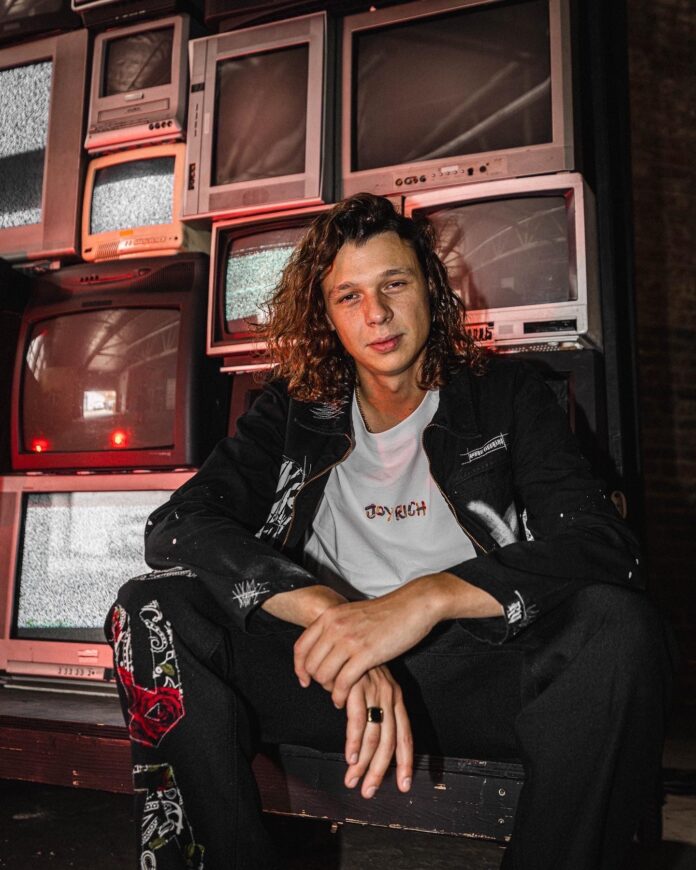 Few artists have had a greater impact on the Los Angeles underground scene in the last few years than BINGEWATCH. His parties hosted under the Blind Tiger imprint have featured stellar guests including Sidepiece and Solardo, whilst his BINGETAPE compilation series has seen acclaim from DJs like Chris Lake, and even prompted one Bandcamp fan to declare that the series offered "the most amazing Tech House [they had] ever heard". 
Now, hot on the heels of the artist's first release this year (the quirky IDK WHAT TIME IT IS) there's a new BINGEWATCH song to listen out for. Titled LA TO NY, the single truly embraces all the classic elements of modern trippy Acid Tech House music, including squelching basslines, a mesmerizing beat, and cool, minimal lead melodies. 
The track begins with a propulsive rhythm, gradually expanding to include subtle synthesizers and simple, one-word vocal samples. One of the real joys of BINGEWATCH – LA TO NY is listening to it gradually develop over the course of its five-minute duration, and it is fascinating to hear how the LA producer has approached the creation of this track, adding understated but effective musical elements (including crisp rhythms that gradually grow more complex, and the systematic layering of new synth lines) to create a raw but stripped back feel. This was obviously the effect the producer was going for too; "extremely happy with the results of my latest production" he said of the track. "Everything came out just the way I wanted".
Another interesting point about this new BINGEWATCH song is the fact it uses the producer's expansive analog gear setup to bring its trippy Acid Tech House feel to the fore. A Moog Grandmother, a Vermona drum machine, and Juno polyphonic digital synthesizer were among the pieces of equipment used to create BINGEWATCH – LA TO NY, meaning that gear-heads and Acid Tech fans alike out there are sure to be fascinated by the track's crisp, warm, retro sound.
Stream BINGEWATCH – LA TO NY on Spotify below!
Looking for more music like LA TO NY?