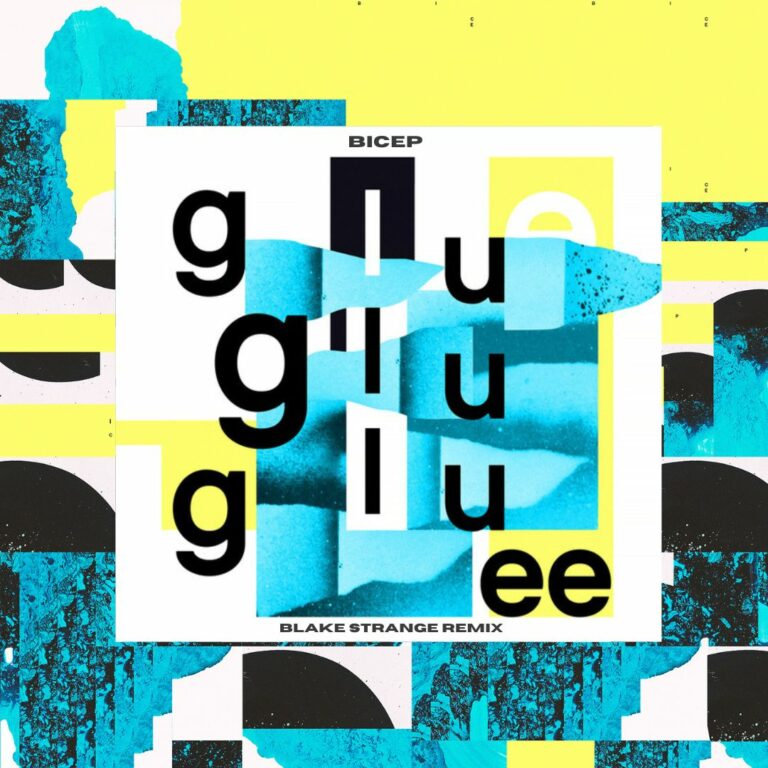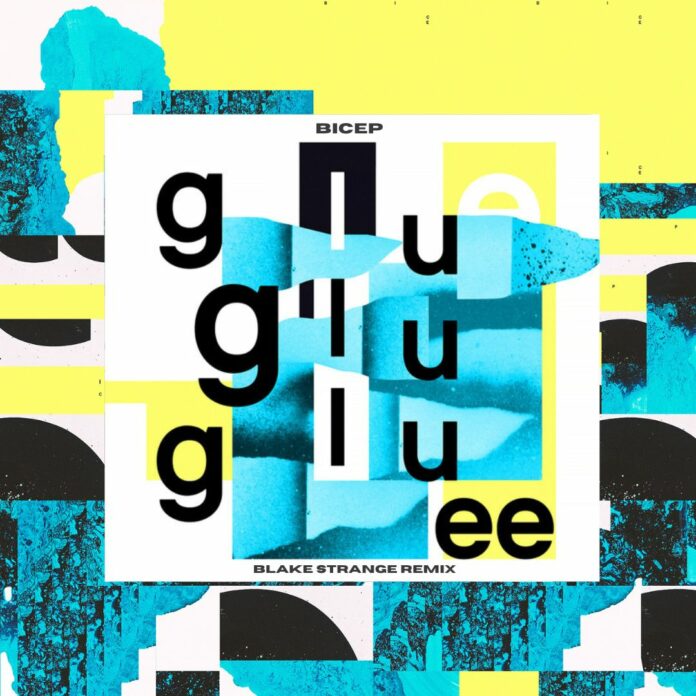 On September 1st, 2017, Irish electronic duo Bicep released their self-titled debut album – and it was an album that soon found itself on the receiving end of hugely positive reviews from both fans and critics alike. One track that was particularly lauded was the album's second single Glue, which was voted DJ Mag's best British track of the year and topped Amazon's Electronic music chart. Now, six years later we're listening to the best Bicep – Glue Melodic Techno and House remix we've heard, which comes courtesy of rising Australian artist Blake Strange.
Featuring steadfast Techno beats and hypnotic vocal swirls, Bicep – Glue (Blake Strange Remix) brings a new hard-edged vibrancy to the track without taking away the rich, opulent melodies and chilled-out rhythms that made the track so intriguing in the first place. Where the original was mesmerizing and dreamy, Strange's remix is gutsy and energetic, the gritty synths and unrelenting beats that he introduces to the track from the beginning elevating Glue from the status of downbeat, melodic classic to upbeat Techno paragon. 
Describing how he came up with the remix's inspired concept, rising star Strange said: "I awoke from a vivid dream, the remix I had envisioned playing out in my mind. Swiftly, I transcribed every detail into a notebook, unwilling to let the imagined track slip away". The remix has also been an undeniable hit since Strange has started playing it live too – "Each time I play this remix in my sets, a wave of emotions washes over me" he says. "It's an incredible feeling to gaze out at those who listen, witnessing them undergo similar emotions". 
All in all, if you're a Melodic Techno & House DJ or fan of the genre looking for the best Bicep – Glue remix out there, look no further, because you've found it in this Blake Strange remix. 
Stream Bicep – Glue (Blake Strange Remix) on SoundCloud below!
Looking for more music like Glue (Blake Strange Remix)?