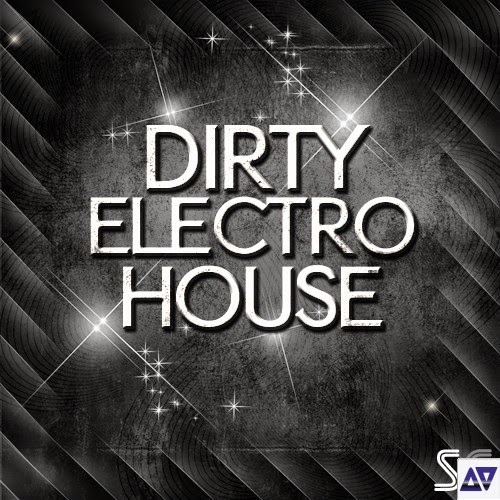 It's been a while since we made a playlist of only Electro House music, we recently have been combining this genre with Big Room music, but today, you get 11 great Electro Free Downloads!
This playlist features music by Big Steve Gee, Audien, Redox, Diatta, DCKA, Valentino Khan, Bro Safari, UFO, Keegan Tawa, Digital Product, Cosmic Gate, Phat Funk, Jordan Jay, Carnage, Designer Drugs, Yoonbell, Astronaut and more!
Enjoy the free music and don't forget to show support!