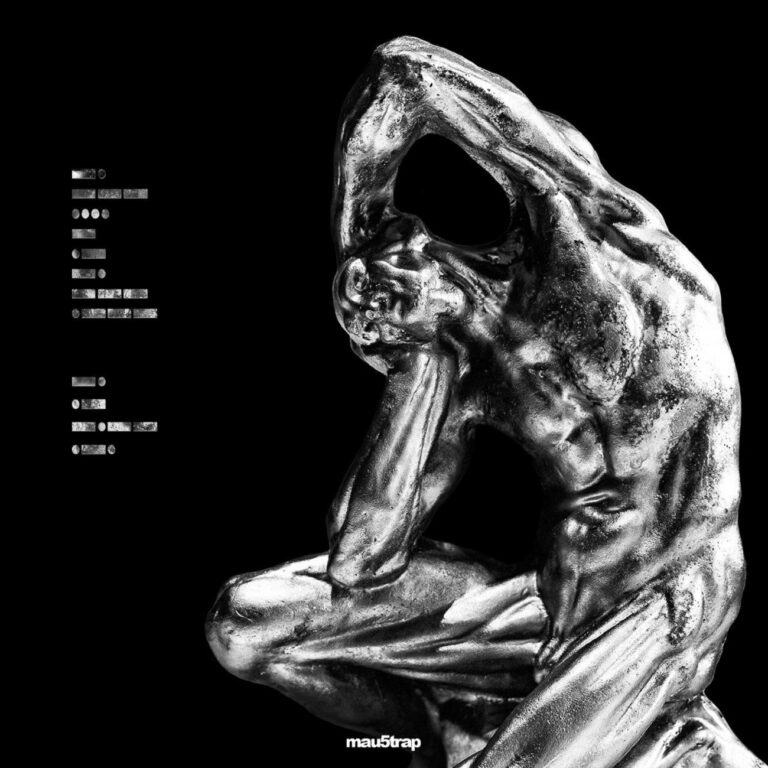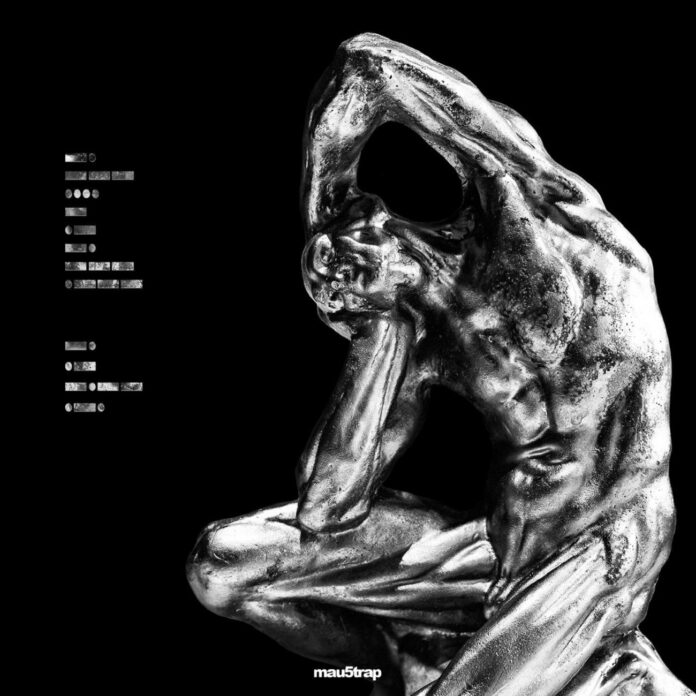 The grand comeback of ASHE on Deadmau5's label Mau5trap with Clairvoyance EP has finally landed! The EP includes 'Zeitgeist' and the title song 'Clairvoyance,' this extended play really brings a flash of cinematic brilliance. The Canadian EDM DJ-producer never disappoints his fans when it comes to producing remarkable, distinct and diverse music. His signature larger-than-life soundscapes and unique compositions make for an ecstatic and orgasmic listening journey. His latest offering, 'Zeitgeist' is a luxuriously sinful affair that evokes powerful emotions. The track flawlessly blends the elements of Future Garage, Electronica, and Chillout genres in a voguish, theatrical, and impactful release.
Featured on the Clairvoyance EP, 'Zeitgeist' is structured with dark elements, intricate riffs and driving rhythms. The enticing beats kick up the energetic atmosphere and continues as an undercurrent. The smoky, power-fueled delivery with enigmatic vocals over the thumping bassline slowly creates a hazy and immersive ambiance. This tune is incredibly ingenious for its somber yet engulfing aura. The asynchronous rhythms and differing melodies have been fused by ASHE exceptionally to produce a piece of music that is peculiar and harmonious. The incredibly tight rhythmic sections, with bright inclusion of bass and the unforgettable, contagious flow put a hypnotic spell on the listeners.
This Mau5trap release features flashes of swinging cadences and spectral momentum from orchestral elements. The eerie atmosphere and uncanny progressions by ASHE will get you dazed. The track is melodically stunning, and its stupendous percussion adds a certain edge. The neat synths on 'Zeitgeist' are so stimulating that you will end up hitting the repeat button.
'Zeitgeist' has this charming and easy flow that truly makes you lose track of time. While it is a sonic treat on its own, listening to the song in succession with the other part of the Clairvoyance EP is a beautiful narration. Each orchestral instruments included in this opus have an unparalleled eminence. ASHE has definitely upped the ante with this release.
Stream 'ASHE – Zeitgeist' on YouTube below!
Streaming Options:
---
More About ASHE:
ASHE creates a unique style of organic electronic music, best described as a 'whimsy-filled soundscape' or the sweet spot between nature, space and technology. Based in Toronto, Canada, ASHE can usually be found in Montreal playing fabled venues like Newspeak and Circus Afterhours until sunrise.
Creating music for well over a decade, ASHE has had several major releases. Most notably his debut EP 'melancholia' on deadmau5's infamous label mau5trap but never shying away from the underground with tracks out on Toronto's 'Emercive' and LA's 'Understated Recordings'.
ASHE has been featured in Forbes and Dancing Astronaut, amongst other notable publications. As well as having music curated in Apple Music's 'Pure Focus' and Spotifys 'Chill Tracks' carrying his name across the globe.
ASHE revels in constantly confusing the sound barrier and your ears. Regardless, people say it's quite the enjoyable experience. Or so I've heard.
TL;DR: I make techno