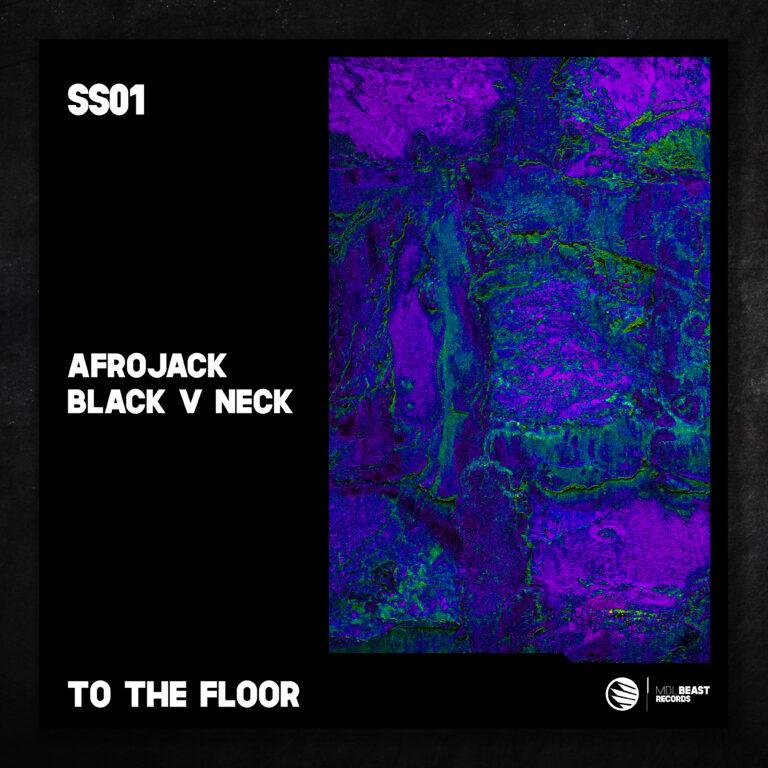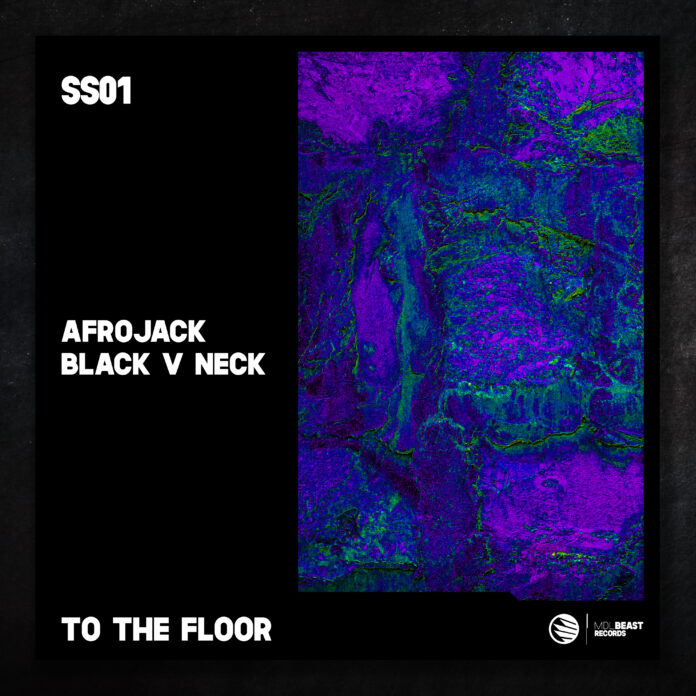 Grammy winner dutch DJ & music producer Afrojack's latest collaboration with the electronic dutch duo Black V Neck, "Afrojack & Black V Neck – To The Floor" just came out on October 29th on the MDLBeast record label and it is a pure Tech House banger! Yes, you read that right, Afrojack Tech House music! He has already worked with Black V Neck previously on a remix of Noa Kirel's song "Please Don't Suck", which was more of a melodic remix and also represented more Afrojack's style. But, their latest collaboration is totally unexpected as it is a certified club Tech House track.
As you know, the sampling technique has always been popular in music since the time it was invented. So for this track, Afrojack & Black V Neck have sampled the classic Hip Hop hit "No Hands" by Waka Flocka Flame featuring Roscoe Dash & Wale. The catchy vocal that was released 11 years ago, once combined with a groovy bassline and punchy drums, gives you "To The Floor" as a result. Some infectious Afrojack Tech House vibes!
It seems that now more and more artists on the dance music scene have been completely shifting their production style from mainstream EDM to more underground and experimental sounds like Techno and Tech House. Although, in our opinion, this track is more of a Black V Neck sound, because their production style is mainly Tech House, but we can clearly hear some Afrojack subtleties.
About the label, the MDLBeast record label is a Saudi Arabian imprint on which some of the biggest names of the EDM scene have already been released such as Steve Aoki, R3HAB, Salvatore Ganacci, and many more. Apart from this, they also host a music festival for the Saudi youth generation that is called MDLBeast Soundstorm. In December 2021, the festival will be back, so if you're interested then you can get the tickets from their website.
In simple words, "Afrojack & Black V Neck – To The Floor" is a perfect late-night club track, so if you like modern Tech House music, then you're surely going to love this one.
Stream "Afrojack & Black V Neck – To The Floor" on SoundCloud below!
Looking for more music like "To The Floor"?