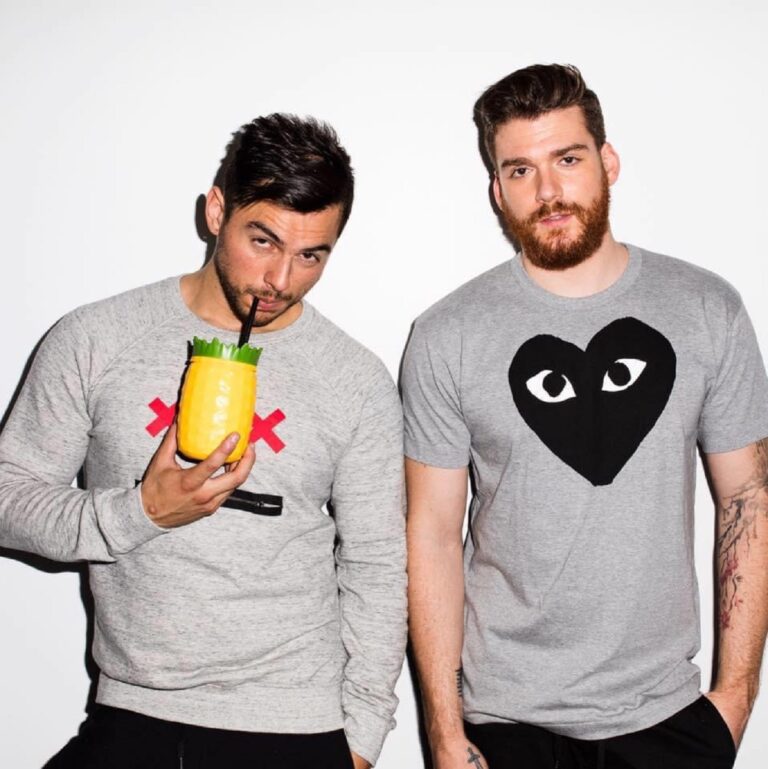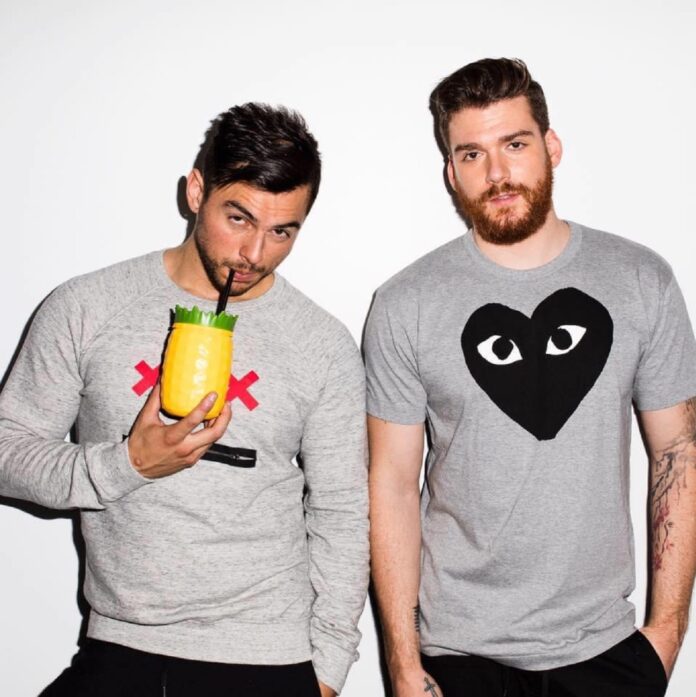 Get ready for the waterworks to begin as the emotional banger titled, "Color Blind" is out now! On this collaborative release, we have got a lineup of some of EDM's most exciting acts. It includes the famed Canadian duo Adventure Club, sound design maestro Nurko, followed by the Dayseeker singer featured on the vocal sections. From Melodic Bass anthems such as "Anywhere" with ARMNHMR to the intense Dubstep remix of Alexisonfire's, "To A Friend;" Adventure Club is everywhere, leading the airwaves. "Adventure Club & Nurko – Color Blind" is a slow-burning, languishing Pop Future Bass / Future Pop number. Released on Ultra Records, we reckon that this tune will prove to be an absolute tearjerker of the season.
The melodic ebbs and flows on "Color Blind," surrounded by the crashing synth patterns and rhythmic tenacity is outright bewitching. The whimsical and staggering sound design perfectly complements the all-encompassing vocal quality delivered by the Dayseeker singer. This expressive Pop Future Bass / Future Pop cut lures you in with anguished lyrics and high arching notes that will slice through the wounded hearts. This intensely searing number is stormed with a stunning array of ravishing basslines, a mystical soundscape, and disarming pads. Fueled with mighty drops, the chorus and pre-chorus sections on "Adventure Club & Nurko – Color Blind" will leave you feeling vulnerable.
The brilliant synergy of Adventure Club and Nurko's artistic skills collide with the effortless yet powerful vocals from Dayseeker, conjuring a major euphoria on "Color Blind". The epic display of chord stacks melts into a fierce arrangement that will shake you through your core, ultimately leaving you feeling wanton. This relatable tune hits on various levels, gravitating from bone-crushing sentimentality to enamoring drops and hooks. Check out "Color Blind" on YouTube below. You can also find more streaming options HERE.
Stream "Adventure Club & Nurko – Color Blind" on YouTube below!