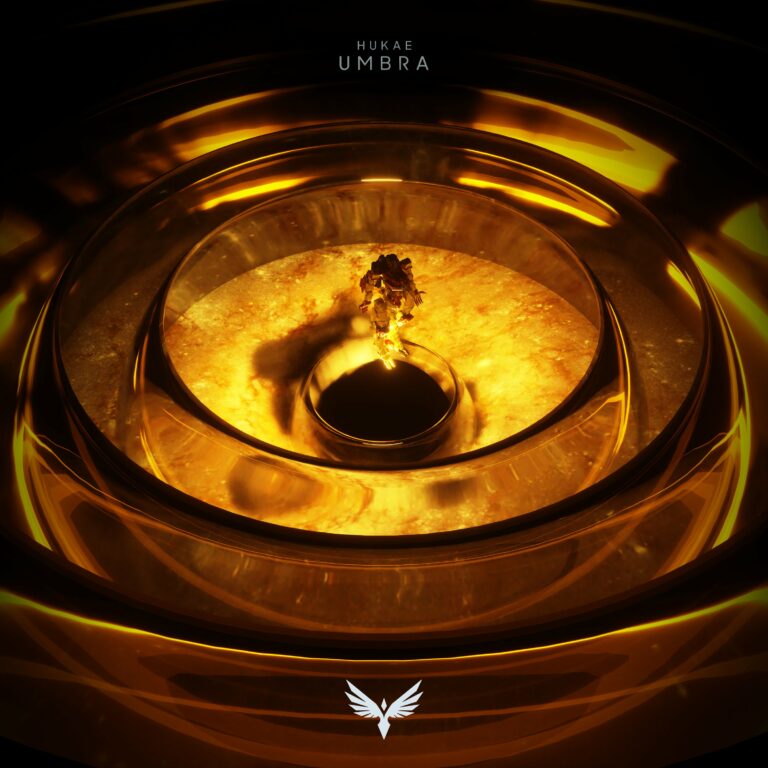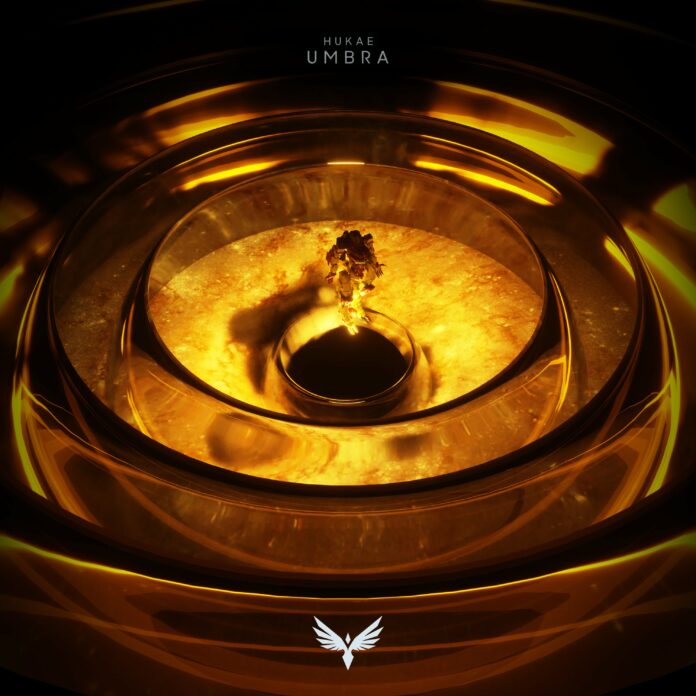 Now this, is legitimately exciting because we've been waiting for new Hukae music since "Crummy", and let us tell you that he did not disappoint. "Hukae – Umbra" is the freshest release from SLANDER's Heaven Sent imprint, therefore you can expect nothing less than the pinnacle of Trap / Future Bass music. Due to massive support from artists like Zeds Dead, Modestep, NGHTMRE & SLANDER, and plays on Dim Mak Radio, this young UK based producer has already landed himself on the cream of bass music labels. For instance, his recent successes on labels like Never Say Die Black label, Cyclops, Malignant, and Juize Box.
"Hukae – Umbra" will have a massive effect on the scene as it perfectly embodies what we've come to expect from new Hukae music. The rawest yet cleanest Trap / Future Bass music, with unparalleled sound quality, ultra vibrant mixdowns and genre defying creativity. For example, "Umbra", powered by its lush soundscapes and spine tingling bass, perfectly fits the criteria. In this case, it shines for its perfectly mastered drums and window cracking sub bass, accompanied by rushing arpeggiated synths and deep, elegant breakdowns.
Shifting through moods in like manner to traveling between galaxies, the breakdowns in "Hukae – Umbra" are special. Even for what we've come to expect from new Hukae music. It navigates smoothly, yet unpredictably between ambient sections rich with symphonic synths & textures, crossing over equally to brain melting Trap / Future Bass drops that will shake the fear of God into you. "Umbra" is warm and inviting yet at the same time, incredibly powerful. We absolutely love this track at EKM, it's unique, sophisticated and banging. Well done Hukae, bravo. It's tracks like this that keeps the genre fresh, exciting and at the forefront of dance culture.
Stream "Hukae – Umbra" on Youtube below!
Looking for more music like "Hukae – Umbra"?