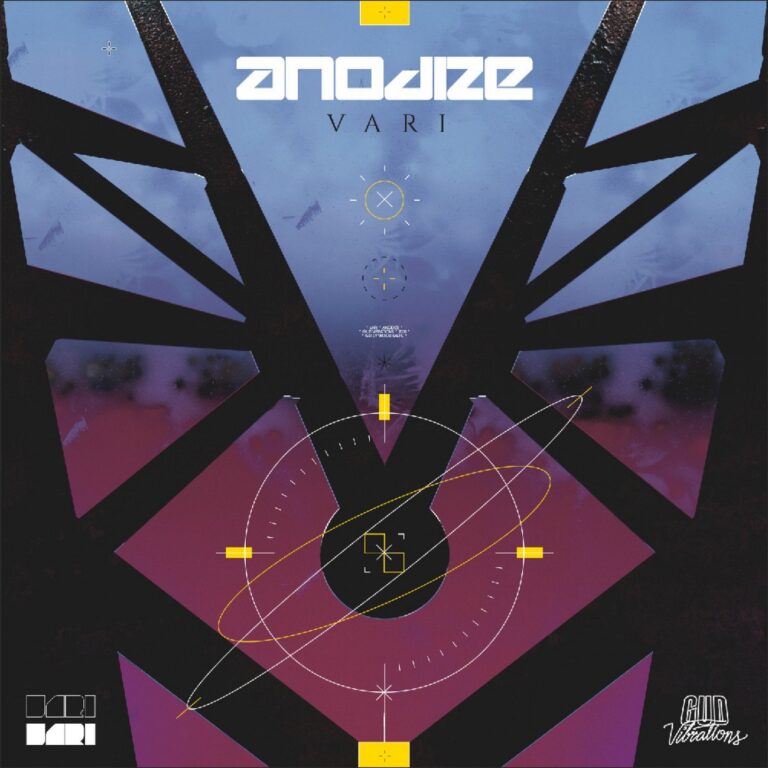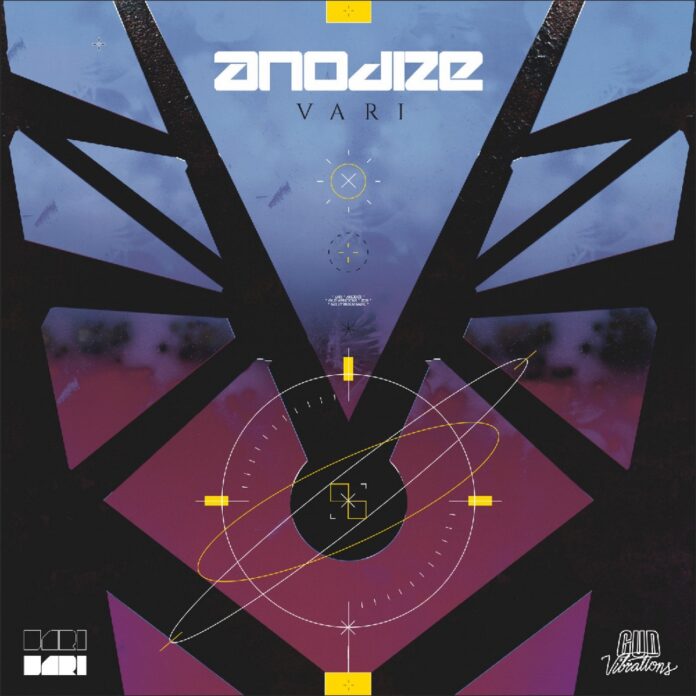 'Anodize' by VARI is the kind of a track that will pull you to the dancefloor in a heartbeat. Released by Gud Vibrations, the Tulsa based DJ/producer has produced a song that will jolt the listeners from the daze. We believe that he has untapped potential to bring dope music for dedicated bassheads and EDM enthusiasts and this tune just proves that. His previous work such as 'Glassed' and 'Black Rhythm' were a clear indication that he has some aces up his sleeves. Clean, hard-edged, and banging music structure are the defining elements of VARI's sphere which is clearly noticed in his latest release. 'Anodize' is a unique Dubstep track that will leave its mark on you.  
VARI delivers a polished sound with impressive sound design and mesmerizing patterns on 'Anodize.' The song has a trippy vibe that is soul-crushing and mind-altering. Essentially, the magic of this Dubstep track lies in its excellent cinematic arrangements that put an influence on the overall intensity of the song. The diversity of this intriguing tune is enhanced by the percussive elements that add crunch to this musical opus. The song offers a thrashing wave of rumbling beats that ascend into an energetically incessant section followed by another hyperloop. Therefore, the track goes smoothly from one high to another without wavering at all.
'Anodize' is a solid work by VARI and the listeners will surely love to add it to their playlists. It is a masterful instrumental with superb riffs that create a jaunty atmosphere with the bouncing rhythms. Issued via Gud Vibration, this track will easily grip your attention with its crushing melodic Dubstep hooks and epic drops. The song is amazingly catchy and profoundly addictive.
The deft handedness of VARI on 'Anodize' shows serious skills. The booming bass and vivacious keys of this Dubstep track will get you hypnotized. In the song, he forms an alluring blend of driving basslines, enthralling rhythms, bewitching beats, and ardent synths. This Gud Vibration release is an epic dance number with its clean and gritty elements strung together with impeccable finesse.
Stream 'VARI – Anodize' on YouTube below!
Streaming Options:
---
More About VARI:
VARI is a producer from Oklahoma in the US, creating styles ranging from DnB and Dubstep, to Future Bass and House. His music takes heavy influence from the harsh sounds of maxed out distortions, as well as any sounds commonly heard in a dark warehouse in 1995