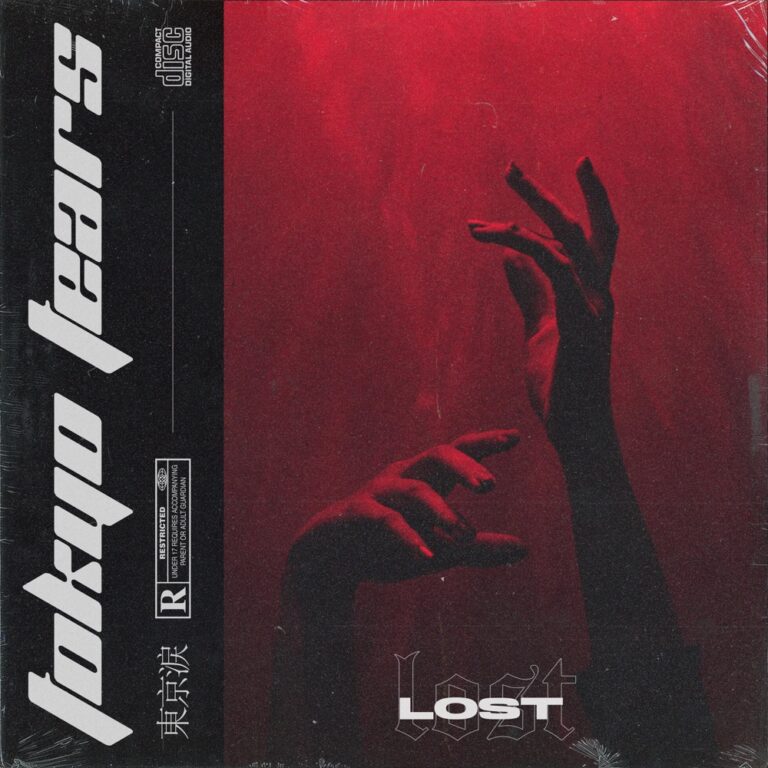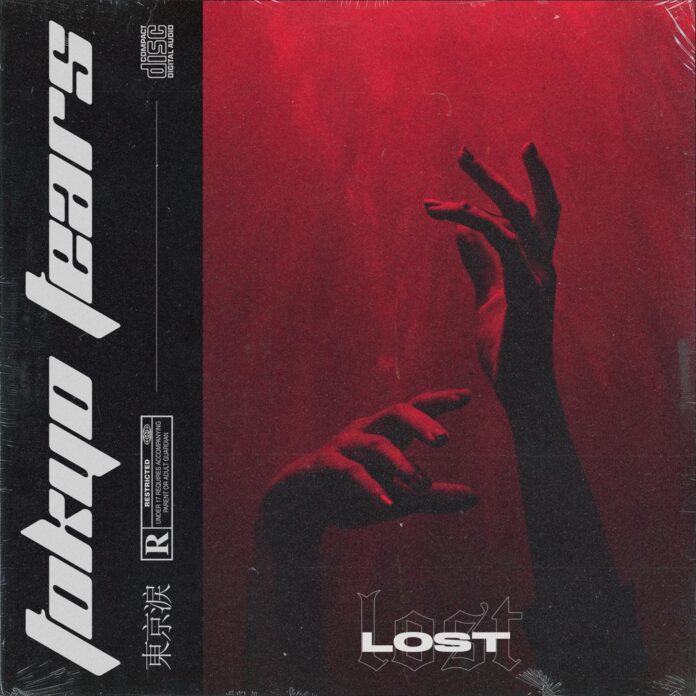 The mysterious producer Tokyo Tears has built quite a following with the fans of Wave music. He is known for his cutting edge sound that has helped him make a solid impact on the dance music fans. Over the years, he has put out many tantalizing tunes such as 'Space,' 'Burning,' 'Falling', and 'Questions.' All of these songs have received tens of thousands of hits on SoundCloud alone. He has now dropped another Wave song called, 'Lost.' It is a high-powered track that will captivate the audience with its trance-inducing melodies. 
Tokyo Tears never disappoints and his latest tune, 'Lost' proves just that. This song is just as zestful as his previous releases, if not more. The track gives off an electro feel and is polished with cinematic hits and strikes. It is structured with pulse-pounding rhythms and bouncing beats, making it an enthralling Wave song. The track features dreamy vocals, an eerie atmosphere, and growling synths that works like a charm. It is a serious stomper that is designed with unique tones and resonance that will wrap around you.
'Lost' by Tokyo tears is addictive stuff, you will find yourself listening to it, again and again. The track's relentless momentum and energy etch itself into memory. It is a thrilling cut driven by trunk-rattling basslines that are layered over rhythmic drum patterns and dynamic vocals, creating a strong electrifying aura. This Wave song is unlike anything you have heard before. We were taken aback with how fiery and uplifting this release is. 
As the thumping beat of 'Lost' drags you along, the sub-bass assaults your senses, percussion blasts you into infinity, vocals lull you into a trance, and screaming keys cut the night sky. This track by Tokyo Tears packs a real sonic punch. We are astounded by this release and are sure that it is going to become a huge hit with the dance music fans. 
Stream 'Tokyo Tears – Lost' on YouTube below!
Streaming Options:
Tokyo Tears – Lost Apple Music
Tokyo Tears – Lost Spotify
Tokyo Tears – Lost Soundcloud
Tokyo Tears – Lost FREE DOWNLOAD
Tokyo Tears – Lost DOWNLOAD
---
Connect With Tokyo Tears:
---