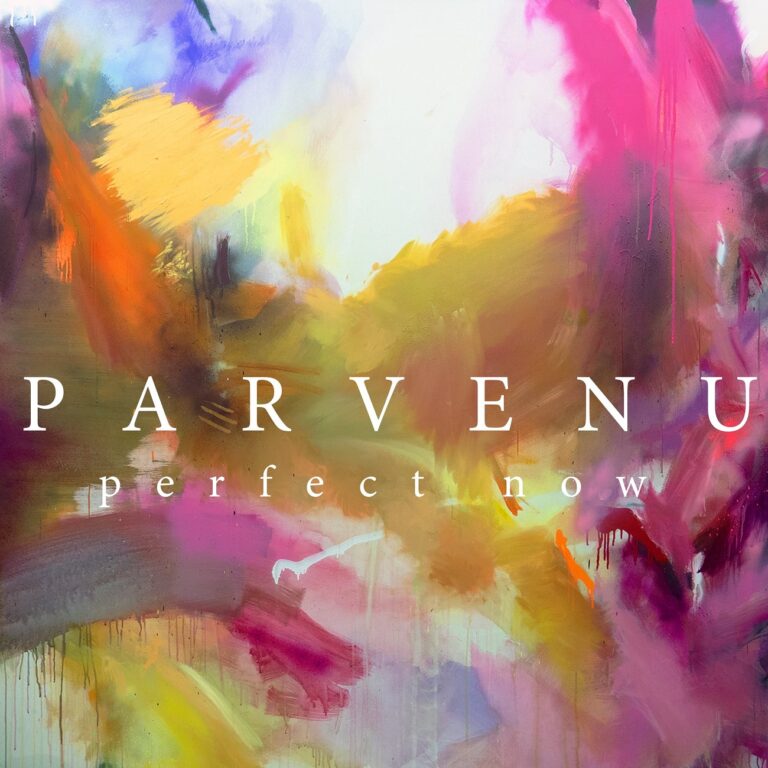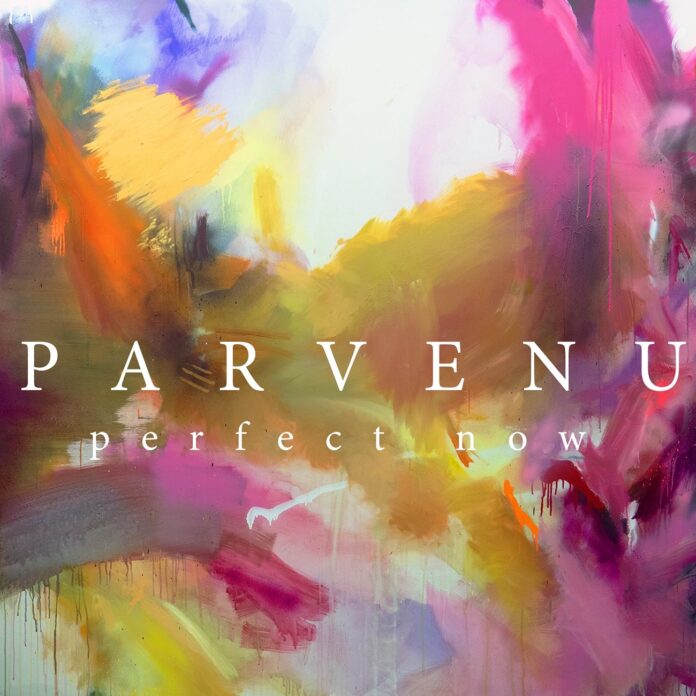 If you like listening to soulful music then you simply can't overlook the super-talented British duo Parvenu. Based in Hong Kong, the group has found a special place in the hearts of Melodic House & Techno music fans thanks to their melodic songs like, 'Side Step,' 'UMBRA' and 'Home.' We recently featured their extremely tantalizing song entitled, 'Silhouette.' It is a beautiful track that you definitely need to check out. Parvenu – Perfect Now has now been released. Issued on Lenient Tales, this song is really special and radiates emotive energy. 
Parvenu – Perfect Now is a delicate release that is polished with an innovative and evolving sound. This Lenient Tales release is a blissful track that will take you to the distant analog dreamland. The song is crafted wonderfully and features a beautiful fusion of Deep House and Melodic House & Techno music. While listening to the track, we were hit by the heartwarming vibe that simply spellbound us, sending shivers to our core. It is a feeling that we can't put into words. 
Perfect Now is a stellar work of art by Parvenu. While stripping down the track, it features soft synth lines with riveting bass and some vocal snippets that add a unique flavor to it. It is an uplifting track that will hypnotize you with its ravishing flow and exquisite rhythm. Released by Lenient Tales, the song is just so delightful to listen to. 
Parvenu – Perfect Now feels like a euphoric voyage that will tranquilize you with its charming aura. It is one of the graceful deliveries by the duo that shows how gifted they are as composers. This track by Parvenu is a treat for the fans of Melodic House & Techno music, and one can only imagine what surprises they have in store for us next!
Stream 'Parvenu – Perfect Now' now on YouTube below!
Streaming Options:
---
Connect With Parvenu:
---
More About Parvenu:
Parvenu are a British electronic music duo, based in Hong Kong, China.
Following their break on to the scene in early 2012, the pair renowned for their distinctive and varied DJ sets in Asia Pacific soon came to the attention of W Worldwide, winning their acclaimed global DJ search, DJ Lab 2013.
Taking their live show to venues and festivals around the globe including the International Music Summit, Ibiza in 2014, the pair have regularly featured alongside industry heavyweights such as Bicep, James Lavelle & Shadow Child.
Parvenu enlisted the talent of Sam Smith vocalist Vula Malinga, for their debut release "See Me Through", sampling the eponymous lyric from Candi Staton's 80's House hit "You've got the Love", bringing with it their sultry melodies against a deep house setting.
Citing Lady Gaga's producer, DJ White Shadow, as executive producer, "See Me Through" was soon championed by the likes of electronic music stalwart DJ EZ, forming the anthemic closer to his residency sets at Amnesia, Ibiza in summer 2016.
Following a short hiatus from music, the pair have returned to the scene with a line-up of EPs featuring their signature deep house sound, releasing on Muskox Records, Songspire Records and numerous releases with Lenient Tales by Guesstimate throughout 2020.