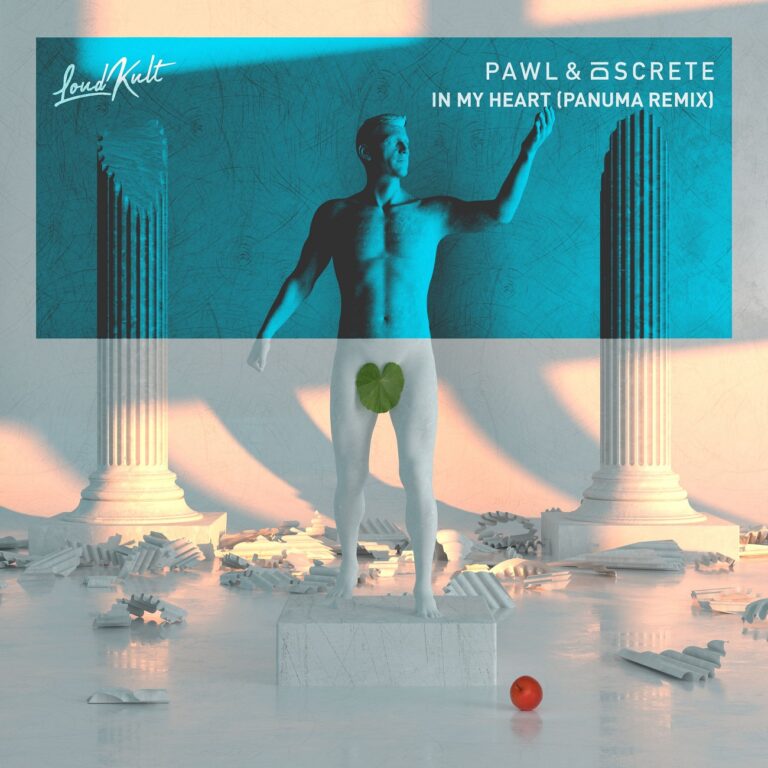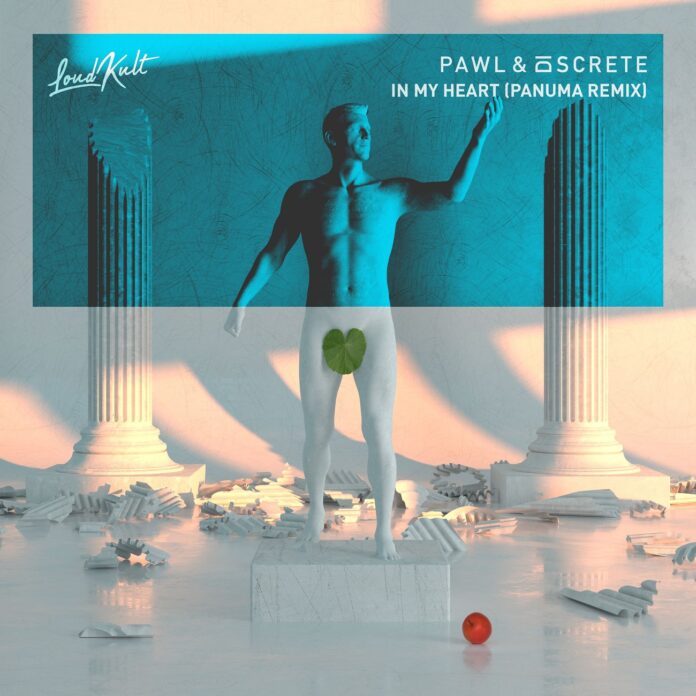 Discrete never fails to impress us with his music. Recently, he released an extremely infectious summer anthem called, 'Feed Me With Love' which featured the beautiful vocals by Charla K. If you haven't listened to the track already, we strongly suggest you do so! He has now teamed up with Pawl to release the irresistible banger, 'In My Heart.' Due to how tantalizing the song is, the famed DJ/producer Panuma decided to put his own spin on the track. His version of the song is extremely mesmeric. It is a beautiful, accessible and fresh blend of Electro Pop and Melodic House & Techno. This Germany based DJ/producer has breathed new life into the track and has made it even more appealing.
Panuma, with his gifted skills as a composer, has created an exceptionally bewitching remix of Discrete and Pawl's 'In My Heart.' His version of the track is really enticing. He structured the song by using the captivating vocals of Pawl and fused it with his signature style, making it a lush affair for the fans.
Listening to this remix of 'In My Heart' by Panuma is a real delight. He has infused a novel quality to the track, making it an excellent lone time cut. The song is designed with hypnotic melodies and ethereal vocals that are garnished with majestic percussion and elegant harmony. As the track progresses, you will be surprised by the resonating riffs behind every little influence in this mesmerizing remix.
Panuma's modern style shines throughout his version of 'In My Heart.' This remix complements the original by Discrete and Pawl perfectly and contains all the essential elements which make it a definitive party starter. We are truly amazed by how mellifluous this version is and are certainly going to keep our eyes and ears peeled for more of his exciting releases!
Stream 'Pawl x Discrete – In My Heart (Panuma Remix)' below!
Streaming Options:
Pawl, Discrete – In My Heart (Panuma Remix) Apple Music
Pawl, Discrete – In My Heart (Panuma Remix) Spotify
Pawl, Discrete – In My Heart (Panuma Remix) Soundcloud
Pawl, Discrete – In My Heart (Panuma Remix) FREE DOWNLOAD
---
Connect With Discrete:
---
More About Discrete:
Growing up in an artistic and culturally diverse household and discovering music production at an early age, Stockholm-based electro pop producer Discrete developed his production versatility over years of unreleased solo projects and writing and producing for artists spanning just about every genre. That patience and experience paid off when his 2018 debut release as an artist, "Without You." featuring Mary Cicilia, was released to widespread critical acclaim, earning over 40 million streams. Since then, he's gone on to release five other tracks including three singles from his upcoming, highly-anticipated debut EP EXPLORE, "Typo" with fellow Chilean producer Sistek and singer-songwriters Tudor & Voss, "Better Days" with Chris Collins, and most recently, "Feed Me With Love" with Charla K.