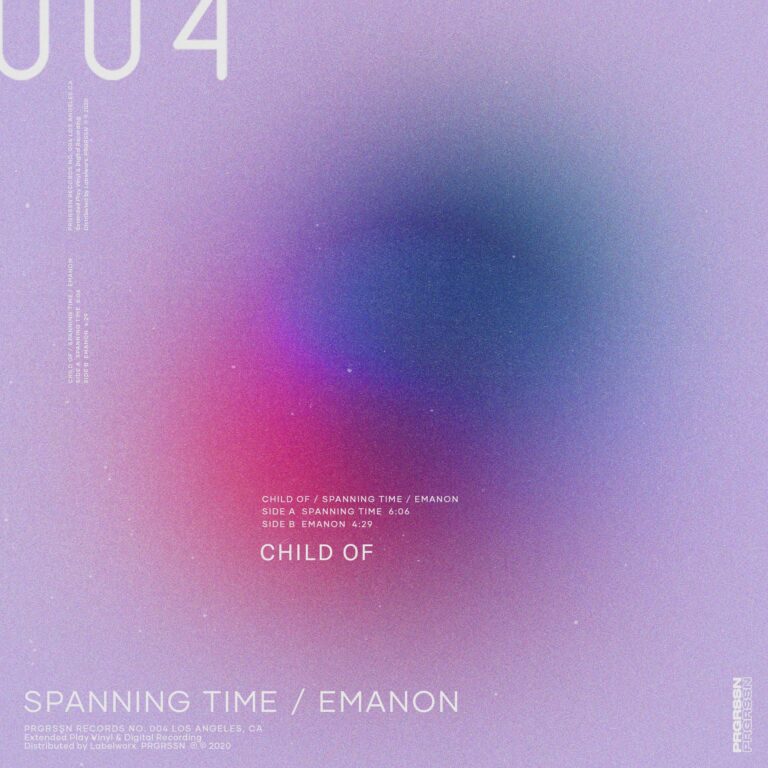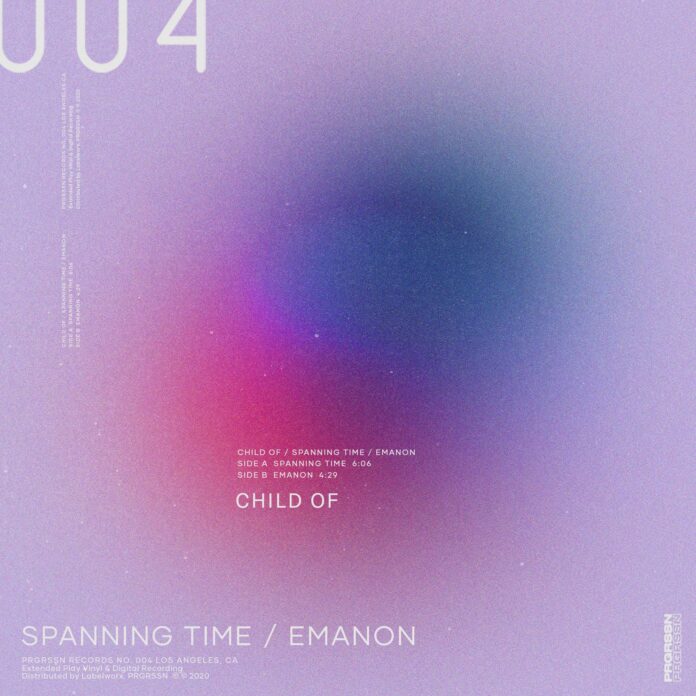 EDM has evolved greatly over the years and it will continue to dominate the music industry as long as new avant-gardiste artists like Child Of keep emerging on to the scene. Recently, Child Of, an incredibly talented producer and DJ from New York has made his debut by releasing not one but two highly infectious songs, 'Emanon' and 'Spanning Time.' Both of these tracks are festival-ready bangers that will easily get everyone on the dance floor. Issued by PRGRSSN, these tunes certainly enchanted us, especially the latter which got us fascinated by its fantastic sound design. 'Spanning Time' is one track that we think has the potential to become one of the top Progressive House songs of 2020.
'Spanning Time' by Child Of is going to turn a lot of heads. It is a highly creative release that features traces of both Melodic House & Techno and Progressive House. This PRGRSSN release is fueled with rhythmic precision which is what gives it a spellbinding vibe. As soon as the song kicks off, its galvanizing effect will certainly take you in a state of trance. The tune contains many enigmatic and dreamy melodic elements that give the song its extraordinary flair. Due to how catchy the track is, we wouldn't be surprised if it gets a spot on Beatport's top Progressive House songs of 2020 chart.
Child Of's 'Spanning Time' creates a luminous atmosphere, bubbling with bouncing basslines, celestial melodies, and deceptively impassive synths. The track vibrates with percussive energy which adds to its charismatic beauty. It is a reflective affair with a pleasantly orchestrated mania that becomes quite hypnotic for the listener. Released on PRGRSSN, the track offers a mesmerizing combination of heavenly rhythm and divine intonation that reflects Child Of's production expertise. While listening to it, we honestly believe that this beautifully crafted opus is going to be listed among the top Progressive House songs of 2020.
'Spanning Time' is a club-friendly tune that offers a lush vibe. The track is a total gem on all accounts as it immediately captivates your attention. This song proves that we can expect great things from Child Of and we are waiting impatiently to see what he does next!
Stream 'Child Of – Spanning Time' on YouTube below!
Streaming Options:
Child Of – Spanning Time Apple Music
Child Of – Spanning Time Spotify
Child Of – Spanning Time Soundcloud
Child Of – Spanning Time FREE DOWNLOAD
Child Of – Spanning Time DOWNLOAD
More Streaming Options HERE
---
Connect With Child Of:
---