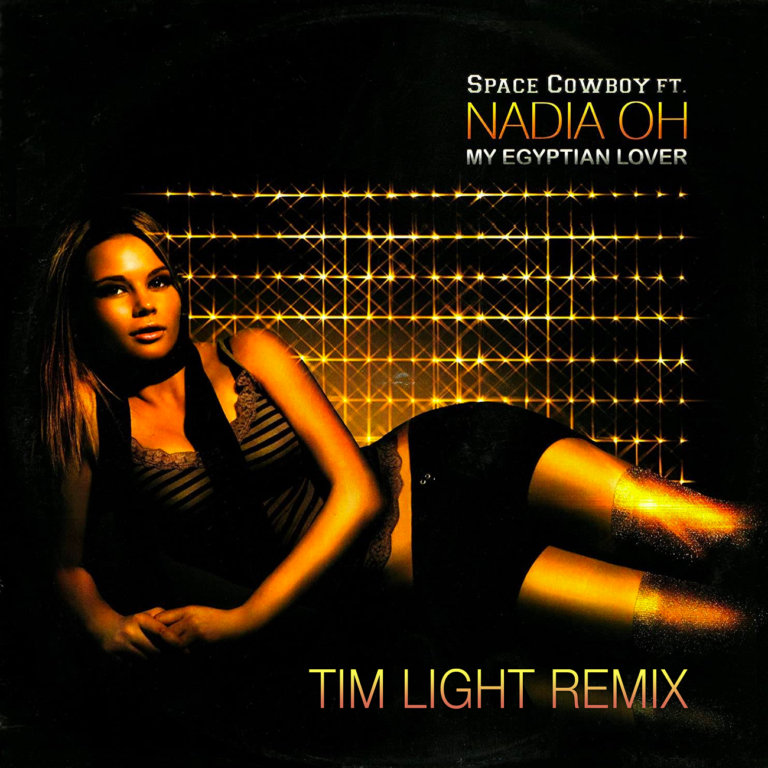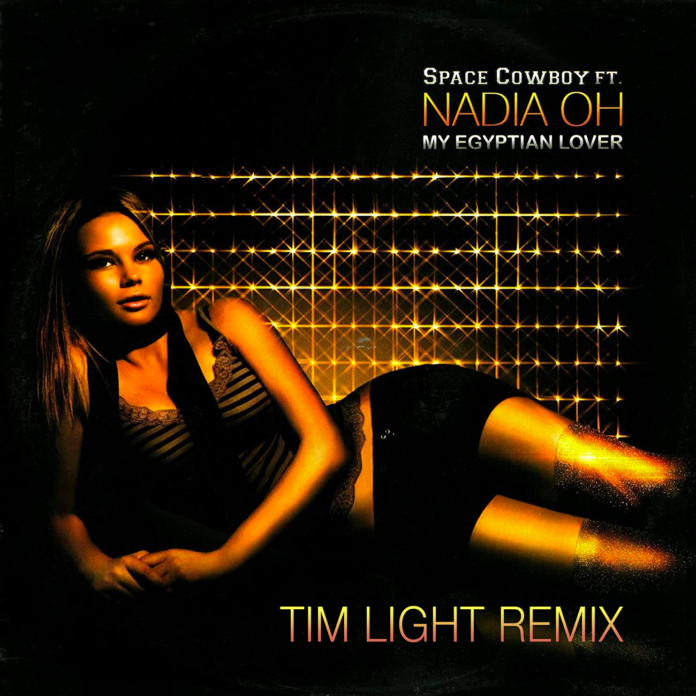 Melbourne's premier DJ and producer Tim Light needs no introduction. He is the man behind songs like, 'About a Place,' 'Snafu,' 'Sound of Revolution', and '1991.' All of these songs became fan favorites, accumulating thousands of hits on Soundcloud and Spotify. He has also released songs through big labels like Cr2, ASTRX, Spinnin' Records and Tinted & Be Rich Records. Light has now delivered a special remix of Space Cowboy and Nadia Oh's 'My Egyptian Lover.' His version of the track offers a unique flavor and is designed by fusing both House and Techno flavors. 
Tim Light has gracefully remixed 'My Egyptian Lover' by Space Cowboy and Nadia Oh into a modern festival banger. This is an exceptional remix that skirts through various styles and offers a new glimpse of Melodic House & Techno vibe. This interesting cut offers groovy tones and intoxicating pulsating bassline. A lot of ideas were transformed into the melting pot and endowed with an execution that oozes freshness. This remix features heavy doses of bass and resonating melodies.
Tim Light's version of 'My Egyptian Lover' proves that he is an ace producer. The song gets its energy from the flawless vocals by Nadia Oh that enhances the beauty of this pitch-perfect tune. It is an intimate track with a wonderful combination of crunchy basslines and sparkling synth stabs that will enliven the club's atmosphere. Light constructed the track in a retro and nostalgic style of Melodic House & Techno music that will surely appeal to the fans of the genre.
The remix of 'My Egyptian Lover' by Tim Light boasts a vivacious tone that's teasingly intriguing with a blend of desire and conviction that makes this song much more enticing than the original. The secret to the remix's captivating attraction is its crisp and rousing rhythm section that boils with fabulous vocals. It is a highly enjoyable club banger that will rule the dance floors during this hot summer! 
Download 'Space Cowboy ft. Nadia Oh – My Egyptian Lover (Tim Light Remix)' for FREE HERE and stream the song on Soundcloud below!
Connect With Tim Light:
Join Us On:
More About Tim Light:
Hailing from down under, Melbourne based producer Tim Light curates dance music which blurs the lines between house and tech. His records are energetic, usually encompassing infectious basslines, harmonious melodies and occasionally some cheeky sampling. Light's discography spreads far and wide across the globe, securing releases with labels like Cr2, Spinnin, Medium Rare, ASTRX, Tinted & Be Rich Records. Anyway we'd love to stay and chat in 3rd person about his fancy bio but we'll just let the music do the talking.