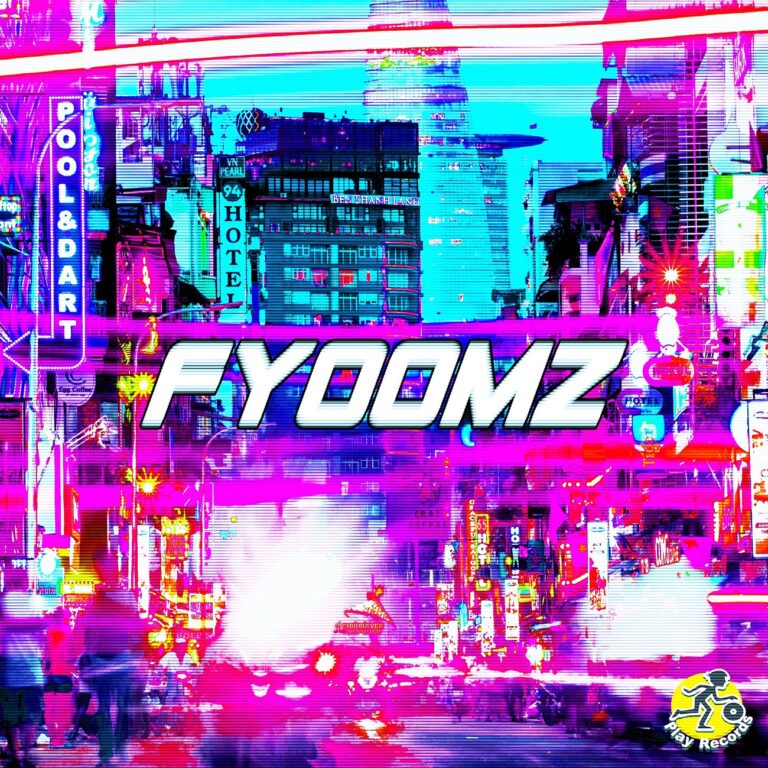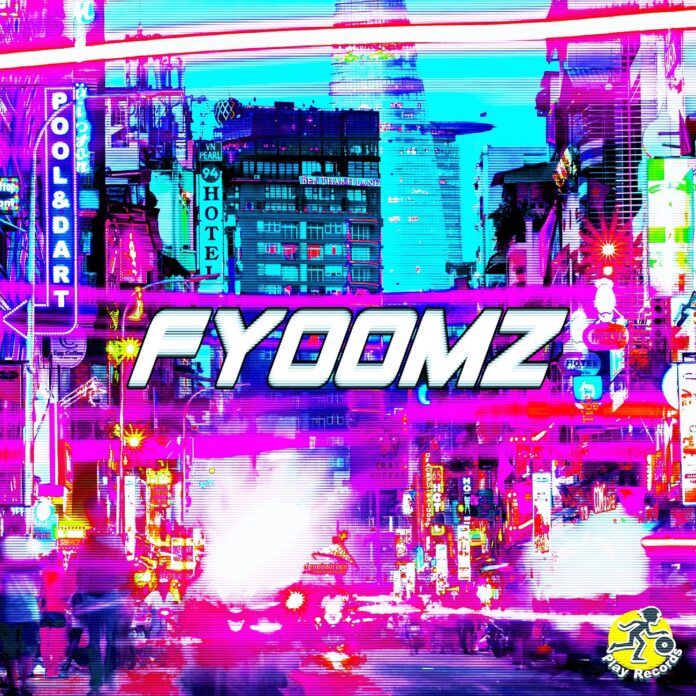 Residing in the Midwest, Fyoomz has earned his stripes as an esteemed DJ and producer. Over the last few years of his journey, he has dropped many impressive bangers like, 'With Me All Along,' 'Unforeseen,' 'Not Afraid' and 'Flashing Before My Eyes' all of which have gathered tens of thousands of hits on Soundcloud. He has now released his version of Deadmau5's classic, 'Faxing Berlin.' It is a flavorsome release that is easy on the ears and invokes memories of a good time. This is the kind of Wave song that will transport you to a dreamlike state.
Fyoomz has outdone himself on his version of 'Faxing Berlin' that was originally released by Deadmau5 in 2008. The rhythmic precision of the track is cinematic and immersive which is perfect to keep the listener spellbound throughout its duration. This Wave song is a rollercoaster ride of emotions and sentiment. As soon as the track kicks off, it grabs your attention firmly, not letting you break free from its hypnotic spell until the end. This is an enchanting cut that will certainly take you to your happy place. He has done a meritorious job in producing a heartfelt tune that hits right in the feels.
The mesmeric cover of 'Faxing Berlin' by Fyoomz will make a perfect companion for long drives. Its fresh sound design is what makes this Wave song so magnetizing. The song creates its own luxurious atmosphere, bubbling with ingenious basslines, soothing undertows, and deceptively impassive synths. This intriguing track vibrates with percussive energy which gives the tune its charismatic beauty.
This version of 'Faxing Berlin' by Fyoomz is a mellow cut that will create a soporific aura around you. It contains many enigmatic melodic elements that give the song a creative flair. Originally released by Deadmau5, it is a wonderful track that you will love to include in your Wave playlist.
'Faxing Berlin' is only one song from the outstanding Fyoomz EP. The extended play features three more tracks, it starts off with the euphonious and laidback 'To Those Who Wait". Things then get super grimy with the enigmatic and hard-hitting 'Splinter In Your Mind.' And last but not least, the EP closes with the mesmerizing Drum and Bass 'Guiding Light" in collaboration with Djedi. It is the type of EP that you start from track 1 and listen to it all the way til the end, letting it take you on a first-class ride in the depths of melodic bass music. Every track on the extended play offers different flavors, showing how versatile Fyoomz is at what he does. This number is an absolute must-have for Bass music fans!
Download 'Fyoomz – Faxing Berlin' and the 'Fyoomz EP' HERE and stream it on YouTube below!
Stream & Download Options:
---
Connect With Fyoomz:
Join Us On:
---