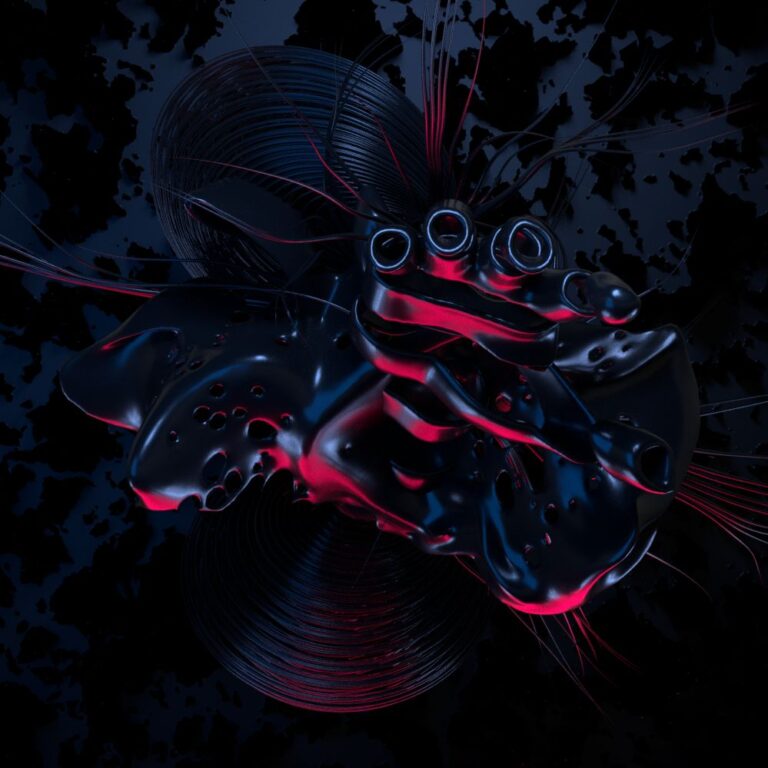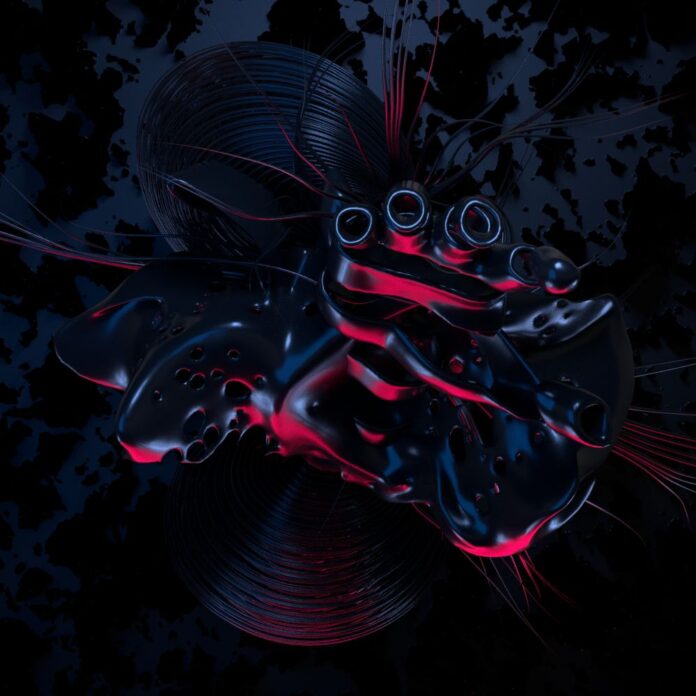 Underbelly is becoming a pretty big name in the EDM community. He appeared on the electronic dance music scene during the mid-2000s and slowly rose under the spotlight thanks to his signature sound and very popular YouTube channel "You Suck at Producing". Over the course of his career, he has not only produced bangers like 'Corridor,' 'Cavern', and 'Open Sky,' but has also supported big names like Keys N Krates, Tchami, Lido and Sango. Underbelly is now back with his latest release, 'The Algorithm'. The track contains elements of both leftfield bass and bass house music which is what makes this number a unique and infectious banger. It is the kind of bassy song that will make people get their phones out to Shazam it because they've never heard anything like it before.   
'The Algorithm' by Underbelly is a high energy heater that we (and most people probably) did not see coming. It is an incredible release that contains a central springy synth that morphs and funks into different melodic patterns, spreading out across all corners of the club (and your mind). The track features an earth-shattering bassline that blends smoothly with the bouncy rhythm of the beats while creating a bright and harmonic affair with the melodies. It is certainly a refreshing piece of bass house music. 
'The Algorithm' is a rich bassy song with a subtle melody that will grip your attention right away. This impressive track by Underbelly oozes uniqueness and creates its own luxurious atmosphere, bubbling with the ingenious hypnotic flow and celestial melody. The track vibrates with percussive energy that builds an immersive and enigmatic ambiance. It is a track that will definitely grab the attention of bass house music fans as much as leftfield bass heads. 
'The Algorithm' is not your regular leftfield bass track. In fact, this song is really unique in its production style and reflects perfectly the creative side of Underbelly. 'The Algorithm' is an exceptional bassy song that will make you crave for more of such tunes and we hope that he keeps delivering fresh hits like this on his upcoming album. 
Stream 'Underbelly – The Algorithm' on YouTube and get your copy HERE!
More About Underbelly:
Trained in classical piano since the age of 7, Underbelly started producing electronic music when he was 14 and teaching online when he was 17. His YouTube Channel, You Suck at Producing, now has over 115,000 subscribers. His tutorials and original productions have been featured in publications such as DJ Tech Tools, Earmilk, NEST HQ, Pyramind, MusicnGear, and more. He has toured internationally and supported artists such as Lido, Tchami, Keys N Krates, Sango, and Giraffage. He uploads new tutorial videos every other Tuesday and does a livestream every Sunday. You can submit tracks for the livestream by joining his Discord.
Connect With Underbelly:
Website
Soundcloud
YouTube
Facebook
Twitter
Join Us On: