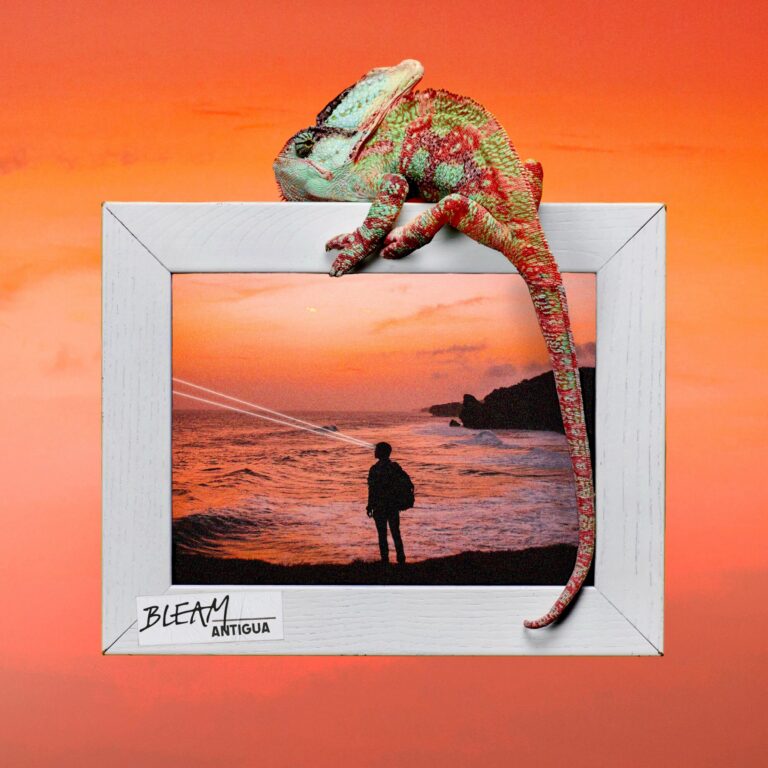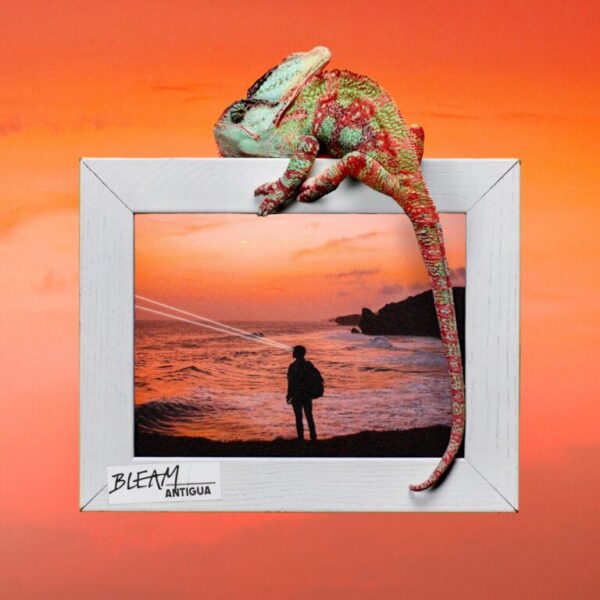 BLEAM clearly has a secret formula to make his releases into instant bangers. If you have second thoughts about his impeccable talent as a producer, then just give his latest track 'Antigua.' It is a mesmeric tech house cut! It features a beautiful blend of sprightly percussive elements and hypnotic vocals with undulated funk. He has polished this track with uplifting melodic ingredients and garnished it with an organic character. The LA-based DJ/producer excellently delivers this engrossing track that unfolds his expertise and skills. This is a club anthem that builds a compelling air while pushing the listeners to lose themselves on the dancefloor.
BLEAM has aced 'Antigua' by infusing his creation with refreshing elements that will make you truly appreciate his musical prowess. The song echoes the pulsing feel of the catchy vocals that add a unique flavor to the track. With the bouncing bassline and striking hi-hats, the song's infectious energy will course through your veins. It is driven by a razor-sharp synth layered perfectly over a groovy rhythm and a spellbinding cosmic vibe. This track gives off insane festive energy and will act as a weapon of choice for DJs.
'Antigua' showcases BLEAM's epic production skills, proving that he is a force to be reckoned with within the EDM community. It is because of his incredible potential at making good music that he built a solid fan base. He has also shared the stage with superstar DJs like Joyryde, Firebeatz, Feed Me, Gallant, and DVBBS. His latest song is an intoxicating amalgam of percussive melodies that will kick the adrenaline rush in you. We are galvanized by this release and absolutely thrilled to see what he will drop next.
Stream 'BLEAM – Antigua' on Spotify below and grab your copy HERE!
More About BLEAM:
Ryan Eshaghi, better known by his stage name Bleam (stylized as BLEAM), is an American house music producer and DJ. His first single, "New Age," was released on November 14, 2019. Eshaghi grew up in Newport Beach, CA, and played piano from a young age. Eventually he transitioned his musical interests to the computer (Ableton Live and Logic Pro). Eshaghi has focused on creating records that integrate unique melodies, piercing drums, and captivating storytelling. The word 'bleam' is derived from computer science jargon, meaning to send or transmit data in binary.
At the beginning of May 2019, BLEAM performed live for the first time in front of an audience totaling 4,000+ at UC Irvine's annual Summerlands Music Festival, opening for Ayokay, Gallant, and Masego. In the following months of 2019, he played alongside artists such DVBBS, JOYRYDE, Firebeatz, and Feed Me. After that, in November 2019, he released his first single 'New Age' via Sous Chef Records, an independent record label based in Orange County. He is now preparing 4 singles to release in 2020.
Follow BLEAM:
Website
Spotify
Soundcloud
YouTube
Facebook
Twitter
Instagram
Join Us On: