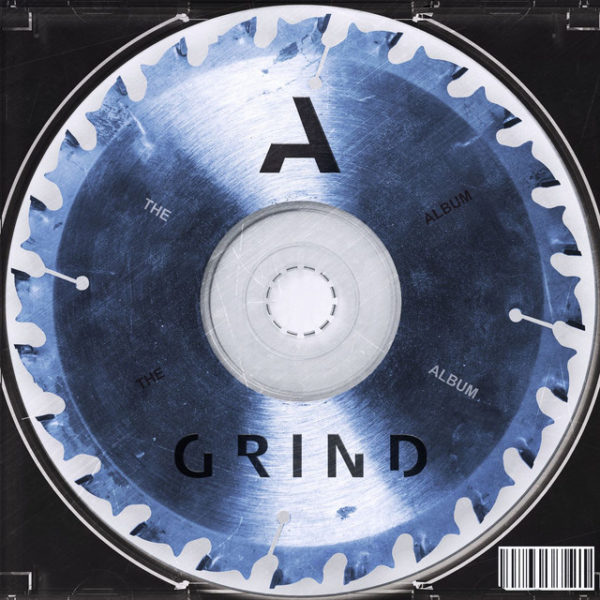 Some people are just born to be stars, and Aero Chord is one of them. After arriving on the dance music scene, he has been pretty much unstoppable. Over the years, he has garnered support from fellow DJs like Tiesto, Diplo, and Skrillex, who often play his tunes in their mixes. When it comes to producing trap music, everyone knows that there is no one quite like Aero Chord, and he has proven that yet again with his latest release, 'Lambo.' Issued on March 21st, it is a powerful track that showcases his amazing talent as a bass music producer.
'Lambo' is definitely a banger, which will undoubtedly shake the club to its core with its thunderous energy, making people want to rave harder. Another thing that makes this track a total hit is how it takes things into darker territory with a serious bass-weight injection. As the song goes on, Aero Chord builds the pressure and increases the adrenaline level. He then brings it down slightly, only to build it all up again into a breakdown ready for more intense vibes 'til the end. There's not much time to catch your breath, but that's exactly the point, blink and you'll miss it. Having long operated on the peripheries of instrumental grime, this track feels like a sound released after years of honing.
Aero Chord has an ear for the mysterious and sinister. 'Lambo' dances around Eastern themes and blissed-out textures in an idiosyncratic style, and is an immediate standout. The song features real dark elements, such as the crunchy, padded-out bass patterns.
'Lambo' is defined by its ability to deliver heavy-hitting sounds we didn't know existed. On the flip, Aero Chord takes the song to task with tribal drum patterns and general gloomy mystique. This is some excellent stuff, you don't want to miss out on.
Stream 'Lambo' on YouTube Below and grab your copy HERE!
You can also enjoy the song on Spotify.
More About Aero Chord:
Alex Vlastaras, aka Aero Chord, is a 28 year old Grecian future trap producer that is breaking ground no one even knew existed. His innovative sound design is coupled by aggressive, dance-ready arrangements unparalleled in the world of future bass. Aero Chord's resume is just as impressive as his support list. With an official remix for the hit "Burnin' Up" from Jessie J & 2 Chainz as well as the Beatport chart-buster "Surface" which held down the number one spot in hip-hop for well over a month, Alex is just getting started. He's garnered support from the likes of the biggest taste-makers in the industry: Skrillex, Diplo, Tiesto, Flux Pavilion, & more. Aero Chord has also become one of the more notable names on Monstercat; helping the label continue to rise up as one of the most innovative in the game. The rapidly growing #AeroSquad has launched Alex's presence not only in the music industry, but across the board on social media. Touting impressive numbers of over 50 million combined hits on YouTube, 15 million on Spotify, and more then 10 million on Soundcloud, the people have spoken. Raw, powerful, and completely unique; Aero Chord is a force to be reckoned with.
Follow Aero Chord:
Spotify
Soundcloud
iTunes
YouTube
Facebook
Twitter
Instagram
Join Us On