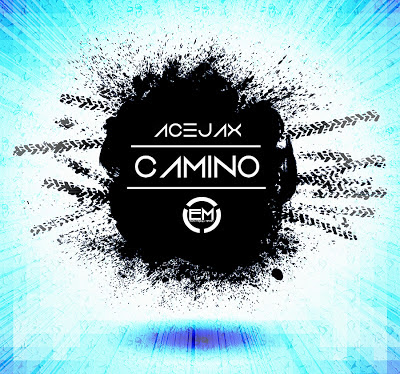 Premiered on Earmilk a few weeks ago, played @ Tomorrowland and supported by Daddy's Groove, Nathan C, Adriano Fuerte, Sem Thomasson and many many others, "Camino" is the groundbreaking debut single for Acejax, a new duo from Montreal, Canada.
Camino will take you down the road you want to go. A phenomenal journey into Big Room sounds, from a group of rising artists already getting attention from big names, get ready for an intense musical orgasm. Grab your copy of Camino right now on Beatport.
Camino is already supported by:
Sem Thomasson(Tomorrowland): Nice track man, ill play it at tomorrowland!
Party killers: Great! Support & Download!
Doctors In Florence(Flamingo Records) : Send me the song, I want to play it live in my sets!
Adriano Fuerte (Ultra Europe) : Great track! support!
Daddy's Groove : Good track! our support !
Nathan C (Ministry Of Sound) : Will try and fit it in my sets this weekend !
Thomas Feelman (Supported by Tiesto & Tommy Trash): You have my support!
Ruben Lasala Rayven (Test Records & CR2 Records) : Support!
Freddy See : Great talent !
Tommy walker (Tiesto's musical Freedom) :I really love it man! Great build and the drop is HUGE!! Support for sure!
David Gravell (Mainstage Music) : intense drop, cool melody support!
Agent Greg (Mykonos): Love it! support!
Recharged records: Support
KidSwarve: Full support!
D2E records: Support
Chirstopher Ramirez : Support !
Thomas Haveny: Tonik's radio's new hit!
Argento (Recharged Recordings):Full support!
Luke ace: support!
Ben Cohen: Support! Correy R : Full support!