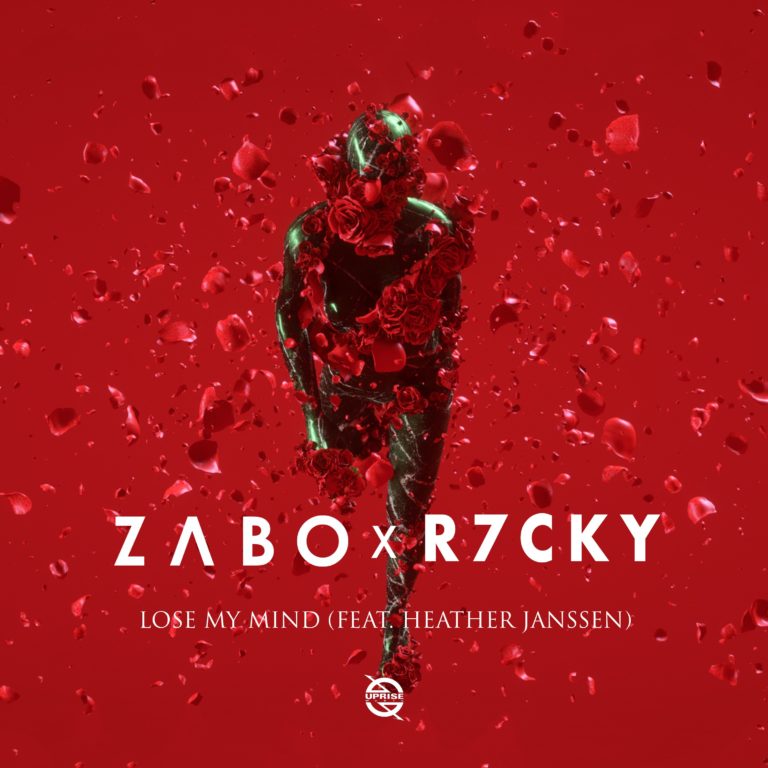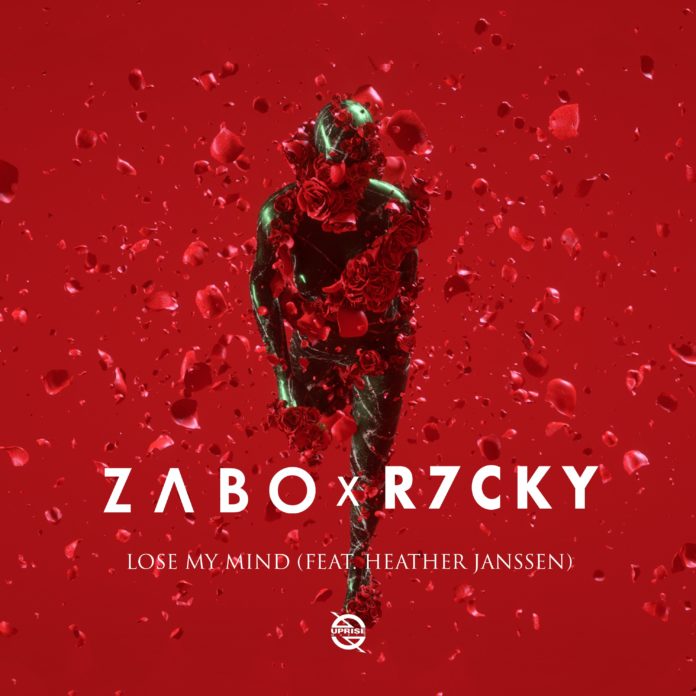 The latest track "Lose My mind" is one of the finest and most attention-grabbing release on Spotify this week. The track is a slick artistic collaboration between ZABO & R7CKY which features an invigorating vocal by Heather Janssen. An impeccable display of sheer talent from the three artists will surely make you lose your mind, in the best of ways of course. The Toronto based DJ & music producer, ZABO, brings a fresh twist to his signature style as he ventures into a new territory of music production in this collaboration and experiments with vocals. The track is a perfect banger due to its heavy bass and slapping beats.
A fantastic addition to the Midtempo Bass genre, "Lose My Mind" opens with subtle instrumentation. Ultimately, the subtle intro allows Heather Janssen to break out into the track with her powerful & mesmerizing vocal. The impressive inaugural into the track is extremely promising, which reels in the listeners, leaving them wanting more. The track deepens and picks up the pace, from there on, ZABO and R7CKY take full control of the instrumental launching into powerful beats. Additionally, ZABO keeps his rein tight on the overall melody efficiently making sure to maintain the rawness in the instruments and hauntingly beautiful melody in perfect sync. Therefore, no element outshines others; instead, each element has a precise moment of glory.
The hard kicks, heavy bass, and synchronized drops that build up in rising momentum give "Lose My Mind" a great upbeat and heavy-hitting feel. The track serves as a beautiful yet raw evolution in ZABO's production style as he works with vocals for the first time in his career. The track depicts ZABO's diversity, growth, and openness to experimentation. If his US & China tour has been an indication of his rising popularity, then this new track has surely multiplied his fan following to a massive number. "Lose My mind" is an incredibly infectious and melodic track that has major bass elements. Surely, the track will find an appreciation among the fans of the electronic dance music genre for ZABO's mastery.
Stream "Lose My Mind" on Spotify and Soundcloud below and grab your copy HERE!
Follow ZABO:
Join Us On