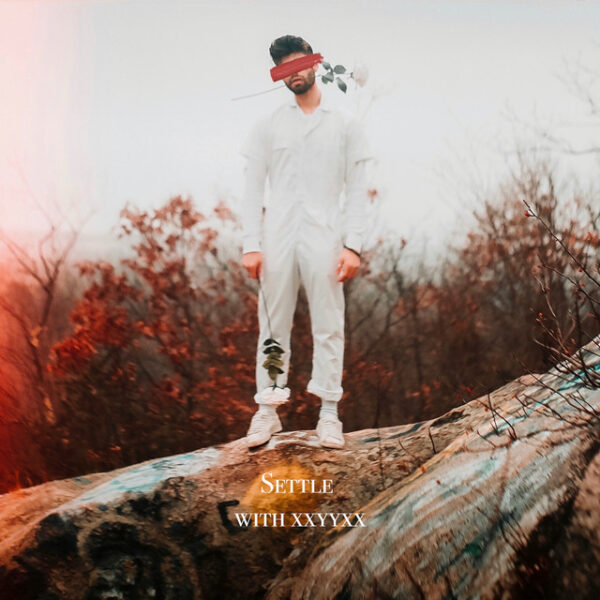 There's something about Xander's music that makes listeners feel joyful and emotional. He is known for his tranquilizing sound that creates an everlasting impression on the minds of the listeners. Hailing from the United States, he has released many euphonious tunes during the past few years including 'Breath,' 'Hola,' 'Midnight', and 'somethingaboutyou' all of which have generated hundreds of thousands of hits on different streaming platforms. Xander is currently on a roll and has dropped his latest tuneful track called, 'Settle.' It is a collaborative effort with XXYYXX. Issued on Youthful Records, it is a harmonious release that will make the fans of Chillout music excited. 
Xander and XXYYXX brought an excellent mix of creativity, and outstanding production in the form of a special track called 'Settle'. The track switches from razor-sharp electronic grooves to sweeping influential tones that will get the fans of Chillout music dazed. The duo is grand in their vision and composed a track that is emphatic, resolute, and uplifting. This kind of music doesn't fit into one single box. From impeccable flows and clever beats, this tune will make a perfect companion for long drives. Released by Youthful Records, it is a silver-tongued piece of music that gives the atmosphere a cheery vibe.
The deeply resonant and soulful tones of 'Settle' is what makes the track so special. This song takes the listeners into a meditative state. This Youthful Record's release contains a mixture of vibrant percussion that is layered over bouncing bass which blends smoothly with the shimmering synth, creating a gleaming affair. It is a mellow yet uplifting gem by Xander and XXYYXX.
The song 'Settle' proves that the creative pairing of Xander and XXYYXX is a match made in heaven. This enticing cut is flourished with thumping basslines that are fused with different melodic patterns, creating a reverberating aura. It is an elegant track that will hook the fans of Chillout music immediately.
Download 'Xander ft XXYYXX – Settle' HERE and stream the song on YouTube below!
Streaming Options:
Xander ft XXYYXX – Settle Apple Music
Xander ft XXYYXX – Settle Spotify
Xander ft XXYYXX – Settle Soundcloud
Xander ft XXYYXX – Settle Free Download
---
Connect With Xander:
Join Us On: