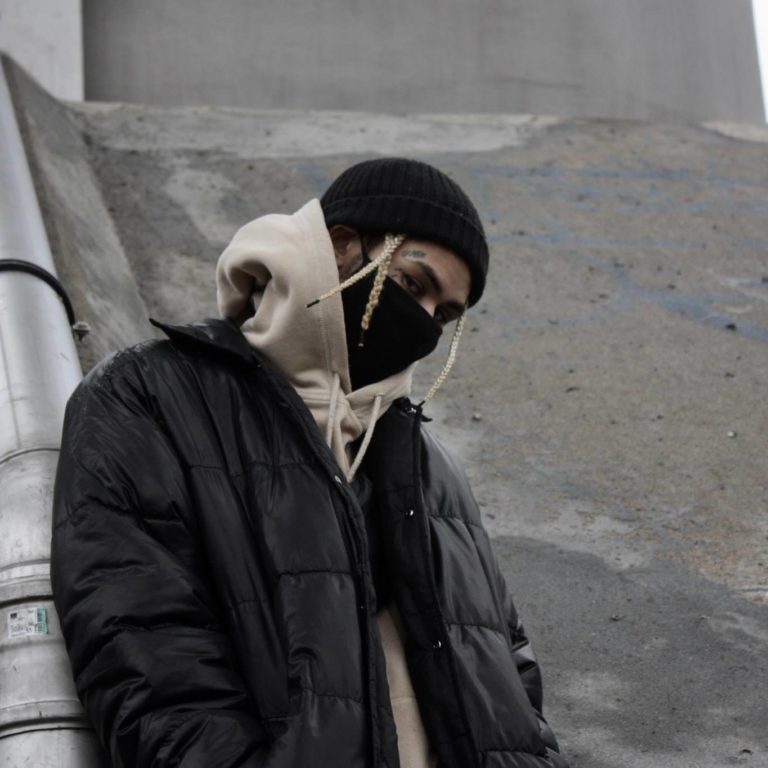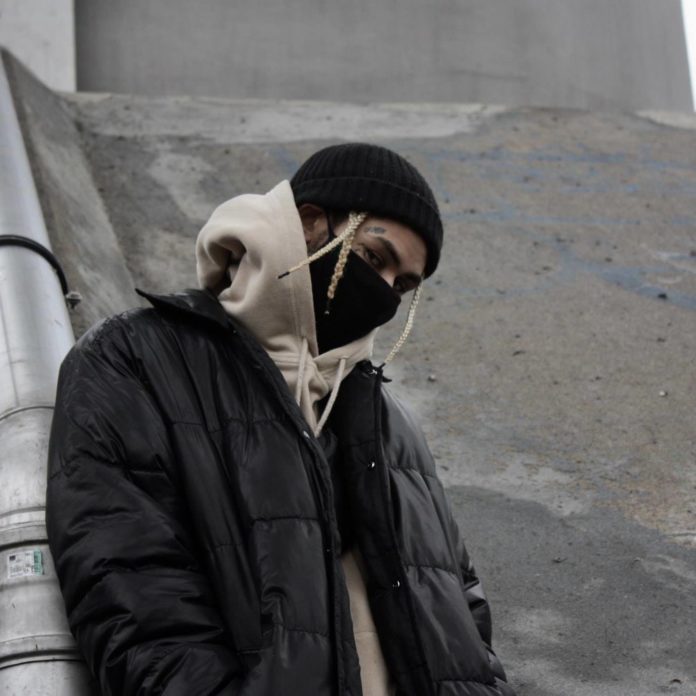 Martin Sawyer, or also known by his stage name WNDR, is building quite a reputation for himself as an EDM producer. His signature style of music has already attracted quite a following. His hits 'Meant to Be,' 'You'll Never Find', and 'When I Need You' really propelled him under the spotlight. He is now back with his latest banger, 'Don't Belong,' on MND Music. This track will instantly hold you in its grip, making you want to listen to it on repeat.
WNDR's latest offering 'Don't belong' is a mesmeric song that invokes feelings of a good time. It is rich in sizzling beats which is what makes this song so hypnotic. With a combination of hard-edged synth, bouncy bassline, seductive rhythms and melancholic vocals, this song is a complete package for house music fans. It gives you a comforting effect that will carry you to your happy place.
WNDR delivers a more dramatic track that rounds off a quality release, setting a high bar right from the start. The track has a filtered bassline that rises and falls in all at the right places. Plus, its frenetic hi-hats, pounding beats, and vocal snippets do their part in casting a spell on you. All of these ingredients make this track a tasty house cut for big festivals. The song also features intoxicating piano arrangements that reminds us of the early days of house music.
'Don't Belong' is a massive tune by WNDR that will quite easily infiltrate the airwaves and dancefloor with its infectious vibe. Listening to this track is nothing less than a delightful treat that will tranquilize your mind, body, and soul. It is an explosive song by the Norwegian DJ/producer and we hope that he continues to surprise us with such melodic releases.
---
Check out our interview with WNDR about music production:
What software is best to use for beginners?
I would say Ableton, that's what I use.
What are the essentials a budding producer needs to start making music without breaking the bank?
Some sort of controller (midi keyboard, pads controller etc.) and a laptop with the DAW of your choice.
Have you got any suggestions for books/YouTube channels people learn from?
I haven't used any myself so I'm not so familiar with videos and books that are good. Time & listening to music has been my source.
What is your advice on sampling?
Don't sample stuff if you don't have the bank to pay the fee to clear it. If the samples you use are royalty-free, go for it! It can build on your creativity.
Which part of the track should you start with?
This is different for every producer I know, so it depends on what you prefer. I usually start with a drop/hook.
What plugins are best to download first?
Omnisphere will give you a lot of different sounds to work with, and a wavetable synth would be good to have (sylenth1, serum etc.)
Is it important to learn an instrument?
It's definitely a benefit to know how to play some type of instrument, I myself, am self-taught and that's hard sometimes. These days you don't need to know how to play, there are a lot of producers out there that don't know how to play an instrument, and they make incredible music.
Do you think it's necessary to learn how to mix and master?
It gives you an edge to know how to do that yourself, and it's good for understanding what you lack in a track or should take out, so I would say yes.
As a DJ, is there anything producers should avoid doing in their tracks that could be annoying for DJ sets?
Just make a radio friendly version of your track, the worst thing for a set would be that all the tracks have some kind of "pause, breathing section", it makes the dancefloor hard to maintain sometimes.
What should a producer do if they're struggling to find inspiration?
Do something completely different, don't force anything if it doesn't work, eventually you'll end up giving up and get frustrated.
---
Stream 'WNDR – Don't Belong' on YouTube below and grab your copy HERE!
You can also enjoy the song on Spotify and Soundcloud!
Follow WNDR:
Join Us On: