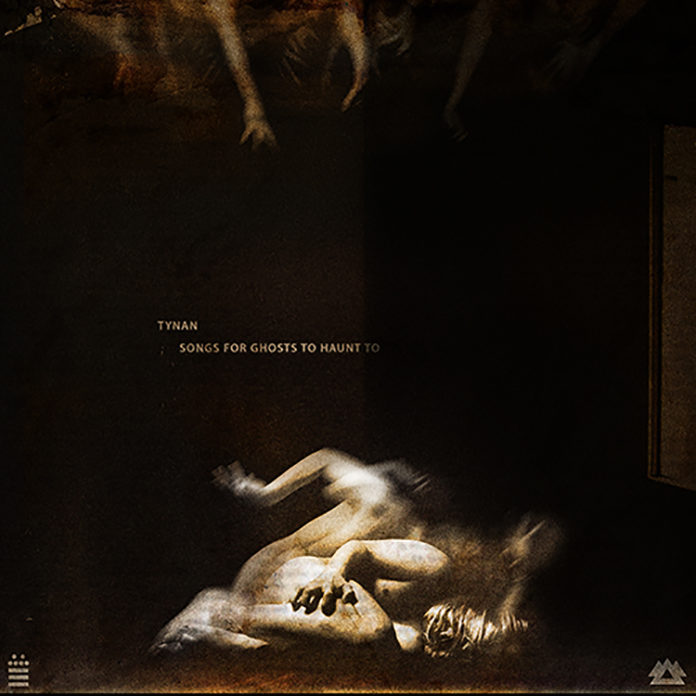 This EP is out now via Wakaan.
We were thrilled by the news that TYNAN had a new EP on the way. Just last month he appeared on a remix EP for "Babatunde," the epic bass tune by PEEKABOO and G-Rex. He returns to Wakaan with six tracks for mass consumption. Yes, six. We urge you to dig in.
TYNAN makes music that requires the listener to think about its inception. Even down to his track titles, you can tell there is acute thought and creativity behind each one. That is certainly the case with this EP. He has titled it Songs For Ghosts To Haunt To, and two descriptive titles book end blunt names such as "Bye" and "Ing."
He is clearly proud of this project. Speaking on it, he says:
"This might be my favorite EP I've made. On this one, I tried to go beyond my limits, even more so than I usually do. The end result is a loud, chaotic, beautiful mess that I can't wait to share with the world."
With so many quality pieces throughout the tracklist, which are our favourites? Well, we love the carefully meandering "Between the Devil and the Sea" and the way in which it cleverly commands attention. "Bye" is quite a stark contrast: ragged synths and choppy drums.
The almost robotic "Fragile" with fellow artists sfam also stands out. Filled with intricate details and an edgy, somehow frenetic energy, this is primed for the dance floor.
Overall, we can't recommend this EP more highly. A clever journey through various bass styles, TYNAN ensures you are kept hooked from start to finish.
Are you ready to hear it? Listen now?
About TYNAN
With electronic music continuing to grow and expand, standing out may seem like a difficult task for an artist. For TYNAN, standing out has always been a part of who he is. TYNAN has been producing the Dark Trap style sounds that have been blown up on the internet. Nothing is too weird or too unusual when it comes to his sound of music, generally that is just what he ends up with. He is a weird guy, who has found a way to express who he is while connecting with many others who can relate to him through his music.
Follow EKM.CO on:
Spotify
Soundcloud
Youtube
Facebook
Twitter
Instagram
Looking for music promotion?
Submit Here