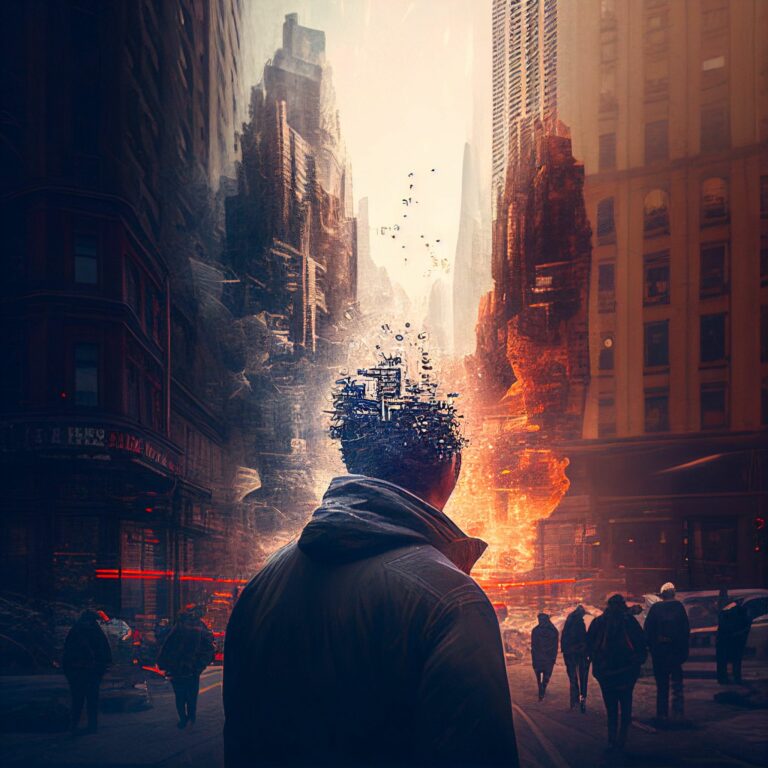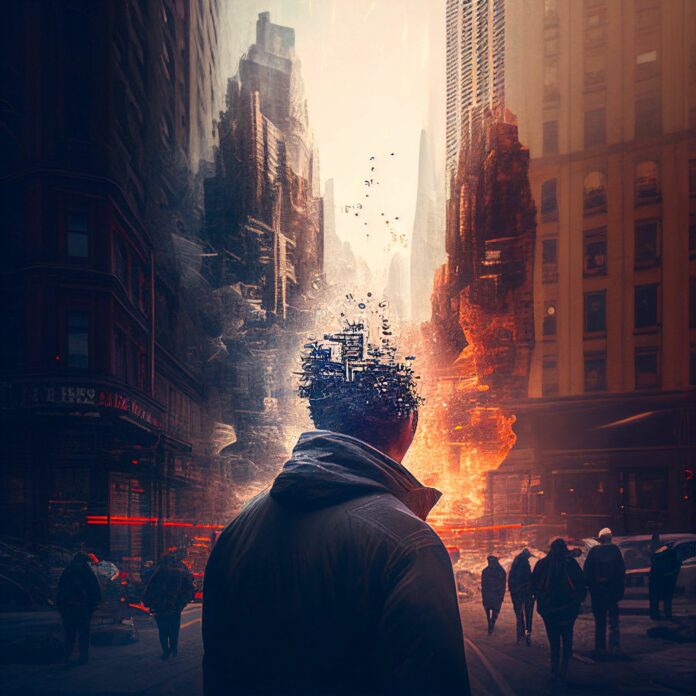 The French turntablist trio Turbine drops their second song titled Mind Control, a great example of futuristic deep and dark Drum and Bass music that combines old and new school DnB elements, helping the genre to move forward in 2023. The complex sound design of the song feels like a conversation between mechanical creatures that use electric circuits as the basis of their language, with the distorted basslines and mutating drum patterns electrifying the listeners and taking control of their bodies and minds.
The unique approach of the trio to the production and sound design plays a crucial role in the perception of the track. The space on Mind Control feels like it's breathing, going up and down, opening up and folding into itself. Yet, somehow, the listener doesn't feel trapped in this sonic labyrinth. One may say the exact opposite, that these constant transformations give us a unique kind of freedom where we are free to explore the intricate web of details and find unique moments in the dark depths of the track, as well as its vast, but empty dystopian open soundscapes.
The song has a spoken-word narration, which, in a way similar to the other components of Mind Control, the listener is free to follow or treat the latter as merely another decoration in the complex structure of the whole. Either way, Turbine integrates the vocal element of their new 2023 DnB song flawlessly, making the cold robotic voice of the female narrator sound as a sharp contrast to the glitchy, yet calculated and disciplined layers of the instrumental. A provocative and immersive track for the fans of deep & dark Drum and Bass, Mind Control has the production that will also interest those who like futuristic sci-fi sound in other genres of Bass and electronic music in general.
Stream Turbine – Mind Control on Spotify below!
Looking for more music like Mind Control?