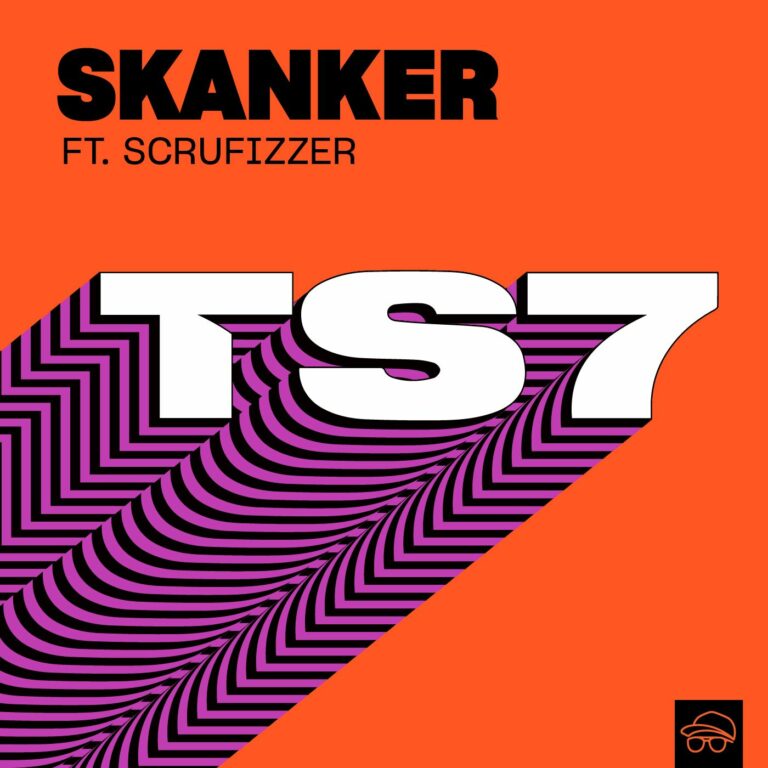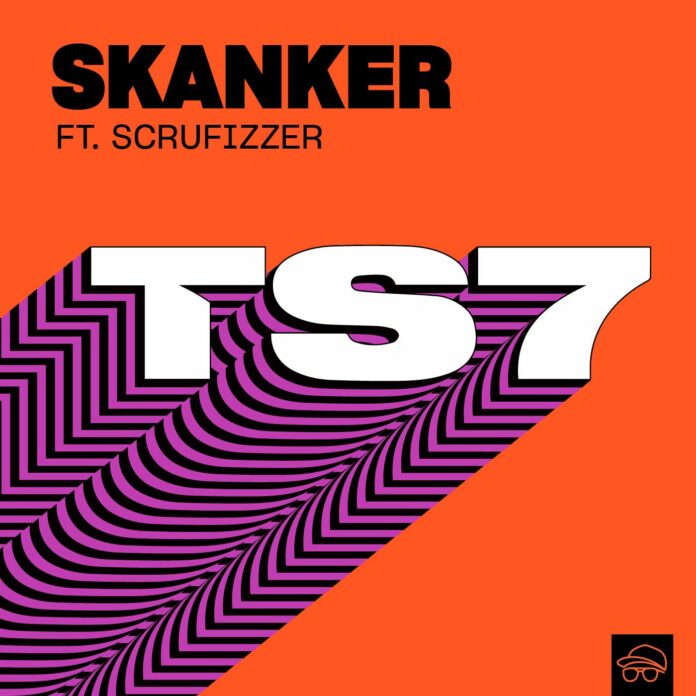 Exploding out of the speakers, "TS7 – Skanker (feat Scrufizzer)" is a wobble lover's instant classic. Not to mention that it's laced with an uber-hyphy vocal from UK MC Scrufizzer. This well-known MC, with an underground cadence, has already garnered respect and support from Kissy Sell Out and David Guetta. Meanwhile, new TS7 music has recently seen plays by top jocks like Don Diablo and Fenix. This includes spins on this newest track from UKF, by artists including Tchami, DVRKO, AC Slater, and countless others. If you came looking for a intoxicating bass-bin rumbling UK Garage / Bassline House track, then you have come to the right place!
Wobbling harder than a loose tire on a '67 Impala, the production on "TS7 – Skanker (feat Scrufizzer)" goes hard. As usual, new TS7 music is a UK Garage / Bassline House fan's dream. It's also known to be the speaker rental company's worst nightmare, due to its immense sub frequencies. Can you say "blown bins"?
Due to its high-powered bassline, "TS7 – Skanker (feat. Scrufizzer)" is going to find a home in all of the top-billed big room DJs' sets. UK MC Scrufizzer lays down a rugged hype-man vocal line that is right at home with the bumping new TS7 music production. UK Garage / Bassline House will never be the same after these two are done with it. Provided that booty-shaking dance floor chaos, and general nightclub frenzy are sure to be the bi-product of this ice-cold fusion of talent.
You're most likely to hear this record at festivals worldwide, played by top-seeded performers like Richard Vission and Destructo, as they have been known to play TS7's best work in the past. Check out this monster below, and explore other streaming options HERE.
Stream "TS7 – Skanker (feat Scrufizzer)" on YouTube below!
Looking for more music like "TS7 – Skanker (feat Scrufizzer)"?