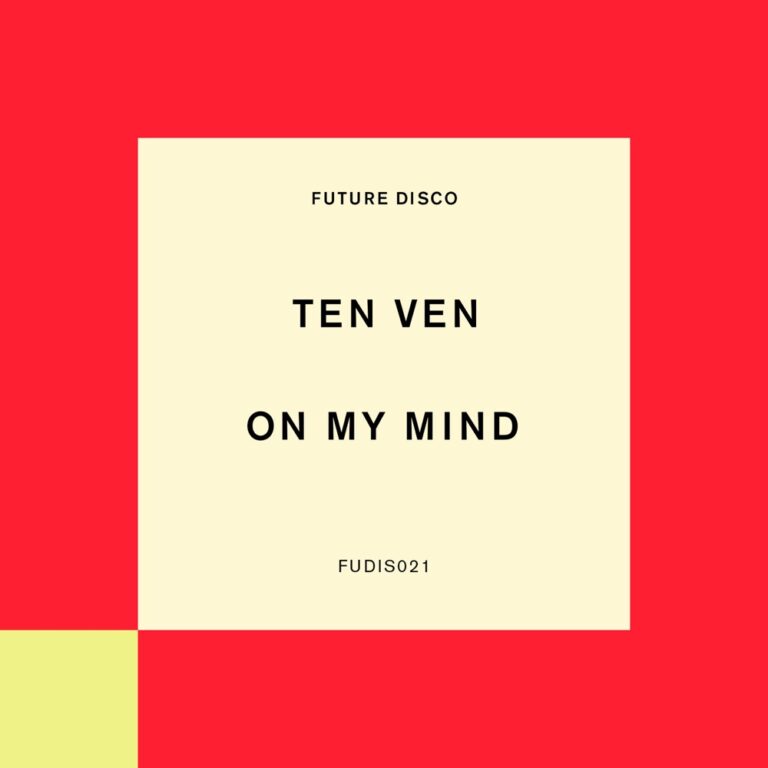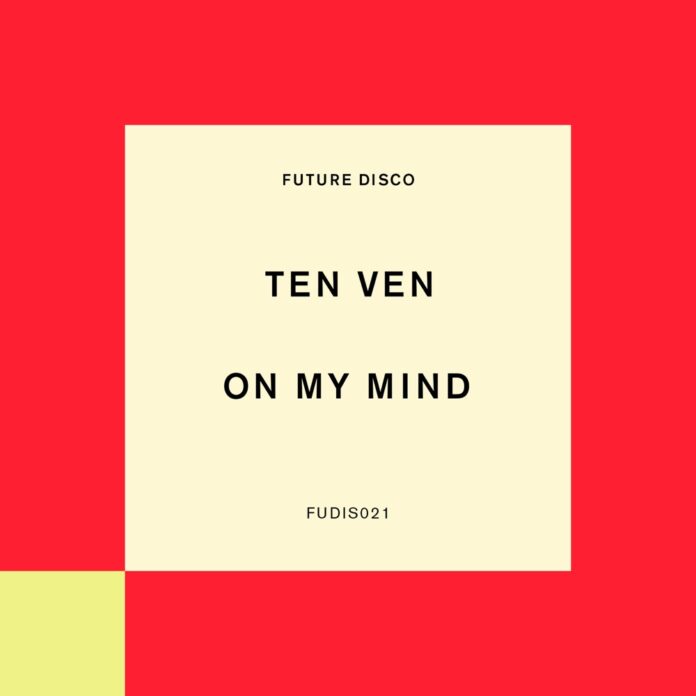 TEN VEN is an ace music producer who has produced songs for mainstream artists such as Kesha and Dua Lipa. He has also put out songs through some major record labels like Positiva and Anjunadeep. VEN has now shared his new track 'On My Mind.' Released by Future Disco, the track gives off a warm soothing vibe. The song remains graceful, and utterly resonant throughout its flow. On the track, this London based EDM superstar exhibited his sheer talent as a producer and proved why he has been getting all that attention lately. This Indie Dance & Nu-Disco track is a mighty affair, both musically and thematically. It is an exhilarating piece that boasts a variety of tranquilizing rhythms and funky beats which is what makes the tune so groovy.
'On My Mind' by TEN VEN lifts the environment with its zestful energy and gleaming vocals that are layered over tempting synths and jaunty basslines. He has crafted this enchanting track with melodic hooks that will take you to your happy place. The song features velvety vocals that will tightly encapsulate you with the slowly rising cadences. Issued by Future Disco, the soothing flow of this Indie Dance & Nu-Disco track shows how skilfully he has blended appeasing and groovy elements together to create this upbeat opus to perfection.
TEN VEN's 'On My Mind' is a mellifluous song that will give you a feeling of eccentric sentiments. This Future Disco release is really special and will create an emotional connection with the listeners. The song will overwhelm you with its melodic hooks. It is a kind of tune that will work perfectly at pool or beach parties! The stunning production of this song is an example of how insanely talented VEN is at what he does. We already can't get enough of this Indie Dance & Nu-Disco track and are looking forward to his future releases.
Download 'TEN VEN – On My Mind' HERE and stream the song on YouTube below!
Streaming Options:
TEN VEN – On My Mind Apple Music
TEN VEN – On My Mind Spotify
TEN VEN – On My Mind Soundcloud
TEN VEN – On My Mind Free Download
---
Connect With TEN VEN:
Join Us On:
---
More About TEN VEN:
Ten Ven is a London based DJ and electronic producer.
Having released on some of the most highly respected dance labels (Anjunadeep, Diynamic and Positiva) he receives regular support from all the key specialist shows on BBC Radio 1. Ten Ven remixed everyone from DJ Shadow, Dermot Kennedy to Silk City. His sound blends seamless from disco, through to house and techno gaining consistent club support from top flight DJ's across the world. As a third party producer Ten Ven has produced songs for Dua Lipa, Klangkarussell and Kesha among any other.