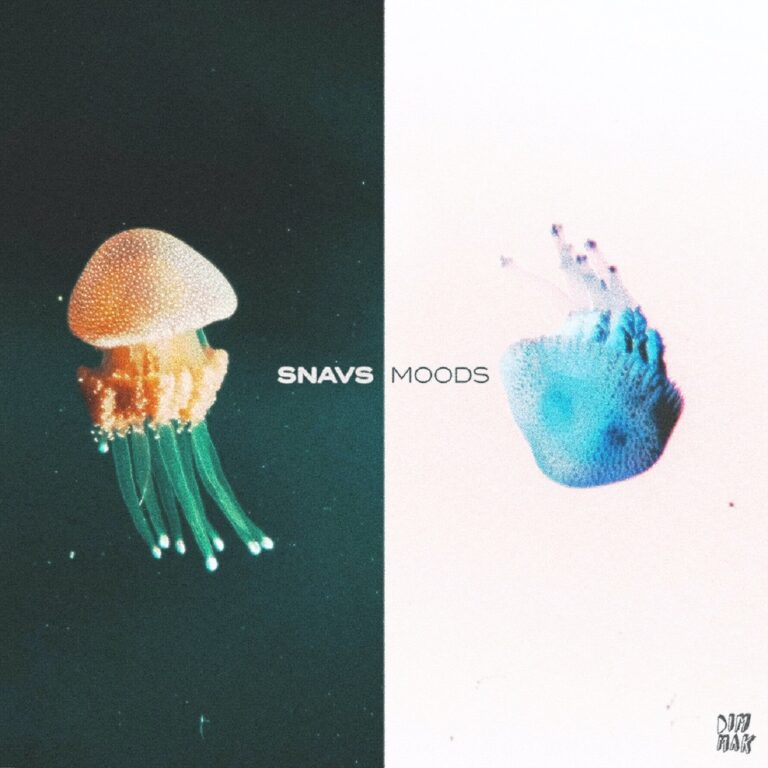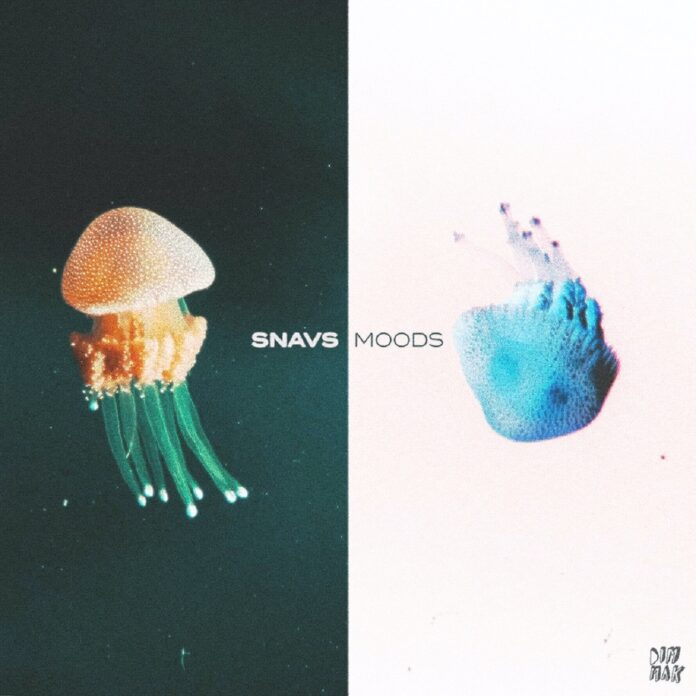 Snavs has been making big waves with his hard-hitting and one-of-a-kind sound ever since he broke out on the EDM scene. He has already released music on some of the biggest labels in the industry like Monstercat, Spinnin' Records, Big Beat/Atlantic, and Lowly. He is now unleashing an unreal euphoria on the Dim Mak Trap / Future Bass music portfolio with the release of 'Moods.' This new Snavs music is a fiery genre-blending sonic adventure featuring fierce Trap vibes that collide with Future Bass and Grime elements. "Snavs – Moods" is a rocky journey of melodic and sinister oscillations that will leave you guessing what's next. It's a certified festival heater with just the right dose of surreal hits and powerful grooves. Also, the release comes with a new Snavs Lyric Video that you can watch below and sing along to the grimy vocal!
Here's what Snavs had to say about his latest track "Moods" :
"The whole idea around 'Moods' is about reflecting on how fast your mood can change if something good or bad happens and how easily you can be affected by your surroundings. That's why the mood of the track changes halfway through, and the first half is a grimey dubstep banger while the second half has more of a melodic and future bass vibe to it."
This Dim Mak Trap / Future Bass release truly shows off the elevated skill of the Danish artist. This new Snavs music is fueled with versatile genre-fusing beats that will send your heart racing. This nerve-splitting track is a startling affair with an extra catchy and grimey vocal and intoxicating mechanical synths. "Snavs – Moods" is loaded with dark and edgy bass with striking percussions. It's a larger-than-life tune that hits various highs and lows, followed by pulsating drops that will raise the intensity to 11 at festivals this summer. The destructive bassline and glitchy, traipsing elements melt in a stunning melody that is awe-inducing and infectious. You will totally lose yourself in the powerful dynamics of this tune along with the trippy imagery of the Snavs Lyric Video.
"Snavs – Moods" is a spectral effort that will send the crowds in a tail-spinning frenzy. This tune is meant for big festivals and main stages. Check out this banger on YouTube below and find more streaming options HERE. 
Stream "Snavs – Moods" on YouTube below!
Looking for more music like "Snavs – Moods"?