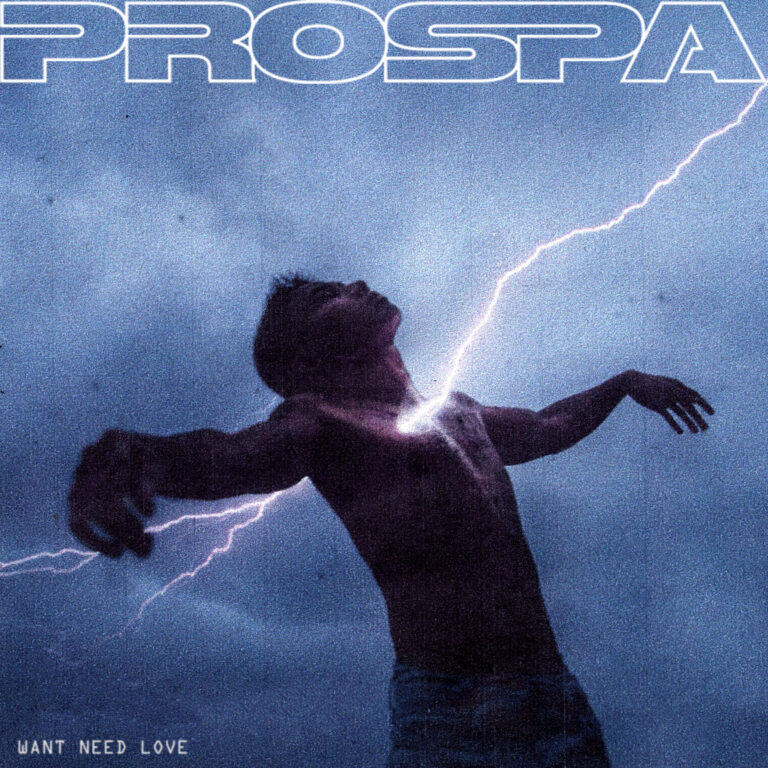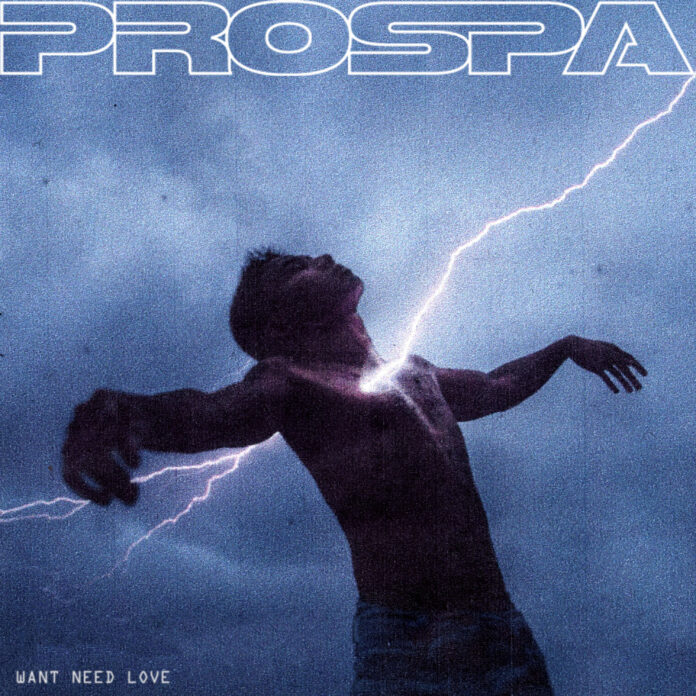 Making their well anticipated return to Polydor Records, Prospa have whipped up something special for the occasion, an intense, emotive piece, aimed directly at the festival circuit. Landing somewhere between melancholy and uplifting, 'Prospa – WANT NEED LOVE' is the newest genre-bending release from the young Leeds duo, who have been making quite a stir lately with their high energy, high emotion production style. Already receiving spins from the likes of Pete Tong, Annie Mac and Danny Howard, 'Prospa – WANT NEED LOVE' is just the next Indie Dance and EDM pressing that is sure to further Prospa's recent success, which includes numerous spins on BBC Radio 1, as well as rotations from legends like Judge Jules, Gorgon City & The Aston Shuffle. New Prospa music is always a treat but they have definitely outdone themselves with this Rave Science release that is also accompanied by mind bending Paulius Danuys visuals.
Leading off with expressive pads and moving fluently into a retro inspired arpeggiation, 'Prospa – WANT NEED LOVE' takes its time getting to the meat and potatoes, progressively building up melodies only to unleash a pumping, emotive drop, rich with punchy percussion and a percussion line that can only be described as crunchy. The open hats have a sloppy feel that will translate perfectly to the dancefloor, as they serve to tie everything together and give this mesmerizing Rave Science release a really House-y vibe.
Once again showcasing their talent for side chaining, the boys create a great give & take between the percussion and the pumping bass & synths that create an immense energy and only further the "hands in the air" essence of the track. The Paulius Danuys visuals also make the experience even more interesting with its transporting and trippy energy. Likely to be championed by acts like Eats Everything, 'Prospa – WANT NEED LOVE' straddles multiple genres, but will likely find its best fit at the peak of high energy House sets. Buckle Up, the Leeds boys are at it again.
Stream 'Prospa – WANT NEED LOVE' on YouTube below!
Streaming Options:
Prospa – WANT NEED LOVE Apple Music
Prospa – WANT NEED LOVE Spotify
Prospa – WANT NEED LOVE SoundCloud
Prospa – WANT NEED LOVE FREE DOWNLOAD
Prospa – WANT NEED LOVE Download
More Streaming Options HERE.
---
More About Prospa:
Leeds-based electronic duo Harvey Blumler and Gosha Smith (aka Prospa) chart a course through classic house and rave-era dance music. Growing up, both Blumler and Smith were more interested in rock music, with the former taking up drums and the latter learning guitar. In their teenage years, they gained an interest in electronic music production: Blumler started out by crafting dubstep inspired beats, whilst Smith was intent on making jazz-infused hip hop. They crossed paths in the early 2010s, joining forces as producers in 2013, originally pursuing deep house before moving into classic rave sounds. They released their breakthrough single "Prayer" in 2018, helping to revive label Stress Records. Their debut EP, 2019's self-released Control the Party arrived the following year. And with the release of Prospa – WANT NEED LOVE 2021 is looking to be a huge year for the duo.