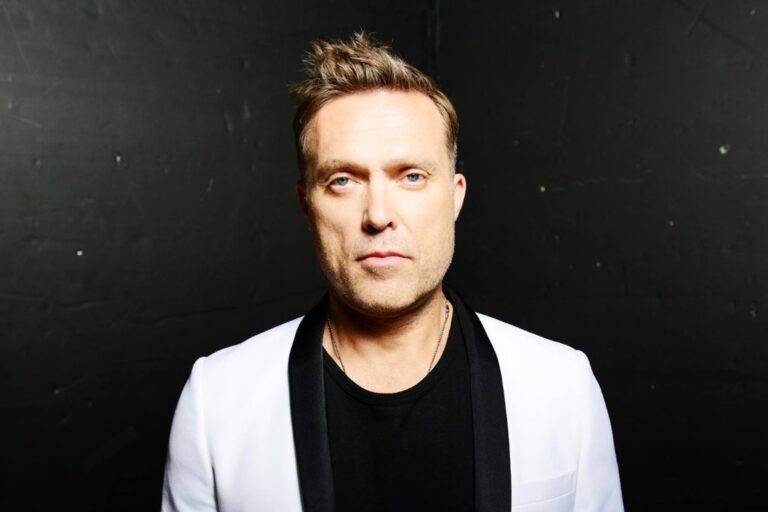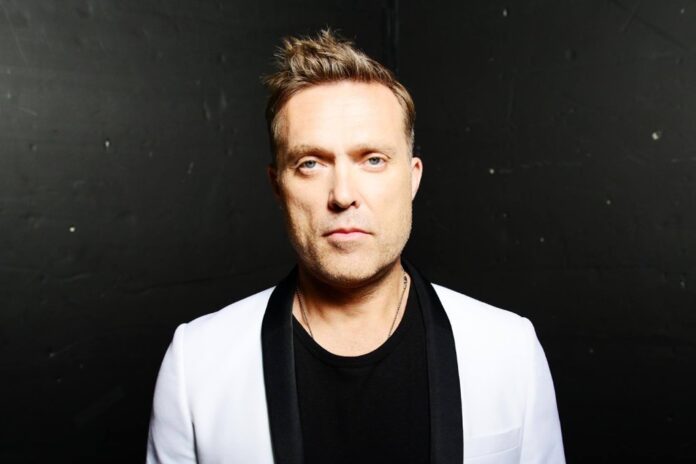 Talented music Producer and label owner Nicholas Gunn is back with yet another powerful Electronic production. He presents the official release of the instrumental version of his track 'Heart of Gold', originally featuring Singer-songwriter 88Birds, via his label Blue Dot Music. The skillful artist is ready to unveil this entrancing production that not only highlights his skills as a composer and producer but offers a unique listening experience for all fans of Electronic music and the Chill subgenre.
Following the well-received release of the original mix of 'Heart of Gold', his collaboration with Dave Neven 'My Life ft. Alina Renae', Nicholas Gunn is poised to deliver this new instrumental version of 'Heart of Gold' that showcases his unique sound and style, that keeps pushing boundaries, innovating, and placing his name even higher on the list of Producers to keep a close eye on.
This instrumental version strips back the original to deliver a compelling and stimulating experience, while showcasing Nicholas Gunn's characteristic sound. The main piano melody starts off this captivating track, as the strings and flute arrangement, and ethereal sonic elements guide the listening journey; that alongside the steady beat, take the listener in an uplifting and all-encompassing ride. The track is a listening experience of its own, providing a soothing and inspiring soundscape perfect for reaching a new level of relaxation and bliss.
This new release continues to prove why Nicholas Gunn is a name to follow closely, with experience as a composer, producer, and label owner, this artist continues to reinvent himself, pushing his own boundaries and delivering compelling and powerful productions that display his unquestionable skills, talent, and vision. Make sure to follow Nicholas Gunn across social media to remain updated on his latest releases and projects, 'Heart of Gold (Instrumental)' is out now and available in all major online stores and leading streaming platforms.
Stream Nicholas Gunn – Heart of Gold (Instrumental) on Spotify below!
Listen and buy 'Heart of Gold (Instrumental)' now:

Follow Nicholas Gunn:

Follow Blue Dot Music: