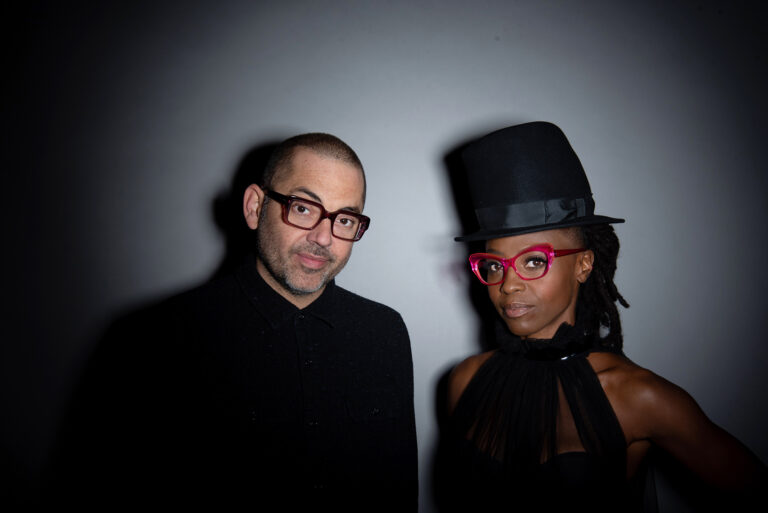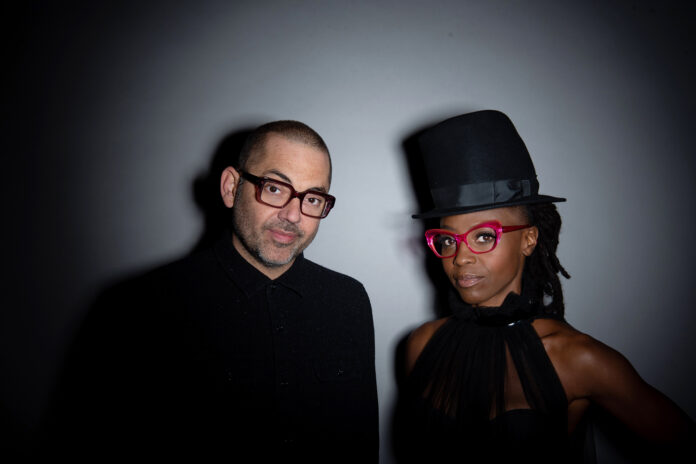 Morcheeba's Sounds Of Blue just received a deep, transporting and hypnotizing official remix by Gui Boratto. The dimmed, yet colorful release continues the tradition of Morcheeba's Blackest Blue remixes by expanding the album's sonic universe. This time, the new Gui Boratto song offers a more uptempo interpretation of Sounds Of Blue with a more rhythm-centered sound.
The remix starts off with an atmospheric woody drum section, accompanied by a subtle swirly synth-progression. The overall atmosphere of the track heavily contrasts with the one Morcheeba sets in the original track. Despite the change in tempo, the vibes on the new Gui Boratto song don't feel easy. It definitely feels denser, but similar to the other Morcheeba – Blackest Blue remixes, the Sounds Of Blue remix by Gui Boratto doesn't steal or turn the original track's concepts and ideas upside down. The Dobro-ish blues guitar tones that appear later on the song add nicely to its dense atmosphere. So do the cold vocalizations, sculpted from Morcheeba's own singing bits, but manipulated masterfully with pitch-effects and spatial processing.
These two—the manipulated vocals and the guitar—are the main components around which the remix is built. However, this foundation is strengthened by tons of other details which the listener can notice only after a few repeats. Although the main elements have an analog and textured sound, the Brazilian producer doesn't shy away from the use of digital-sounding synths and pad-effects. And with flawless mixing, combined with skillful production, those blend with the core-elements perfectly, building the track's solid and well-structured sound. Thus, Gui Boratto's well-crafted and detail-oriented remix becomes a great addition to Morcheeba's work.
Stream Morcheeba – Sounds Of Blue (Gui Boratto Remix) on SoundCloud below!
Looking for more music like Sounds Of Blue (Gui Boratto Remix)?