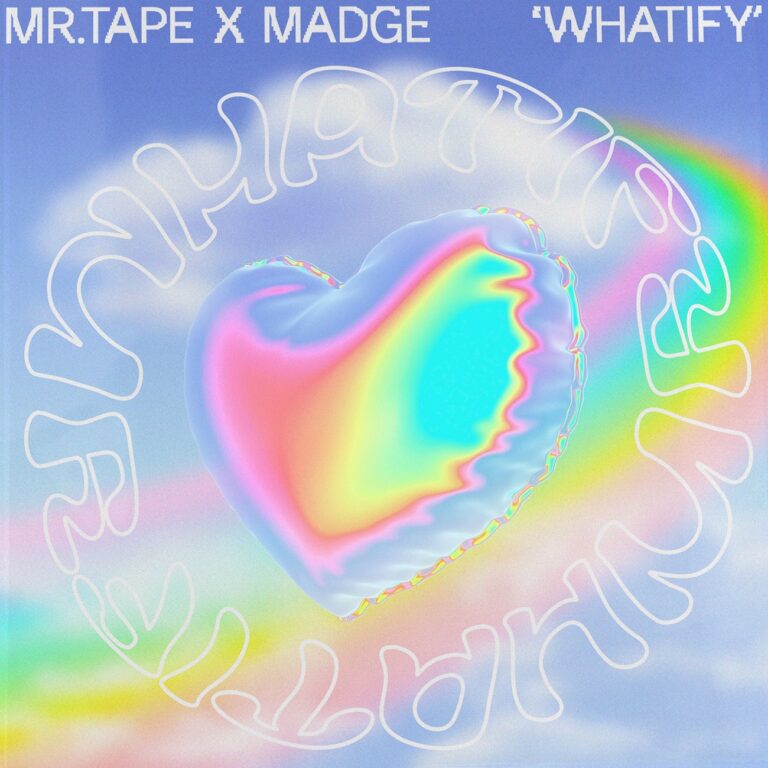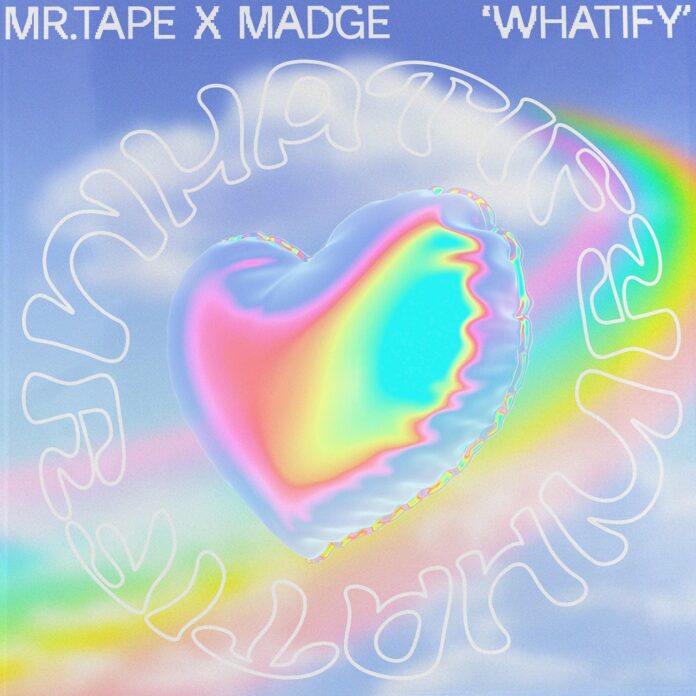 The LA-based vocalist, Madge has had a smashing last year with epic tunes like, 'Headshot,' 'Ethanol,' and 'H8R.' She now just unleashed a brand-new and very original Pop Bass House song titled 'Whatify' that is a collaborative stint with the producer and DJ duo, Mr. Tape. Issued on 22TWENTY, Madge x Mr.Tape – Whatify sparks with contemporary vibrance and Electro-Pop catchiness. Here's how Madge describes the process of putting this track together:
"This is the first track that I made in a stream of consciousness. What you hear is literally what my brain did the first time I heard this beat by Mr. Tape. This track has no hidden meanings, no double entendres. It is just my gray brain matter connected by my white brain matter. Luckily, Mr. Tape was down with this and we somehow symbiotically birthed 'Whatify'".
Madge x Mr. Tape – Whatify is all about summer funk! The song floats with such bravado and fluidity that will fill your mind and body with all the good vibes. Picked up by 22TWENTY, this trippy Pop Bass House track will make you throw your head back and force you to lose yourself to the groovy rhythmic current. What intensifies this flippant composition is the vocal charisma of the song. Madge displays her vocal range with a splendid twist. Her spoken lyrics, breathy vocal stylizations, and crooning notes make up for a splendid listening experience. The punchy and slithering beats also carve out an icy and fiery atmosphere from start to finish. We absolutely dig the fact that the trippy and extremely catchy lyrics, propped by captivating instrumental arrangements and uplifting vocals gel with effortless zeal.
The nuanced textural glitches and spacey percussion of the song cipher an organic simplicity that is hard to come by in today's EDM scene. Madge x Mr. Tape – Whatify has an inherently chilling exuberance to it. With blazing bass and fleshy synths, this Pop Bass House gem is a sweet seduction that will burn the dancefloor. Rolled out via 22TWENTY, 'Whatify' is splashed with a pulsating edginess that drops with an explosion, hits deeper, and sizzles with a bewitching aura. This collaboration is the epitome of true synergetic teamwork between Mr. Tape and Madge.
Stream 'Madge x Mr.Tape – Whatify' on YouTube below!
Streaming Options:
Madge x Mr.Tape – Whatify Apple Music
Madge x Mr.Tape – Whatify Spotify
Madge x Mr.Tape – Whatify SoundCloud
Madge x Mr.Tape – Whatify FREE DOWNLOAD
Madge x Mr.Tape – Whatify Download
More Streaming Options HERE.
---
More About Mr. Tape:
Mr. Tape is Nate Pyfer and Mason Porter, a pair of producers, songwriters and DJs from Provo, Utah. Since their debut release in 2017, they've amassed more than 20 million streams on Spotify with releases on Arkade, Insomniac, Country Club Disco and IN/ROTATION. All they want in life is to make you sweat a little bit … and for the Utah Jazz to please finally win one championship.
---
Looking for more tracks like "Whatify"?